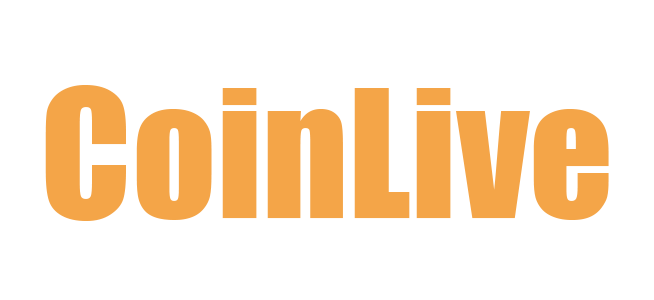 98% of the amount liquidated on BitMEX yesterday was in long positions, crushing investors' expectations of an over-excessive $10,000 price ahead of the halving.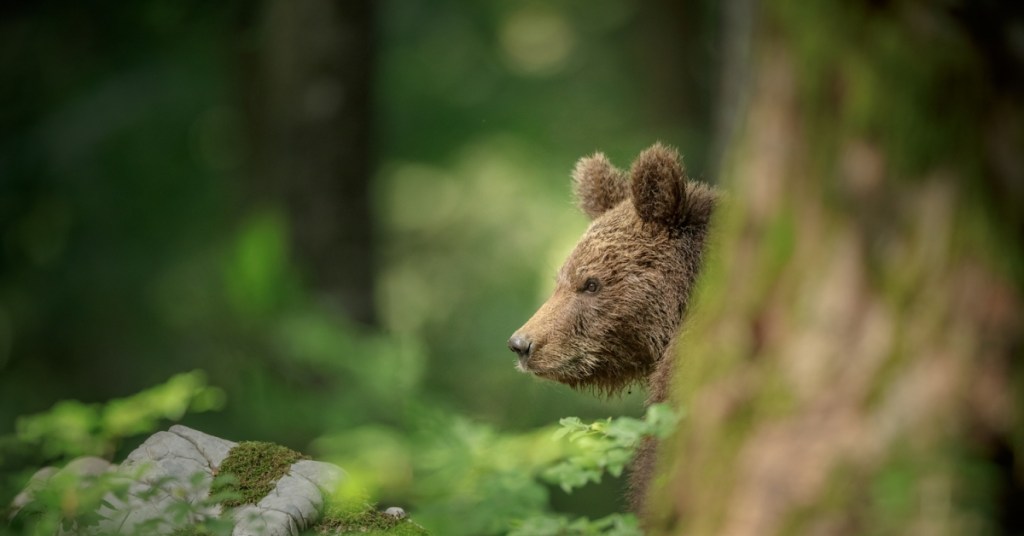 Yesterday, the Bitcoin price had a "free fall," dropping 14% from around $9,450 to $8,101 in less than 15 minutes. This seems to have shaken margin traders, who are long near $10,000.
Current bitcoin price:
According to market data aggregator, Cryptometer, over $295 million worth of liquidations on BitMEX alone, 98% of which are LONG positions. The total liquidation of short positions was $5.7 million.
290 million USD liquidated on BitMEX in 24 hours
About 93% of yesterday's liquidations on BitMEX were in the XBT/USD trading pair, the rest were Ripple (XRP) liquidations accounting for 4.1% of $12.3 million and Ethereum (ETH) accounting for 2.2% with 6.5 million dollars. Liquidations of XRP and ETH short positions account for only 0.02% and 0.22% of the liquidations, respectively.
This amount of liquidation has swept quite a lot of assets and also expected to "take profits" according to the upcoming Bitcoin Halving event. Investors who bought BTC at close to $10,000 are experiencing a loss of almost 15%, not to mention margin traders with x5 or higher leverage who could have been liquidated during those sudden, long candles. .
Only about 1 day left, Bitcoin Halving, the most important event of the crypto world, will officially take place. Join tiendientu.org to follow the Halving countdown schedule and wait for big fluctuations from the market.
Bitcoin Halving Countdown