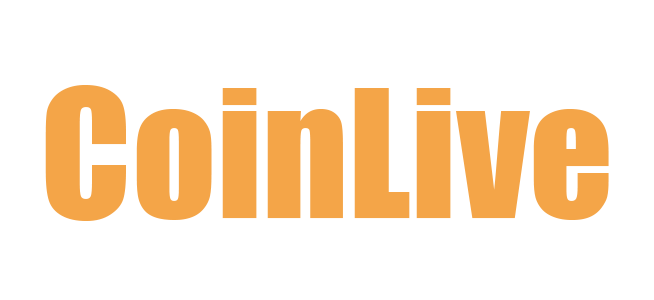 Whale Alert has repeatedly warned about a large amount of Ether (ETH) being moved from the wallet containing the stolen Ether from 2019 to the exchanges.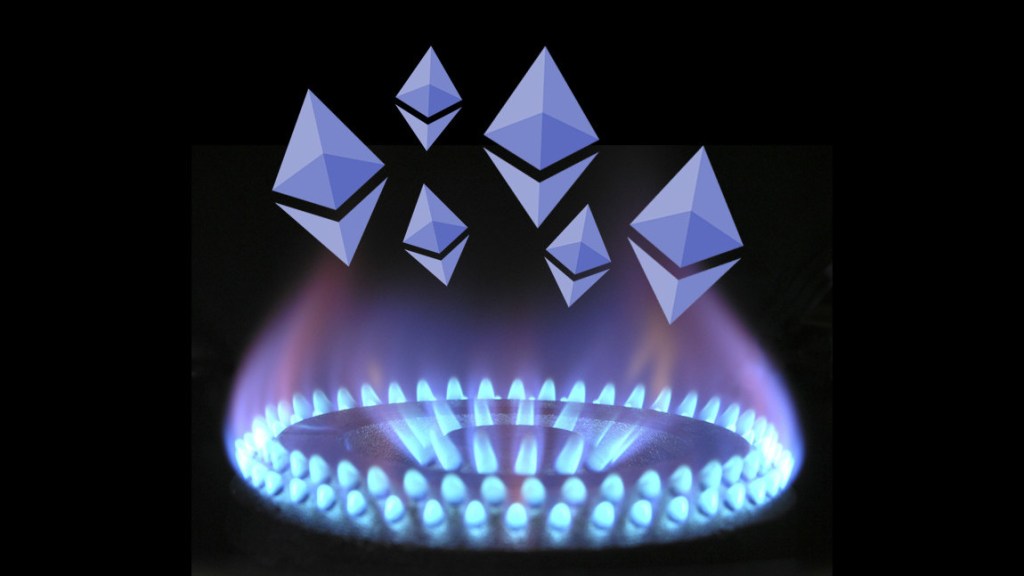 In November 2019, Upbit exchange had 34,000 ETH stolen, equivalent to $50 million at the time of the hack. The hackers managed to transfer ETH from Upbit's hot wallet to an anonymous wallet address.
Then, in December 2019, Whale Alert issued a report on the movement of this stolen money.
Binance freezes suspicious accounts
On May 13, Whale Alert warned that 137 Ether was transferred from the wallet related to the Upbit hack to the Binance exchange.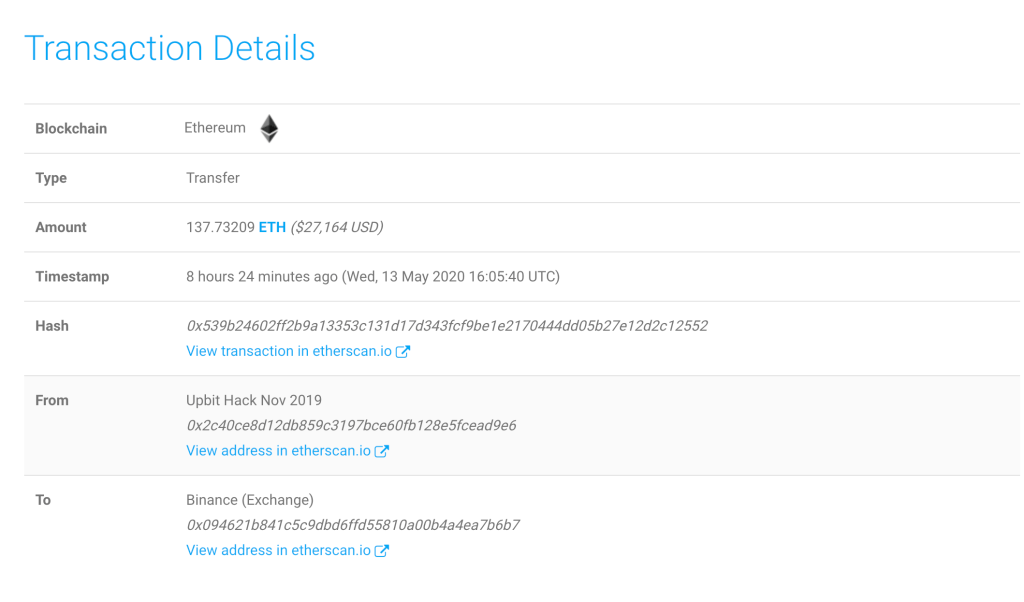 Less than an hour later, Changpeng Zhao (CZ), CEO of Binance, announced that the funds had been frozen on the Binance exchange.
CZ said that Binance is contacting UpBit to coordinate further investigation of this transaction. At the same time, Binance will also alert law enforcement agencies.
"This amount has been frozen. We will work with UpBit to verify, enforce, and deliver payments once this is complete. Binance has also braced itself to face criticism on social media over the asset freeze. But in order to eliminate tyranny, we have to." – CZ retweeted the announcement of Whale Alert.
Hackers continue to "launder money"
However, in addition to Binance, hackers are also looking for ways to disperse the stolen Ether. Specifically, 128,89489 ETH (approximately $25,677) has been transferred to BYEX.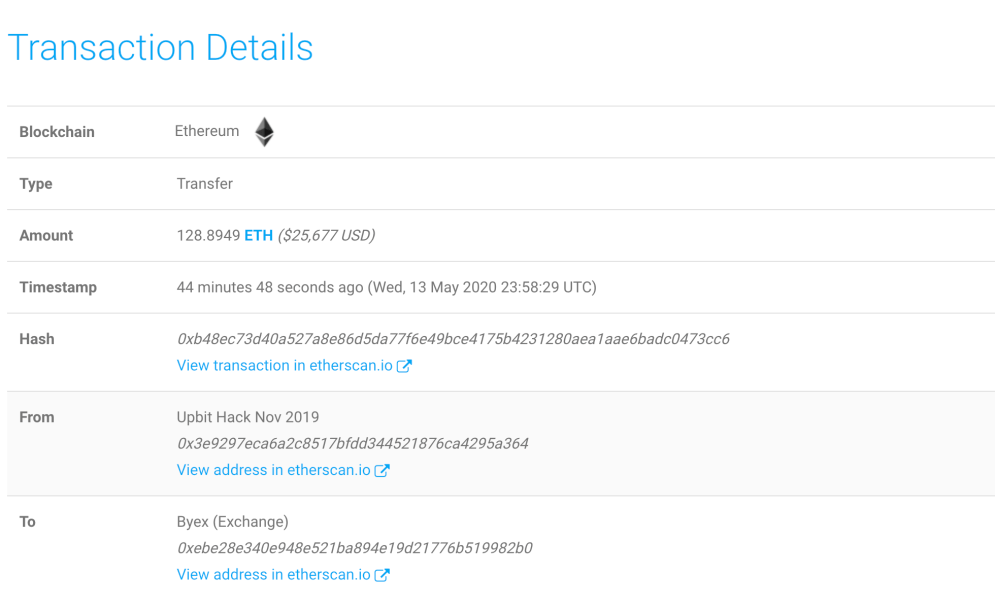 This is a rather mysterious exchange with very little public information. Many in the crypto community surmise that this exchange was created by scammers themselves to launder money, or to serve malicious purposes.