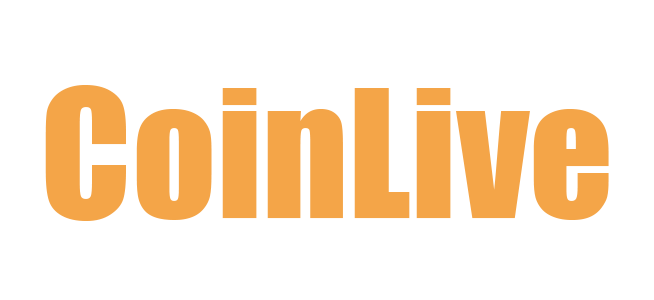 Bitfinex brought in $21.4 million in revenue in Q1 2020, up 96% from the previous quarter.
According to new research from The Block, Bitfinex raked in $21.4 million in the first quarter of 2020 — up 96% from revenue of $10.91 million in the last quarter of last year — and down a quarter. little compared to revenue of $26.15 million in Q3 2019.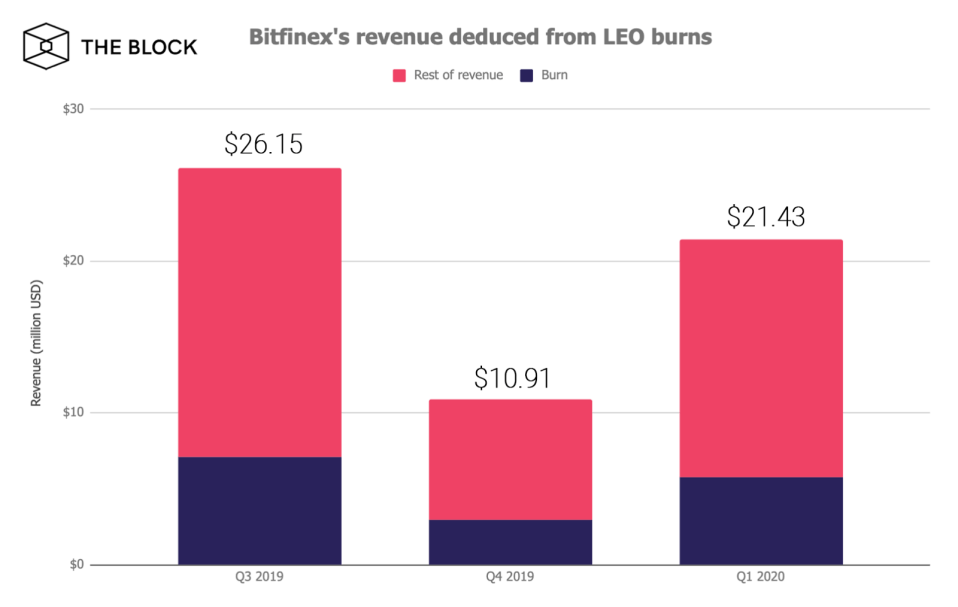 Bitfinex's trading volume exhibits similar patterns to its revenue. This is quite understandable when Bitfinex exchange gets most of its revenue from transaction fees.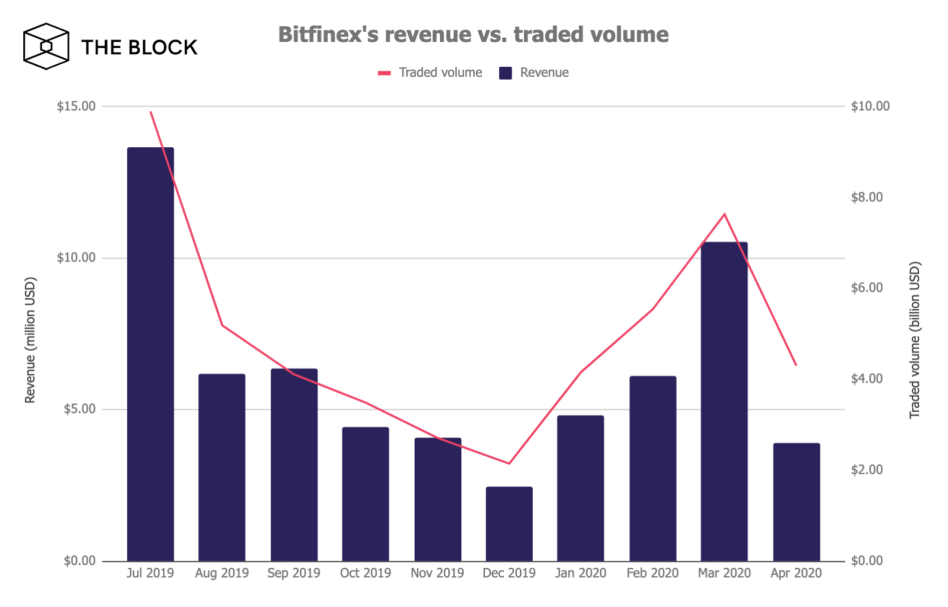 While Bitfinex is still one of the most liquid exchanges today, it is clear that it has lost a significant portion of its liquidity in the last few quarters. Since January 2019, Bitfinex's share of total statistical volumes has decreased from 13.7% to about 5% in April.
According to The Block