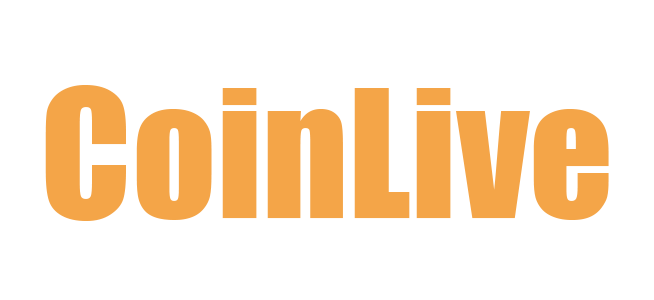 According to local media, the Bithumb exchange is preparing for an initial public offering (IPO).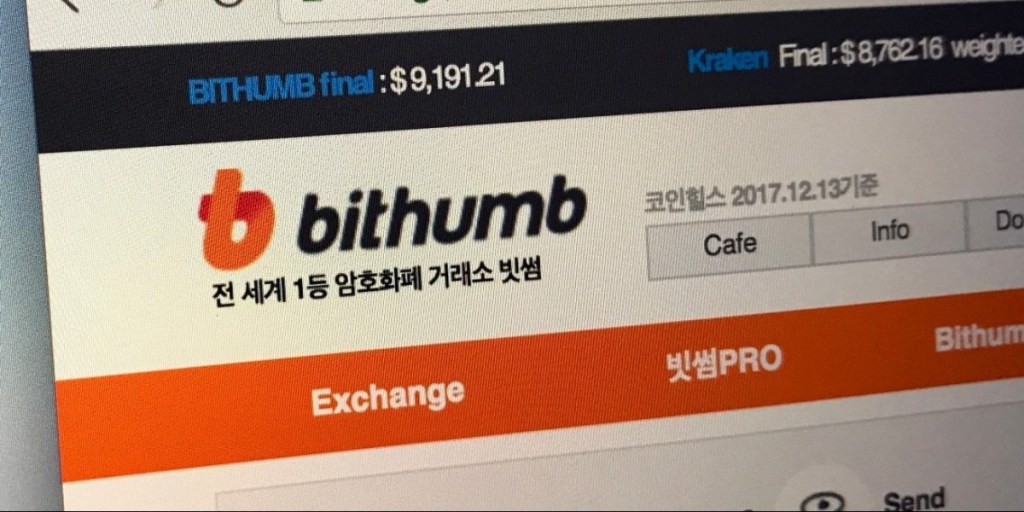 However, Bithumb is said to be facing many challenges when it comes to its IPO plan. Because, recently, the country of kimchi is emerging cases related to tax calculation for cryptocurrencies.
Specifically, at the beginning of June, the Korean financial authority revealed plans to impose a tax on cryptocurrencies. More details will be announced by the agency in July.
Notably, in early 2020, the Bithumb exchange filed a complaint when it received a tax bill of up to 69 million USD. According to the Bithumb exchange, the $69 million figure is completely baseless because cryptocurrencies are not recognized by the law of this country.
Currently, the uncertainty of digital asset regulations could be a major barrier, preventing Bithumb from filing and conducting an IPO in the near future.