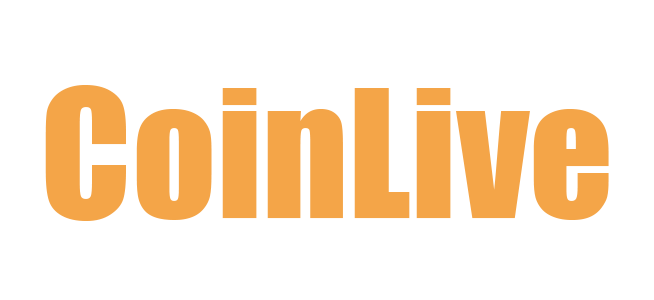 Bittrex Global, Bittrex's European partner, said it will list its own token next June.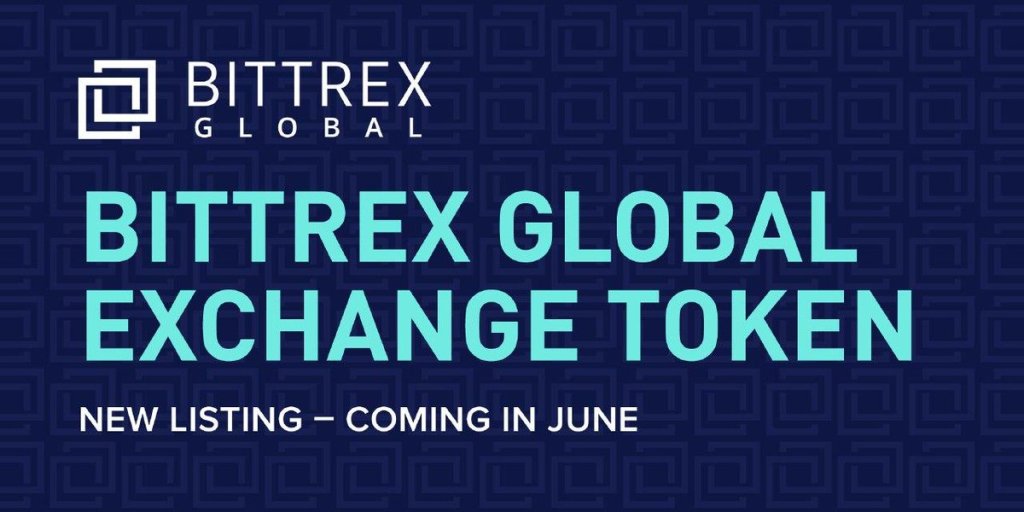 Bittrex Global was founded in October 2019, headquartered in Liechtenstein and uses the same platform technology as Bittrex USA. This exchange has a global target audience.
Recently, Bittrex Global announced in a tweet that the exchange is about to list "Bittrex Global Exchange Token" but details have not been revealed at this time.
Some users find this move by Bittrex Global to be too late compared to most other competitors in the industry. Responding to this issue, Bittrex Global said that they encountered legal problems and could not implement the plan sooner. Now, this issue seems to have been resolved and Bittrex Global is able to issue and list its own token.
In addition, users in the United States will not be able to trade or own Bittrex Global exchange tokens. At the same time, this trading platform does not allow access to US users.
In fact, Bittrex has gradually lost market share to the later emerging exchanges. At the beginning of last year, Bittrex's market share was around 3.5%, and this number has dropped to about 1% today.