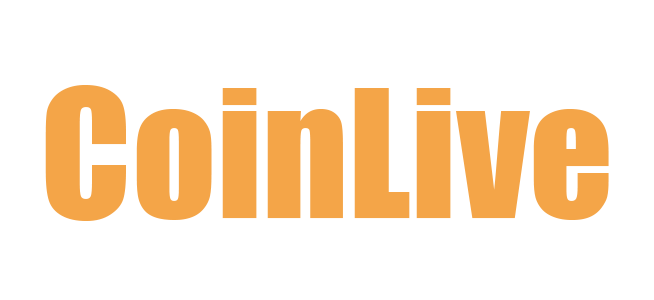 Cryptocurrency exchange Coinbase has just published a detailed list of 18 digital assets that are under consideration for support and listing on the exchange in the near future.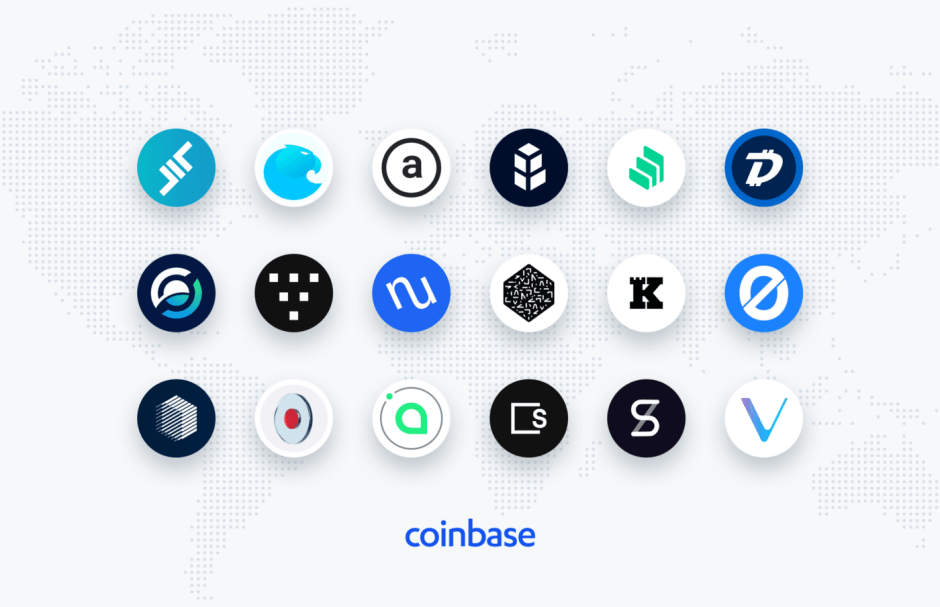 According to the announcement, 18 projects are under consideration including, Aave (LEND), Aragon (ANT), Arweave (AR), Bancor (BNT), COMP, DigiByte (DGB), Horizen (ZEN), Livepeer (LPT). , NuCypher (NKMS), Numeraire (NMR), Keep Network (KEEP), Origin Protocol (OGN), Ren (REN), Render Network, Siacoin (SC), SKALE Network, Synthetix (SNX), and VeChain (VET).
While Coinbase is reviewing the above list, users may recognize APIs or some other sign, related to the technical part that the exchange is conducting to test support for projects.
Notably, some of the names on this list may not be eligible or have legal restrictions. As such, Coinbase notes that the final listing decision will depend on the laws of the country.
"The decision to support any asset requires significant technical and compliance considerations. It may even require regulatory approval in some jurisdictions."

"Following the listing process, we will add new assets on a jurisdictional basis, subject to review and applicable authorization." – Coinbase blog explains.