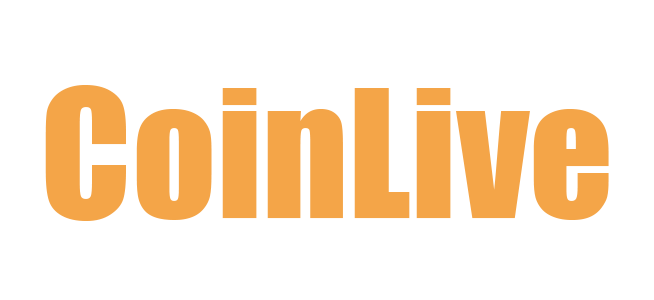 It can be said that the Bitcoin price in the last few days suddenly "breaks" up after a series of sideways days has not reduced the fever brought by the Altcoin season, traders are still quite excited when the account continuously Pump x2, x3…
The names that have been "storming" since the beginning of the Altcoin season cannot fail to mention such as ADA, LINK, BAND, KNC … and a few other names like XLM, CHR … are also being considered by many analysts to is the upcoming "Trend". Before the names with "hotness" covering all communities as above, the contract exchange BITYARD also followed the trend of many "seniors", posting the "BREAKING" version on July 25 (Singapore time). ).
The first is to post some "hot" trading pairs such as: ADA/USDT, XLM/USDT, XTZ/USDT, ZRX/USDT, BAT/USDT, KNC/USDT. And according to the representative of the exchange, in the near future, many other Altcoin pairs will be continuously posted for you to have more options.
Next with an equally outstanding point, when you click on the web address of BITYARD: bityard.com, you can immediately recognize the completely new interface of the floor, this change seems to have invested more BITYARD for interface design, to create excitement in the user experience.
Going deeper into the transaction interface, with this update, BITYARD has a few changes you can note as follows:
Leverage is adjusted to as low as x5 instead of x10 as before
Quick keys for you to choose % assets to deposit instead of having to enter it manually.
Leverage is adjusted according to the user's preferences, instead of only being able to choose the available leverage levels, now you can flexibly choose x6,x7,x8… x99, x100.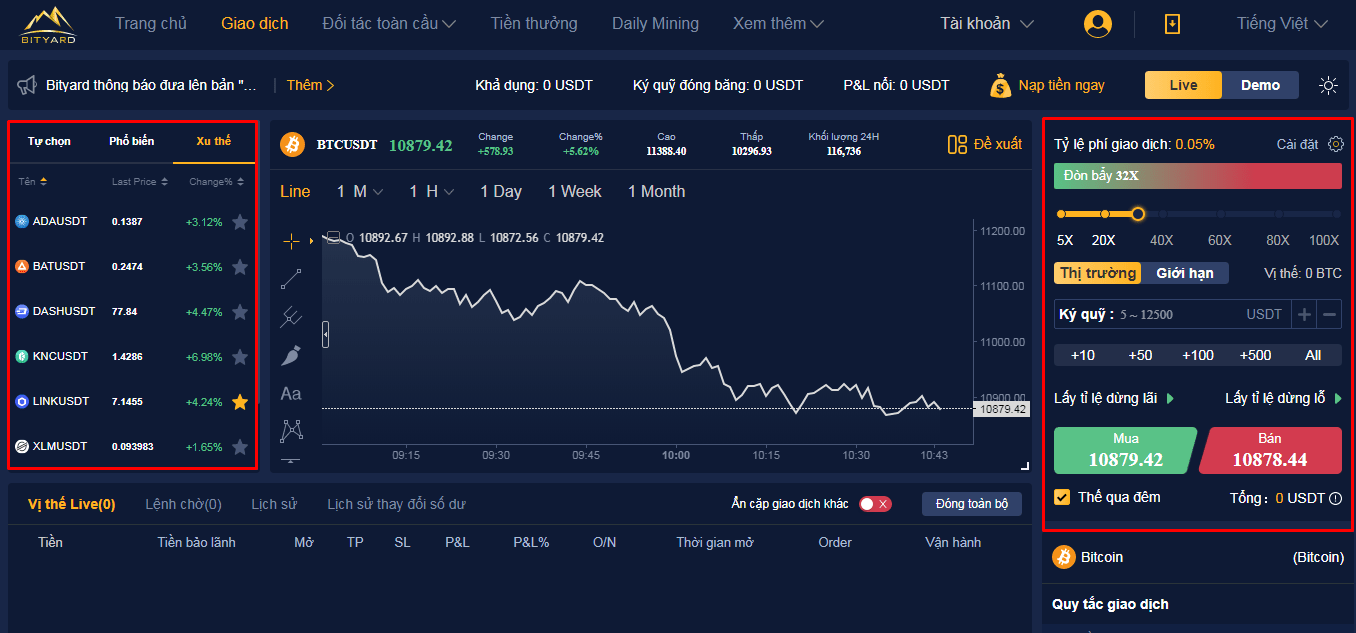 In the face of the explosive development of Crypto, "there is supply and there is demand", more and more exchanges have been born, which also requires exchanges to constantly innovate, to better match the trend. and compete against your competitors. According to information from BITYARD exchange, the exchange is soliciting user opinions to consider putting on commodity and forex trading pairs, to further enrich its ecosystem.
Don't forget to register for a BITYARD account here: (no KYC required) guys, to experience the innovative parts of the exchange.
——
Sponsored content.