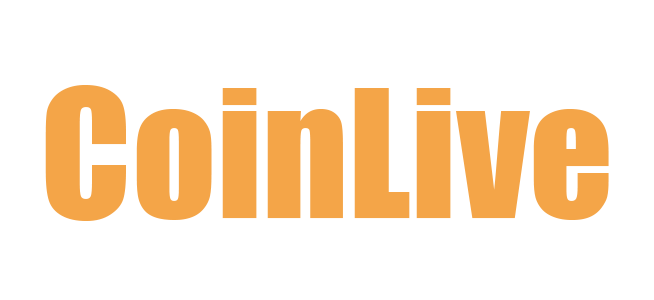 Cosmos, Polkadot, Terra have joined hands to create a new Savings DeFi protocol that brings high and stable returns to investors when depositing in stable coins.
Dubbed Anchor is a savings protocol created by a consortium of three giants, blockchain network Cosmos, Polkadot and stable coin Terra.
According to the press release, Anchor will bring high and stable returns to those who participate in staking on its platform.
When investors deposit stable coins, the Anchor protocol uses a portion of that fund to staking into Proof of Stake networks. The rewards received from this staking activity will be distributed to investors according to the corresponding interest rate.
Anchor plans to enable staking of user deposits in PoS blockchains, with interest rates ranging from 7% to 9% per annum. The product is expected to launch on the Cosmos, Polkadot and Terra blockchains by the end of Q3 2020. The developers also intend to expand the project to other PoS ecosystems in the future.