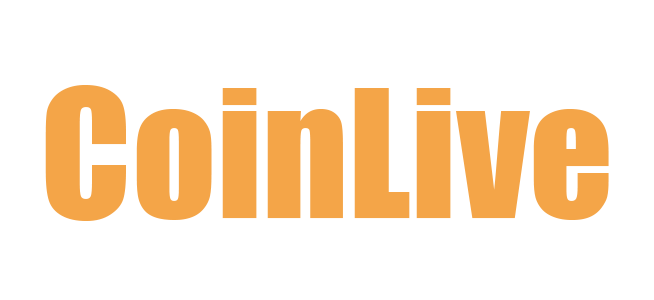 Yam Finance (YAM), the latest phenomenon in the crypto space, has just experienced a technical error affecting the ecosystem, causing the price of the platform token to drop 99% in just 24 hours.
As decentralized finance, or DeFi, continues to boom in the cryptocurrency market, yield farming has taken center stage. Traders and holders quickly become "farmers", cultivating and earning passive profits. Yam has become trendy and has become a leading name in the field of yield farming.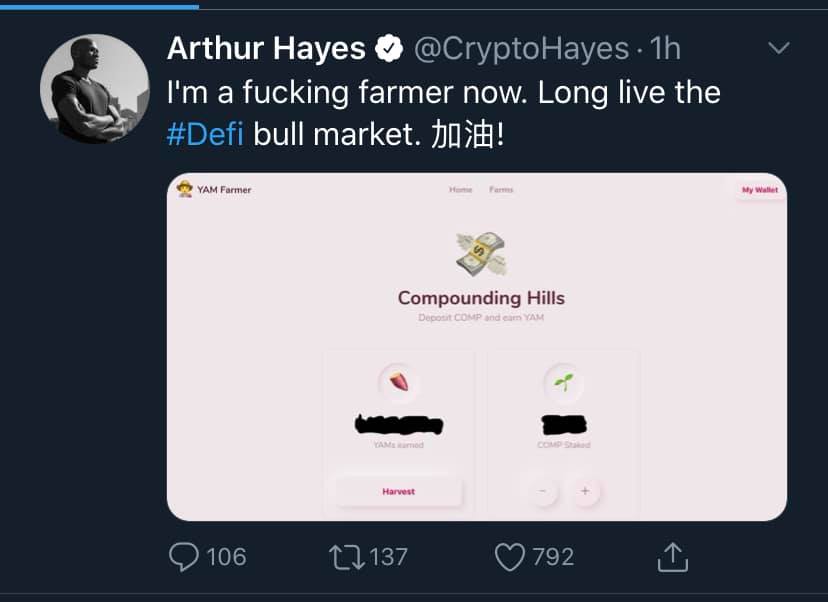 Unlike other assets in the crypto world, Yam boasts a flexible supply of tokens of stable value, which are generated based on market activity. This process involves the rebase mechanism and yCRV, a stablecoin of Yam.
However, Yam Finance encountered a technical flaw, specifically a flaw in the rebase contract that caused more YAM to be generated than originally planned. An administrative proposal has been made to patch the vulnerability. Accordingly, Yam Finance advises users to withdraw money from the YAM/yCRV pools on Uniswap before proceeding with the proposal.
But the concern is that even the project developer is not sure if the proposal is approved or not, otherwise the yCRV accumulated in the rebase will get stuck.
The price of YAM on exchanges has plummeted since last night (UTC+8) as soon as the vulnerability was discovered. In the last 24 hours, YAM has lost 99% of its value, from $167.66 to $0.64.