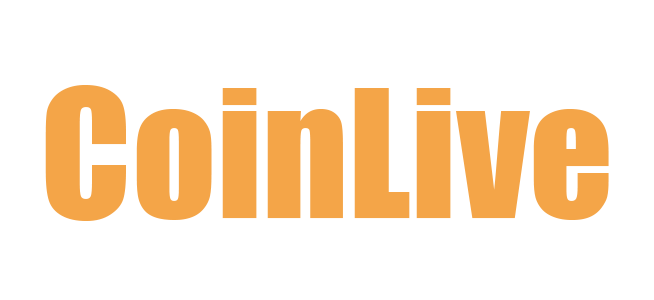 Cryptocurrency derivatives exchange FTX has acquired crypto price tracking app Blockfolio for $150 million. This is one of the biggest acquisitions of 2020 by crypto.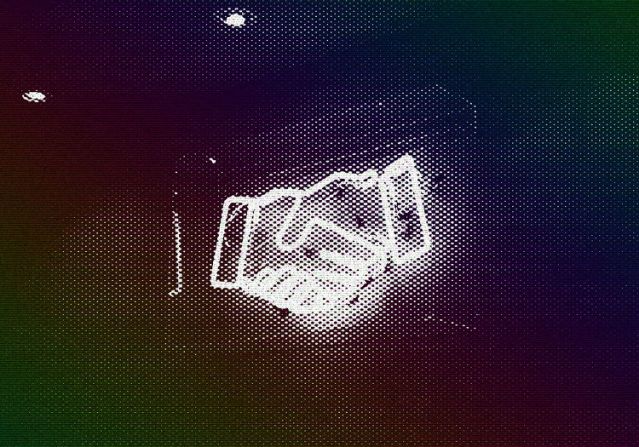 Launched in 2019, FTX is known for its approach to and offering derivatives products to institutional traders. FTX CEO Sam Bankman-Fried said that the acquisition of Blockfolio will help the company expand into a market that reaches a group of retail traders.
This acquisition agreement comes out of initial discussions between the two companies about how they might collaborate on new products. Blockfolio is exploring more ways to capture accumulated value in cryptocurrency trading.
The deal will be paid out in the form of equity, FTT tokens and cash. Bankman-Fried said the deal will not be just "buying out and selling", instead, FTX is committed to helping Blockfolio become "greater". Currently, Blockfolio has attracted 6 million users and reached about 150 million impressions per month.
There are no details yet as to what Blockfolio will look like under the FTX "tide". Currently, FTX is expanding to focus on retail traders in the US market (FTX.US), and is working with Solana protocol to build a decentralized exchange Serum. FTX.US recently recruited Robinhood's former crypto head, Sina Nade.