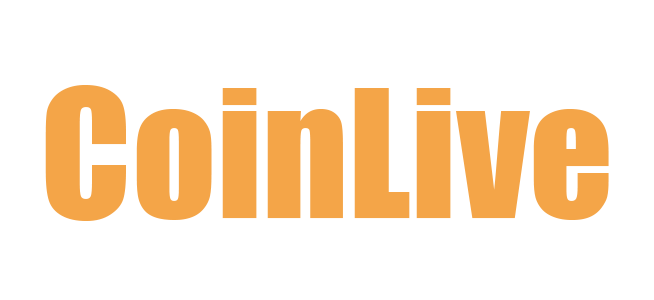 After a long stay at home due to the stressful epidemic situation, you must have recharged your energy to prepare for hunting this season, right? And to quickly heat up the device, join the "Treasure Hunt" Campaign with Let Me Trade for a chance to receive extremely attractive prize values.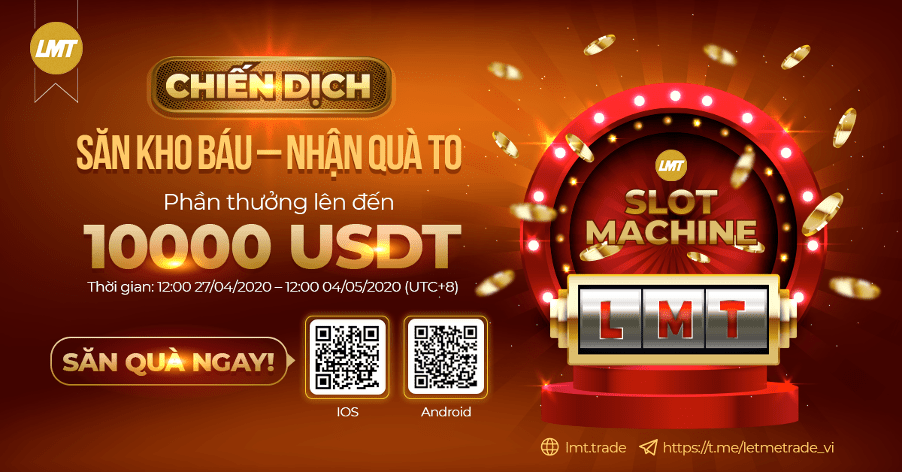 Attractive "Treasure Hunt" program only available on LMT (Let Me Trade)
Celebrating April 30th – Reunification of the Country, on the occasion of LMT successfully deploying the application on iOS platform, Let Me Trade will give the luckiest users the opportunity to receive winning tickets BTC, ETH, USDT , TRX, XLM, XRP and LMTP.
Program details are as follows:
Program time: 11:00 am on April 27, 2020 ~ 11:00 on May 4, 2020
The total reward value is up to 10,000 USDT. Those who are lucky enough to own a winning ticket can receive a prize value of up to 1 BTC for themselves.
What are you waiting for without quickly completing the tasks from LMT for a chance to receive valuable prizes.
LMT (Let Me Trade) – Optimal Liquidity Solution for you
LMT (or Let Me Trade) is a platform born in 2019, with headquarters located in Hong Kong Financial Center and many branches around the world. It is the world's leading cryptocurrency broker with a finance and technology team and years of experience fighting not only in the cryptocurrency market, but also in the traditional financial markets.
LMT (Let Me Trade) should be understood as a cryptocurrency brokerage platform (Crypto broker) rather than an exchange (Exchange). More specifically, LMT offers a liquidity solution that is relatively new to the cryptocurrency market. In this way, users will be able to find partners faster with the same trading needs and complete the transaction as soon as possible.
Why should you choose and trust LMT?
Brothers in the crypto community must have had to work very hard in researching or even asking everywhere before deciding to invest in a certain platform, right? Let Me Trade will now be the solution to the ambiguities that you have encountered. The transaction fee structure is very simple, the profit calculation is extremely convenient and above all, the quality of service is constantly improving to make your experience on the platform always smooth and smooth.
With the cooperation with major players in the cryptocurrency market such as Binance, Huobi, OKEx or Bitmax, you will now not have to worry about the liquidity of your transactions when you trust and use LMT. .
After the 7,000 BTC hack of Binance in mid-May of last year, the crypto market is definitely hungry for secure solutions that don't come at the expense of convenience. LMT, in cooperation with Cobo Wallet, will bring you the most secure experience.
Finally, LMT has always brought relevant improvements to the crypto community. In addition to acting as a bridge to help him easily trade without being stuck in liquidity, LMT also has many attractive features. The main products being offered by LMT include Contract trading (including Copy trading), Spot Trading (direct trading). In particular, LMT has just introduced to the community 2 products: Mini-Option and Mini-Contract, dedicated to those who are "addicted" to derivatives.
What is Mini-Option?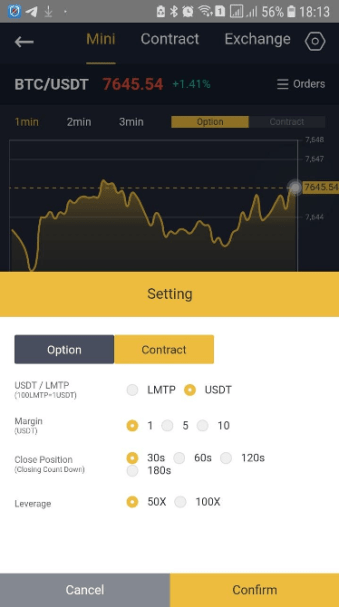 Mini-Options are short-term options trading (will only last 60 seconds).
The advantage of Mini-Option is simple trading operation, clear and specific profit calculation. In addition, LMT also has a mechanism Automatic circuit breaker to protect investors when this contract fluctuates more than 1.5% in 1 minute.
What is Mini-Contract?
This is a type of futures contract, however, it is only for traders who are new to the market and want to practice their bravery and experience before actually fighting in a more volatile market. This contract currently only supports trading in LMTP or USDT (2 pairs for users to choose from).
The interesting points of Mini-Contract are:
Interface design and simple transaction operation
Fixed transaction fee
Low margin (equivalent to 10 USDT)
High leverage levels (currently fixed at x50 and x100)
Brothers trading Mini-Contract contracts using LMTP, if they accumulate profits, they can withdraw LMTP in the form of USDT (10,000 LMTP ~ 100 USDT). Trade for fun, practice skills, but also withdraw to USDT is too good, isn't it?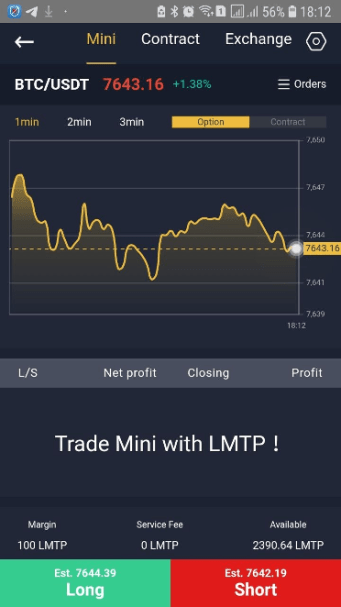 Another note is that you can switch from Mini-Option mode to Mini-Contract in a very simple way with the Settings button in the right corner of the interface.
LMTP (LMT Point)
In addition, to be able to participate in trading the above products more conveniently, you can accumulate for yourself LMTP (LMT Points bonus) by the following ways.
Quickly perform the tasks below to hunt for your own LMTP!!!
-Login daily to your LMT account (Daily Sign-in)
– Register an account at the link: https://bit.ly/2VFOiP4
– Deposit money into the account (Deposit)
– Participating in contract transactions
– Send invitations to your friends to experience trading together
For more details, you can visit LMT's website here https://m.lmt.trade and "Hunting hands, win big gifts with Let Me Trade"!!!