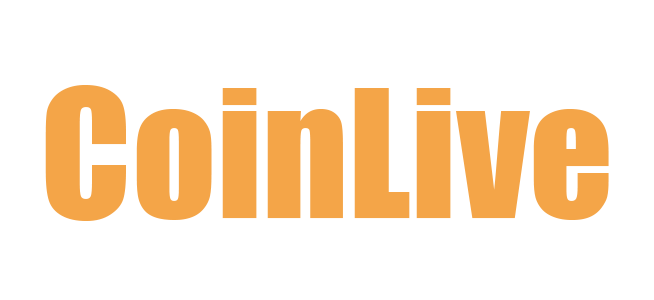 KNC, the token of Kyber Network, has been approved and becomes the new collateral on the Maker decentralized platform. This is a positive event for Kyber Network as the Katalyst protocol upgrade is coming up next week.
The evolving DeFI protocols intertwine with each other
Protocol tokens from token exchange platforms such as Kyber Network (KNC) and Ox (ZRX) will be accepted as collateral on the Maker lending platform. This is the result after a round of voting from last Sunday. The event serves as an acknowledgment of the growing value of DeFi protocol tokens, and a testament to the versatility of the Maker platform – which could consider integrating any asset as collateral for a loan. .
Both KNC and ZRX tokens have been added to the platform with higher liquidation rates than other collateral options such as Wrapped Bitcoin (WBTC) or stable coin USDC.
Kyber Network Important Update
Notably, the KNC event integrated into the Maker lending platform took place ahead of Kyber Network's Katalyst upgrade. The protocol upgrade is expected to be implemented on July 7.
Compared to "veteran" cryptocurrencies like Bitcoin, Ethereum, tokens of decentralized exchanges like Kyber Network's KNC have shown quite impressive performance in recent times.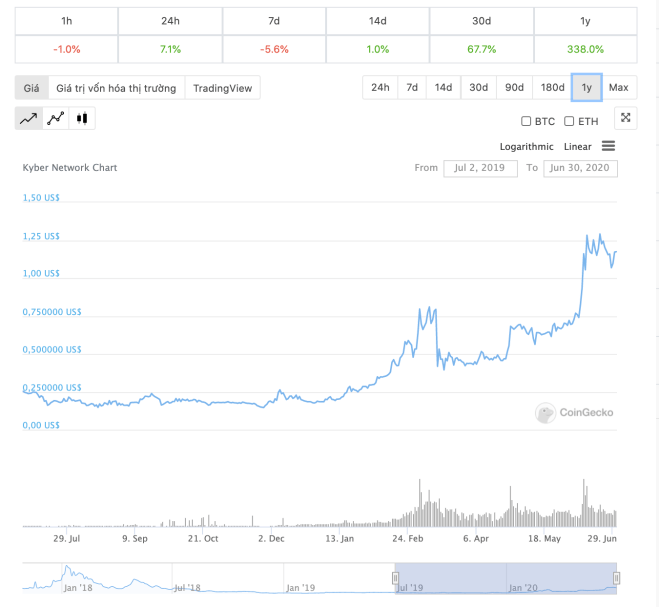 Not only tokens, trading volume and number of users on decentralized exchanges like Kyber Network also have positive development since 2019.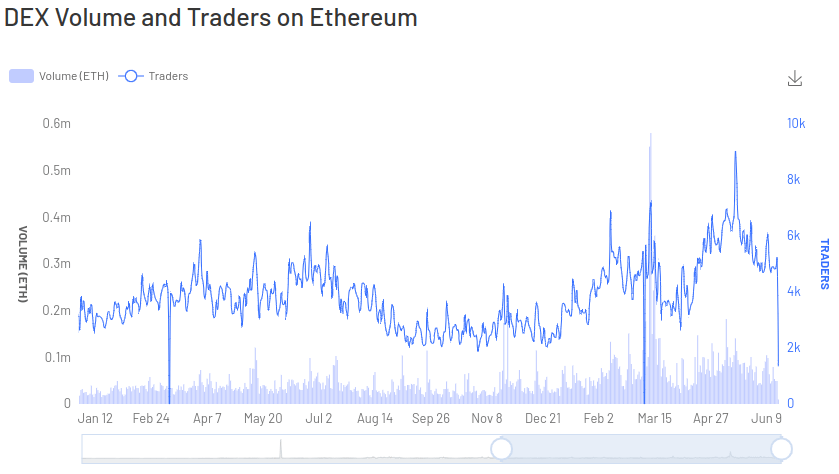 Importantly, Kyber's Katalyst upgrade has the potential to bring the protocol into the spotlight and increase demand for KNC, as was the case with Compound and Balancer's recent governance token upgrade and issuance.
Katalyst will allow holders, who are holding KNC, to staking and receiving rewards from providing liquidity to the network. Kyber also recently received investment from Silicon Valley-based VC ParaFi. This VC bought a large amount of KNC.