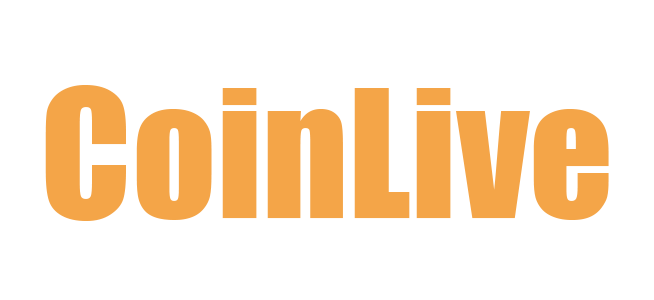 Last night, within a few hours, more than 400 million Tether (USDT) was transferred to Huobi exchange.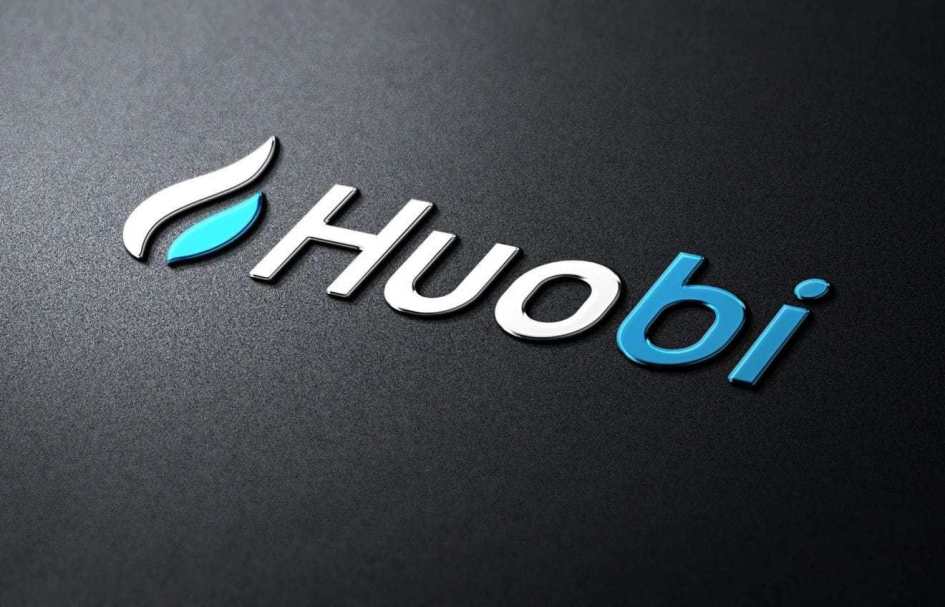 Whale Alert, a tool that tracks high-value transactions, has alerted three transactions that have transferred huge amounts of money to the Huobi exchange. Interestingly, both transactions totaling $304 million were sent from the same wallet address. These transactions use the TRON network. The first transaction was worth $100 million and the second transaction was worth $204 million.
The third transaction, identified as being sent from Bitfinex to Huobi, was worth about $100 million. The total value of these three transactions is $404 million.
As soon as these transactions were discovered, a rumor spread. Specifically, there have been rumors that Huobi's COO has been arrested and is under investigation. This rumor has made the Asian trading community bewildered and worried.
But very soon, Huobi reacted to the rumor and reassured users. This exchange said
All Huobi board members have been accounted for and have not been detained or arrested.

We understand that spreading misinformation can lead to concerns about the safety of user assets, but rest assured your assets are safe.