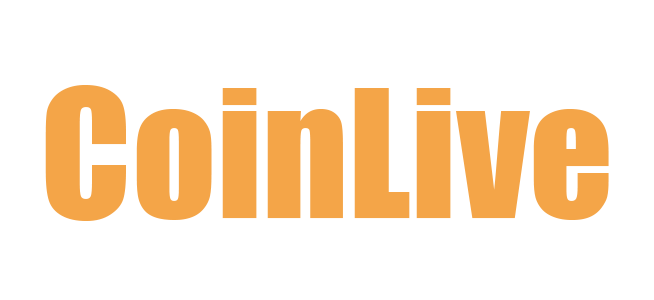 Better late than never, finally, the Poloniex exchange has entered the IEO (Initial Exchange Offering) game with the introduction of LaunchBase.
Let's find out in detail what Lanchbase is, and how to buy IEO on this platform!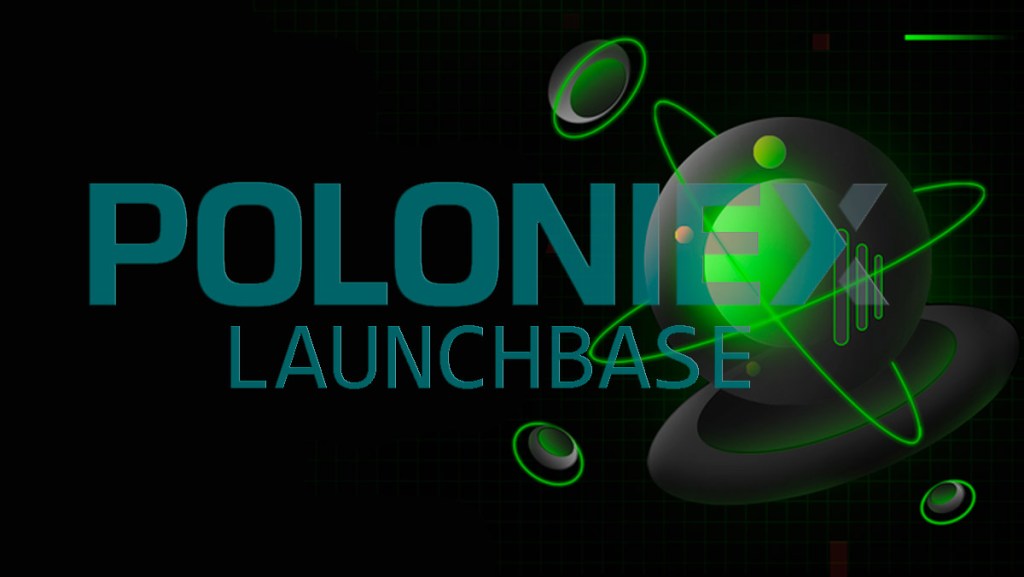 What is Launchbase?
Launchbase is an IEO selling platform belonging to Poloniex exchange. Like Binance's Launchpad, or OKex's Jumpstart, Poloniex's Launchbase will aim to bring quality and potential blockchain projects closer to investors and traders on the exchange.
What's special about Poloniex's Launchbase?
Compared to other IEO platforms, Poloniex's Launchbase has the following outstanding differences:
Launchbase opens for sale in the form of "first come, first served". This is the way to play that other floors have previously applied. Later, the exchanges switched to buying lottery tickets and lotteries. At this time, only the god of luck gives players the opportunity to change their lives.
Launchbase requires buyers to use TRON (TRX). If other exchanges require buying with exchange coins, Poloniex requires players to use TRX to buy IEO tokens.
Poloniex does not force a coin lock. This is a flexible spot for IEO players on Poloniex. You only need to deposit TRX before the IEO opening date. And if you want to buy IEO on Binance Launchpad, you have to hold BNB for the time specified by Binance exchange, and then claim the ticket…
Instructions to buy IEO on Launchbase Poloniex
Register for a Poloniex account
To participate in buying IEO on the Poloniex exchange, you must have a minimum account and KYC level 2.
Please register for a Poloniex account via this link: https://polonix.com/signup/ and enter the code DBNGDN3E to support tiendientu.org!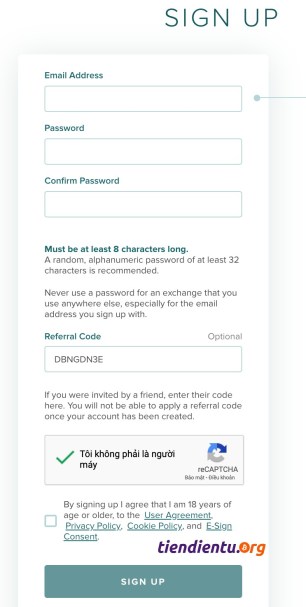 Poloniex exchange account KYC
After completing the registration, set up 2FA to enhance the security of your account.
Then, go to the KYC step to pass the exchange's IEO participation requirement.
Launchbase only sells to users who have KYC level 2. Therefore, please take advantage of the Profile section and perform KYC level 2. At this level, you will be asked to take a photo of your ID or passport, and a personal portrait. Then you wait for the review results from the floor.
Personally, I have to take personal photos up to 3 times because the photos are not satisfactory. But then the floor reviewed and approved in less than 5 minutes. Wish you KYC success and faster than me!
Sign the agreement
To purchase IEO tokens, users are required to sign an agreement with the exchange. You need to read the agreement carefully and click "Confirm" (Confirm) to continue to buy tokens.
I have not seen this agreement in the Launchbase interface. So maybe the deal will come when the IEO is officially open for sale.
Top up TRX to buy tokens
As mentioned above, IEOs on Poloniex only accept purchases in TRON (TRX). Therefore, you need to pre-purchase TRX and preload it on Poloniex.
After completing the above steps, you just need to wait for the IEO to open for sale, and quickly buy it. This is a first come, first served game. Therefore, speed and luck will decide everything.
Should I join Launchbase Poloniex?
Objectively speaking, Launchbase was born quite late, when the IEO trend is said to have begun to cool down.
However, the appearance of Launchbase also attracts attention and is expected for the following reasons.
First, Launchbase is a collaborative product between Poloniex and Justin Sun.
Justin Sun, founder and CEO of TRON (TRX), was one of Poloniex's investors after the exchange broke up with Circle. Launchbase news was also announced to the public for the first time by Justin Sun.
The 29-year-old founder of TRON is known as "PR King". Projects with Justin Sun involved have had "divine pumps".
So at least for the first project – JUST (JST token), the community can fully expect the token price to XXX many times.
Second, TRX will benefit significantly.
Interestingly, Poloniex's IEO LaunchBase platform will only accept Tron (TRX) as the base currency for investors to use to buy IEOs.
If you have ever "played IEO" on other exchanges, you will know that exchanges often use exchange coins for this category. This is a way to help increase the application, thereby increasing the value of the exchange coin. The proof is that every time Binance opens an IEO, the BNB coin will have a positive increase in price.
In this way, the value of TRX will have a positive impact when Launchbase is noticed by many investors. So you might consider surfing TRX according to Launchbase.
Third, expect to reactivate the market.
IEO used to be an attractive game of 2019 with x5, x7 projects, bringing huge profits to those who bought it. However, gradually, the IEO game is no longer attractive because the probability of buying is low, and the profit is not too attractive.
However, 2020 shows signs of welcoming many new players who are looking for new opportunities in this 10+ year old market. They have only heard of ICO of 2018, IEO of 2019, and haven't found any new games for 2020.
Therefore, it is very likely that new entrants and the market will see this as an opportunity to experiment.
summary
Hope this article has helped you understand What is Launchbase Poloniex?, and how to buy IEO on this platform. In the next articles, I will analyze in detail each IEO project on Launchbase and provide specific instructions. Please look forward to reading!