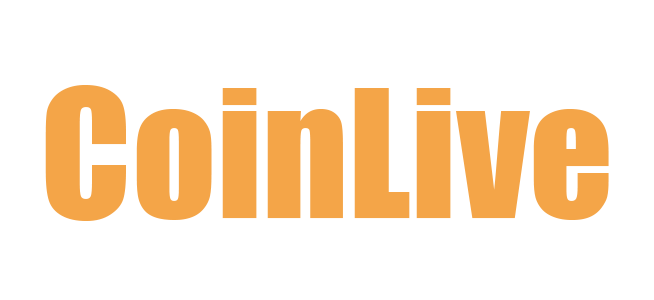 Popular decentralized finance (DeFi) platform Yearn Finance has announced a new stablecoin lending protocol, with no governance token, dubbed StableCredit.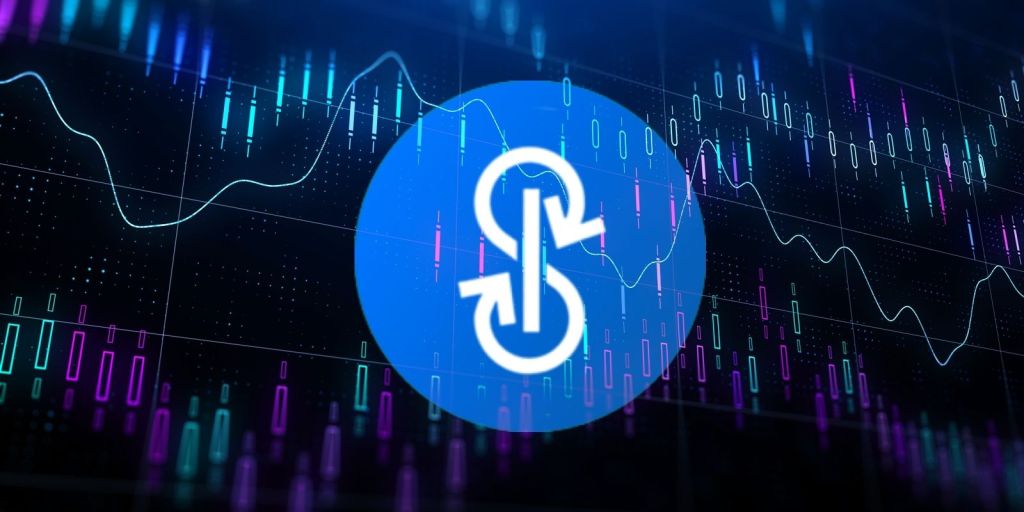 According to the description, StableCredit combines tokenized debt stablecoins, lending, and automated market makers to provide "a completely decentralized lending protocol," similar to MakerDAO (MKR). Users can deposit USDC for USD StableCredit at a rate of 75%, which can then be exchanged for other crypto assets. To release the locked USDC, the user must deposit the borrowed StableCredit USD back into the protocol.
The StableCredit interface is being finalized, and it is expected that the protocol will be officially launched in the next few weeks.
Notably, the StableCredit protocol will not distribute governance tokens to users – a tactic often used by many projects to attract users on new DeFi platforms.
Yearn Finance's own governance token, YFI, is one of the most popular names in the recent DeFi craze. YFI rallied more than 800% in August and hit an all-time high above $38,000. In the last 24 hours, YFI has increased by 12.2%, a positive reaction when Coinbase Pro announced support for this token from September 14.