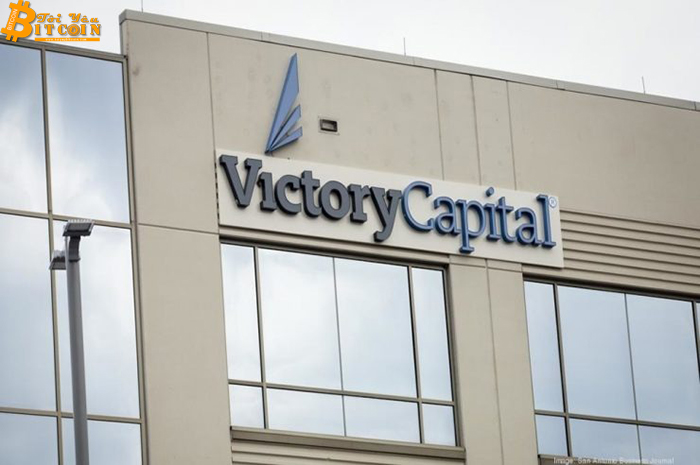 Investment firm Victory Capital Management said it is taking the necessary steps to give US investors exposure to the cryptocurrency market.
In one notification On June 9, Victory Capital announced it would be the exclusive sponsor of "private equity funds and other vehicles" based on the Nasdaq Crypto Index (NCI), an index developed by the stock exchange. Nasdaq stock exchange and Brazilian crypto asset manager Hashdex. The investment firm says that it plans to launch a private fund for accredited investors that track the NCI, and that private funds will track the Nasdaq Bitcoin Reference Price Index and Nasdaq Ethereum Price Index.
"Cryptocurrency is a viable asset class that could become part of a diversified portfolio," said Mannik Dhillon, president of VictoryShares, Victory Capital's ETF provider. "By investing in a portfolio designed to track NCI, investors can seek returns tailored to the crypto market in a diversified way, with access to a wide range of digital assets. as this market continues to grow and mature."
Hashdex partnered with Nasdaq in September 2020 to issue a Bitcoin exchange-traded fund (ETF) in Bermuda and was approved by the Bermuda Stock Exchange in February. Its Nasdaq Crypto Index consists of eight cryptocurrencies. cryptocurrencies: Bitcoin (BTC), Ether (ETH), Bitcoin Cash (BCH), Litecoin (LTC), Chainlink's LINK, Stellar's Lumen (XLM), Filecoin (FIL) and Uniswap's UNI.
As of April 30, Victory Capital has over $157 billion in assets under management. Meanwhile, digital asset manager Grayscale said on June 9 that it holds $30.9 billion in assets under management for its crypto investments.
Maybe you are interested:
---
Join our channel to update the most useful news and knowledge at:
According to CoinTelegraph
Compiled by ToiYeuBitcoin