At one point, the men went to his house to get more cash.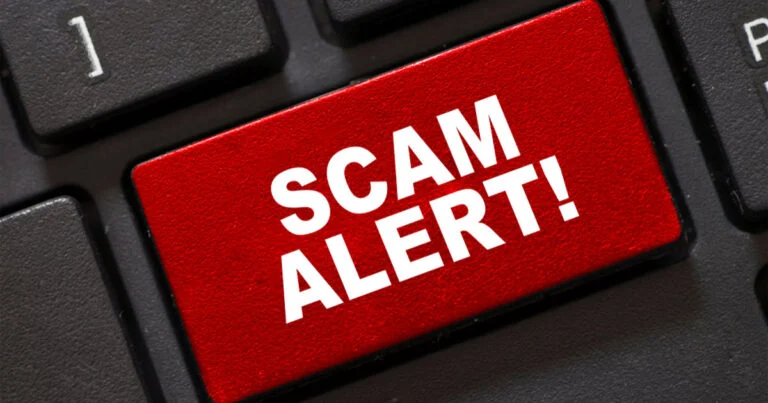 Nottinghamshire is the county of Robin Hood, a folk outlaw who stole from the rich to give to the poor. Today, the wooded area is taking on a less romantic type of theft — a sinister cryptocurrency scam that stole £200,000 ($282,000) from a local resident's pocket, according to Scene Metropolitan Police.
The victim, who did not wish to be identified, was scammed by scammers after an online chat in 2020. They said he invested his money in a fake brokerage firm, promising promises significant profits during the Bitcoin bull run.
The scammers also tricked the man into giving them remote access to his computer, where they obtained sensitive personal information to obtain loans in his name. Intimidation and harassment ensued: the men even came to his door to collect cash for "additional investment".
Detective Sergeant David Breach said in the police report:
"Reports of investment fraud have increased dramatically since the start of the coronavirus pandemic, which is not surprising when you consider that most of us have to do with nearly every aspect of our lives. on the computer. or cell phone."
Crypto Fraud News Summary in June
While this scam may sound particularly nefarious, cryptocurrency scams are common and their methods vary widely.
On June 2, Apple co-founder Steve Wozniak lost a lawsuit against YouTube after scammers used his image in a video to scam users. The Santa Clara County Court has ruled that, under US Federal Law, online platforms are not responsible for user-uploaded content.
According to the US Federal Trade Commission, in the six months from October 2020 to March 2021, US consumers reported $82 million in losses to online crypto scammers. The situation looks so dire, the Australian Competition and Consumer Commission reported this month that Australians paid $20.5 million in Bitcoin and other cryptocurrencies to fraudsters last year. last.
Maybe it's time to reiterate the obvious: Those who want to get into crypto have plenty of reputable companies at their disposal. For the love of crypto, don't respond to unsolicited communications from unknown senders promising digital jackpots.
Synthetic
Maybe you are interested:
Join the chat group Coinlive Chats Now let's discuss hot issues of DeFi market with Coinlive admins!!!