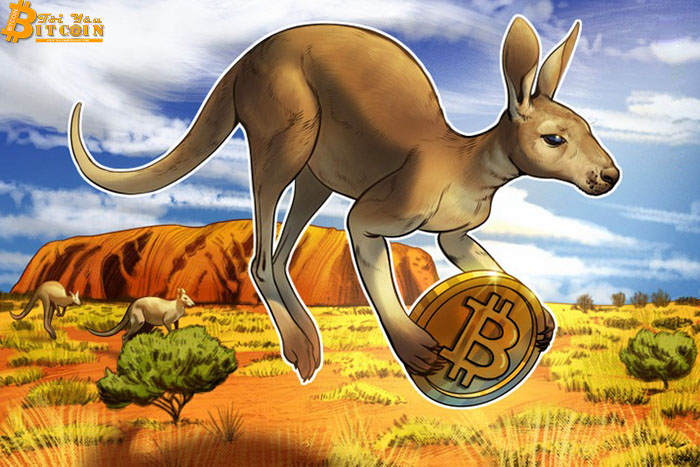 According to a recent survey, about 4 million kangaroos are likely to buy cryptocurrencies in the next 12 months, a third of which are the generation born after 2000.
A recent survey commissioned by Kraken exchange, a global research unit YouGov, found that 21% of those surveyed are willing to buy digital currency. This rate increased to 34% among people aged 22-41 and 32% among people under 22 years old.
Men (27%) are more likely to buy crypto than women (14%) in the next 12 months. 40% of investors who sold digital assets previously said they were likely to buy them back.
The survey also shows that one in five Australians have ever bought crypto, 14% are still holding it. Of these, nearly 85% said they intend to buy again in 2022.
On average, long-term investors in Australia spend 12.5% ​​of their total assets investing in cryptocurrencies. One in 10 investors owns more than 25% of crypto assets.
The more affluent in Australia are said to be more likely to own cryptocurrencies. 47% of households with incomes over $100,000 participate in the cryptocurrency market, compared with 24% of households with incomes of $99,000 or less.
However, nearly 60% of owners said they were "likely to sell" some of their investments in the next 12 months. 35% said "very likely to sell".
Just under a quarter (23%) of respondents said they are unlikely to sell any of their assets, adhering to the investment maxim "HODL" (Hold On for Dear Life).
In addition, one out of every four people surveyed agreed with the suggestion that cryptocurrencies are "a good alternative to investing in real estate."
39% of the 22-41 year olds surveyed have faith in cryptocurrencies. While this figure for the under 22 age group is 31%, the 41-56 age group is at 24% and the 56-75 age group is 13%.
This survey was conducted in the context of property prices in Australia rising and showing no signs of cooling down. According to researcher CoreLogic, the nationwide housing market continued to grow in May. National home values ​​rose 2.2% for the month.
Kraken Australia CEO Jonathon Miller said: "Investing in real estate is a cultural norm and in the direction of most investors. But when affordability is an issue, we see many young people now looking for other options to get rich."
Last month, Financial Services Secretary Jane Hume made headlines when she confirmed that cryptocurrencies are a legitimate "asset class" and pledged not to "get in the way" of investors in the sector.
Maybe you are interested:
---
Join our channel to update the most useful news and knowledge at:
According to Blogtienao
Compiled by ToiYeuBitcoin