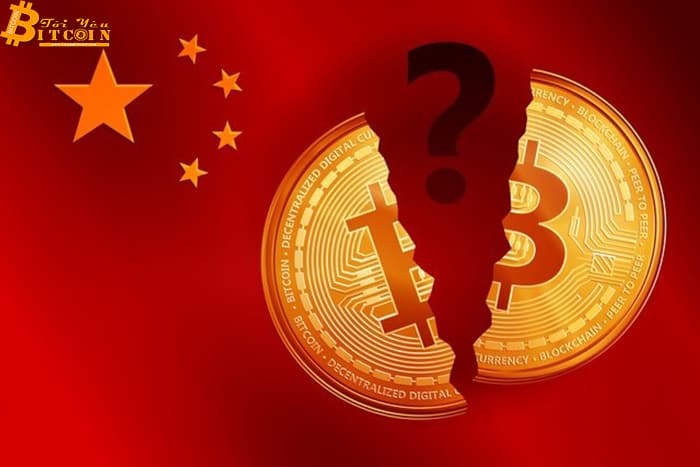 China is taking a tougher line on decentralized cryptocurrency exchanges. China journalist Colin Wu and crypto news site 8BTCNews revealed on June 9 that search results for several major crypto exchanges on Baidu and Weibo – two of the major internet services country, is no longer available.
Breaking: On June 9th, all Chinese search engines such as Baidu and Sogou have blocked the three major exchanges: Binance Huobi and OKEx. pic.twitter.com/pmRZkIvOzn

— Wu Blockchain (@WuBlockchain) June 9, 2021
Searches in Chinese or English by Huobi, Binance, and OKEx on both the desktop and mobile versions of search giant Baidu are currently fruitless, as verified by The Block. This is the first time Baidu has censored search results for keywords related to the crypto space.
However, it seems that Baidu's censorship efforts are only slowly taking effect, as longer keywords containing the names of these three exchanges have yet to be blocked. For example, the keyword "Huobi app download" in Chinese on Baidu still has millions of results.
Meanwhile, Twitter-like social networking platform Weibo is also taking some similar measures. Currently searches for any keywords or phrases containing the English or Chinese names of Huobi, OKEx, and Binance have yielded no results on Weibo. However, posts containing these words have not been deleted and are still viewable.
Cryptocurrency crackdown in China
It's unclear exactly when the two Chinese internet giants "hit the button" of censorship, but Chinese investors and users began to notice the change on the evening of June 9 local time. . The move comes not long after the Chinese central government launched a campaign to crack down on Bitcoin mining and trading activities.
In addition to self-censorship, which often involves politically sensitive content, China's internet services also receive direction from China's Cyberspace Administration for additional terms or content. should be filtered in the search results.
It seems that Baidu and Weibo are targeting major exchanges that cater to Chinese crypto traders at the moment. Other exchanges or Bitcoin and Ethereum are not censored.
This news comes on the same day the Changji provincial government in Xinjiang (China) issued a notice to close Bitcoin mining companies in the Zhundong Economic Technology Development Park, a major Bitcoin mining hub in area.
Earlier in the day, Weibo also suspended more than 25 accounts of crypto influencers with millions of followers.
Maybe you are interested:
---
Join our channel to update the most useful news and knowledge at:
According to The Block
Compiled by ToiYeuBitcoin