Marc Lasry, co-founder and CEO of Avenue Capital Group, believes that despite the recent volatility in the market, cryptocurrency will always live and thrive.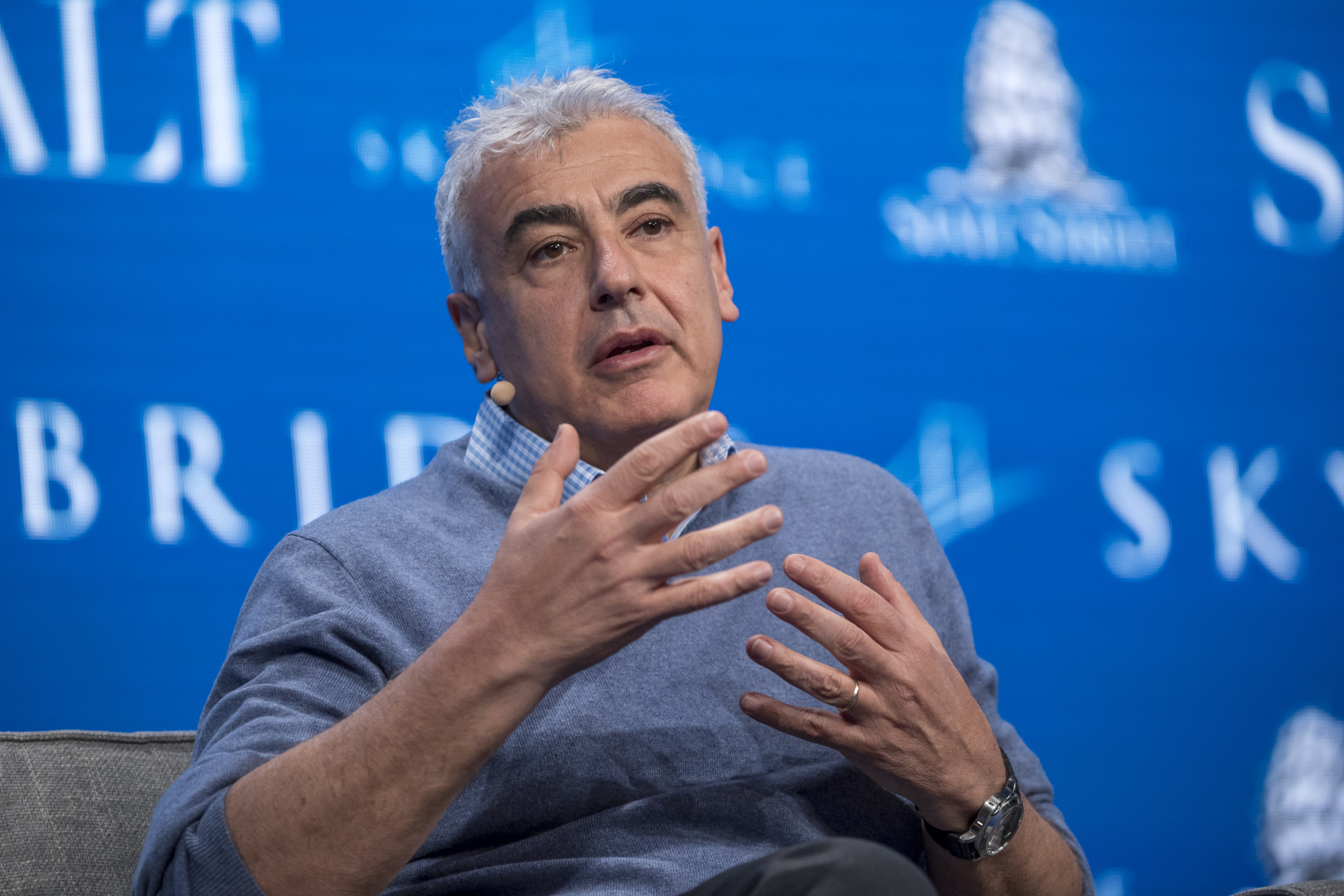 In an interview on June 8, Lasry stated that although the price of Bitcoin (BTC) could rise from $20,000 to $100,000, the market has been established, implying that Bitcoin is unlikely to go to zero and crash. to pour.
At the same time, he regrets not buying more because the rise in price happened a lot faster than he thought, mainly due to the adoption of the cryptocurrency by institutional investors and its widespread adoption. by governments and other corporations.
I think the probability that as more and more people start using Bitcoin, BTC will continue to increase. The process was much faster than I thought. I should have bought more. That's my mistake.
Marc Lasry is a crypto investor and advocate with a relatively bullish outlook. He invested an undisclosed amount in BlockTower Capital's crypto hedge fund a few months ago.
However, this is not the first time Lasry has regretted not buying Bitcoin. In previous interviews, the billionaire has predicted a price target of $40,000 for BTC in 2018. When asked about the state of the market at the moment and where he predicts it might go, he kept his perspective. neutral point.
To be honest, I don't know where Bitcoin is going but the market will still be there. Bitcoin could go up to $100,000 or maybe down to $20,000.
At the end of May, billionaire Carl Icahn said he was ready to make a massive $1.5 billion investment in cryptocurrencies. The giant MicroStrategy has just increased its fundraising to $500 million to buy Bitcoin. These are extremely positive signals coming from the big hands to blow a cool breeze into BTC, despite the market situation being very bleak regarding Bitcoin's difficulty in moving the price.
Synthetic
Maybe you are interested:
Join the chat group Coinlive Chats Now let's discuss hot issues of DeFi market with Coinlive admins!!!