Binance CEO Changpeng Zhao revealed that his exchange helped a client recover $11.8 million after being kidnapped and blackmailed.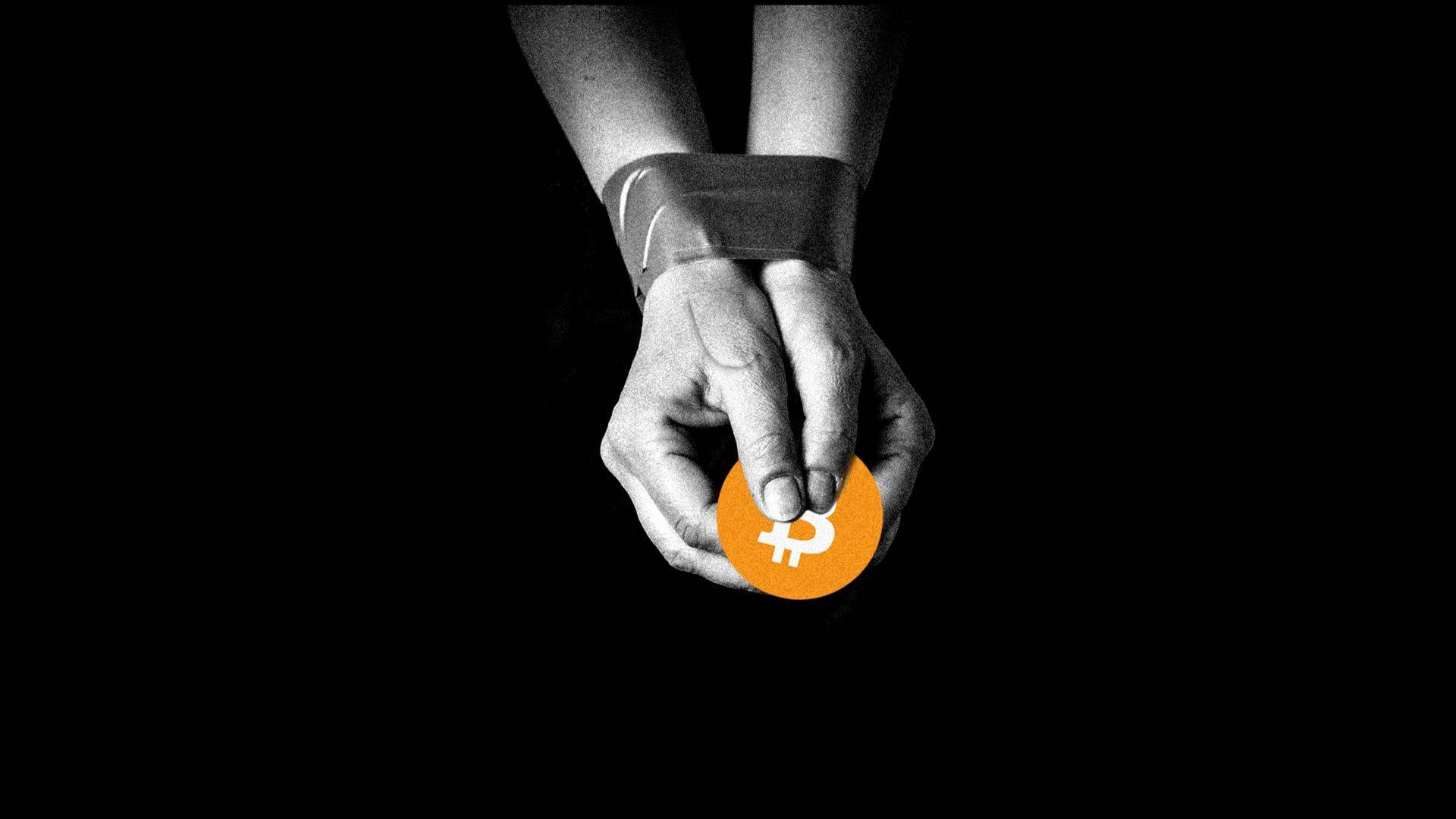 Binance helps customers who have been kidnapped and extorted recover their assets. Photo: Business Insider
According to what was shared on the evening of November 10, CEO Changpeng Zhao of the world's leading cryptocurrency exchange, Binance, claimed to have helped recover a large amount of assets of people who were kidnapped by bad guys or blackmailed.
Specifically, several senior executives from a Binance partner company were lured to Montenegro, then kidnapped and asked to transfer cryptocurrency to bad actors to ensure their safety. The total amount of money withdrawn was $12.5 million.
One client's executives were lured on a "business trip" to Montenegro, where they were kidnapped and forced to empty their wallets. Total loss ~$12.5 million.

We have been investigating the chain's activities and today we contacted our partners to freeze the wallet, as everyone…

— CZ 🔶 Binance (@cz_binance) November 10, 2023
Binance cooperated in the investigation of the incident and, after tracing the cash flow on the chain, contacted the relevant parties and froze the wallet containing USDT on the TRON system. In total, the amount recovered was $11.8 million.
The number of kidnappings and ransom demands in the form of cryptocurrency has increased recently, especially in European countries.
On November 9, a cryptocurrency KOL with many followers on X (Twitter) shared similar incidents that happened to famous cryptocurrency investors in Sweden. The attacker entered their home, tied them up and beat them for many hours, even though the victim had provided them with information and transferred money.
now there is officially a situation in Sweden

This Monday, a middle-aged Swedish couple was tied up in their home and robbed by 4 masked men. they suffered physical abuse and were threatened with their own kitchen knives. they were tied up for hours and one had to be escorted to…

— Erica Wall (@ercwl) November 8, 2023
In 2023, Binance has repeatedly assisted authorities around the world, including Thailand and Israel, in investigating cryptocurrency-related criminal cases, as well as freezing the accounts of terrorist organizations. The floor also helped one investor recover more than $20 million after he was scammed by phishing scams and transferred money to the wrong address.
Coinlive compiled
Maybe you're interested:
Join the discussion on the hottest issues in the DeFi market in the chat group Coinlive Chats Let's join the administrators of Coinlive!!!