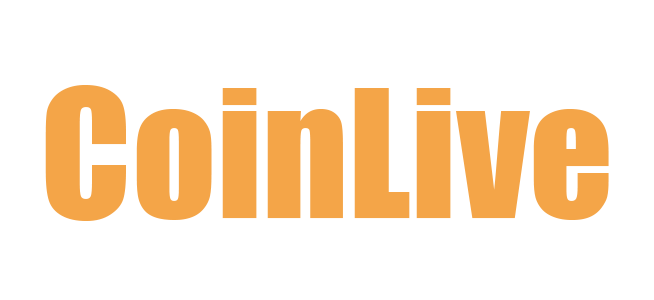 Binance will list its own leveraged token, more than a month after clearing FTX's leveraged token.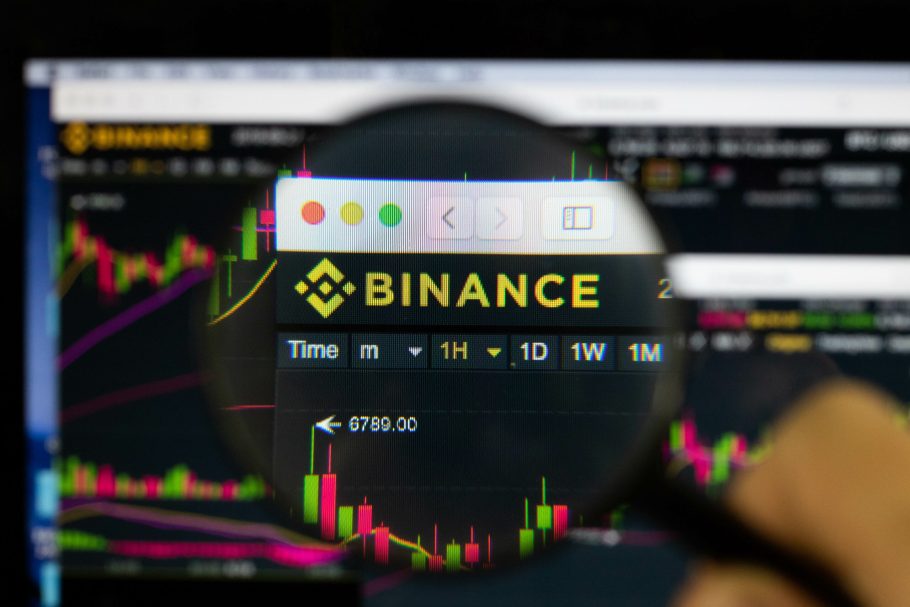 At the end of March, Binance announced the delisting of all FTX leveraged tokens, citing that users did not understand this token line well and suffered heavy losses.
After that, Binance exchange stopped depositing and withdrawing this token 8:00 UTC, March 31, 2020 and stop trading at 10:00 UTC this same.
However, according to a source from Cointelegraph, Binance will list a new leveraged token designed by the exchange itself. Explaining this action, Binance said because "user demand is too great" so the leveraged token product will be launched soon.
In particular, the exchange emphasizes that its leveraged token will be very different from existing products on the market, and is designed to be able to overcome the limitations that leveraged tokens like FTX's are currently facing. encountered.
Accordingly, Binance leveraged tokens have low fees, less risk, and a higher level of user protection compared to other products. The leverage of this token will vary flexibly from 1.5x-3x depending on market conditions and will not rebalance if not needed. This is a striking difference from FTX's leveraged token, which has fixed leverage, and will be rebalanced daily to maintain that leverage.
Binance will list Bitcoin leveraged tokens first, with BTCUP and BTCDOWN.
BTCUP allows buyers to trade with 1.5 – 3x leverage when Bitcoin rises in price.
BTCDOWN allows buyers to trade with 1.5 – 3x leverage when Bitcoin drops in price.
Binance also confirmed that it will guarantee liquidity for leveraged tokens. Additionally, while acknowledging that leveraged tokens are primarily designed for "surfing," Binance still claims their product will outperform the competition if users hold it long-term.
Let's wait and see if the Binance leveraged token will really outperform FTX, or is this just a piece of cake that Binance has planned to "share" with the competition?