The Purpose Bitcoin ETF has been accumulating BTC since mid-May, a sign that investors want to buy into this drop.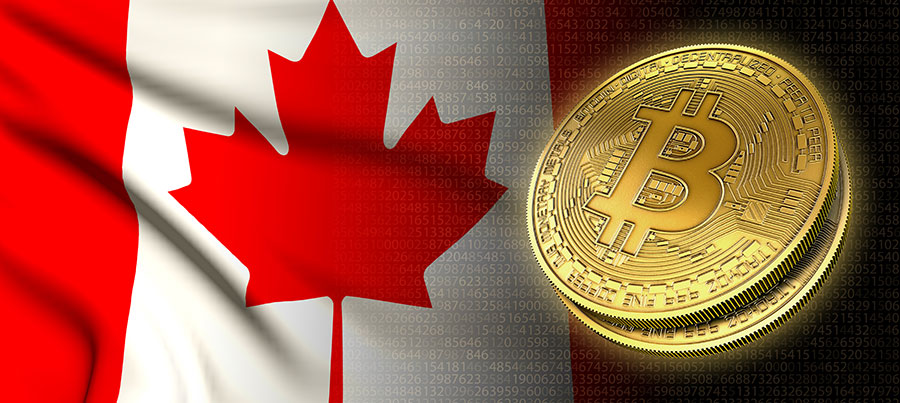 Demand for Bitcoin (BTC) by Canadian investors has not wavered amid the latest price correction, providing further evidence that market participants are taking advantage of heavily discounted prices.
The Purpose Bitcoin ETF, launched in February, has now accumulated 19,692,149 BTC as of June 13, according to Bybt data. The fund has added 284.51 BTC in the past seven days and nearly 2,000 BTC since May 15.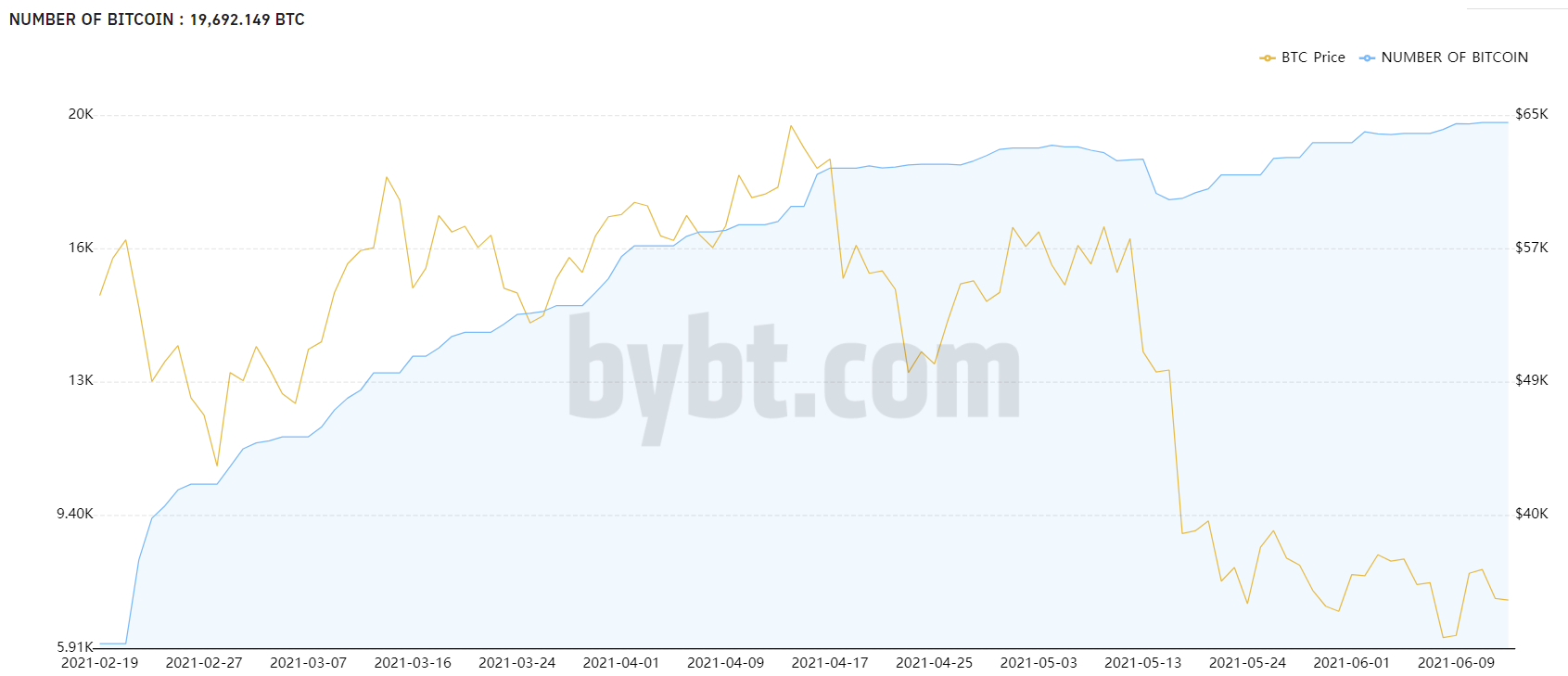 In fact, the Purpose Bitcoin ETF added to its BTC holdings during the May 19 sell-off crash when Bitcoin fell below $30,000 before quickly recovering. With the current BTC price around $39,000, the Purpose Bitcoin ETF is worth over $710 million.
The asset level has grown to more than $1.3 billion in less than two months of operation. This demonstrates that the inflows into the Purpose Bitcoin ETF show that Canadians are not concerned about Bitcoin's short-term price action.
Analysts are still puzzling over the trajectory of Bitcoin's market cycle. Some believe we are still on track for a triple-digit breakout this year, while others are headed for a bear market. Data from the Purpose Bitcoin ETF shows that many investors are ignoring short-term fluctuations for a longer-term perspective.
Fund managers in the United States hope to replicate the success of their Canadian counterparts by launching a Bitcoin ETF of their own. The U.S. Securities and Exchange Commission (SEC) has also begun a formal review of three ETF proposals, with the first decision expected later this month.
Synthetic
Maybe you are interested:
Join the chat group Coinlive Chats Now let's discuss hot issues of DeFi market with Coinlive admins!!!