Although Bitcoin (BTC) and the crypto market are experiencing one of the worst crashes in history, investors are as optimistic as ever about the future of Bitcoin and altcoins.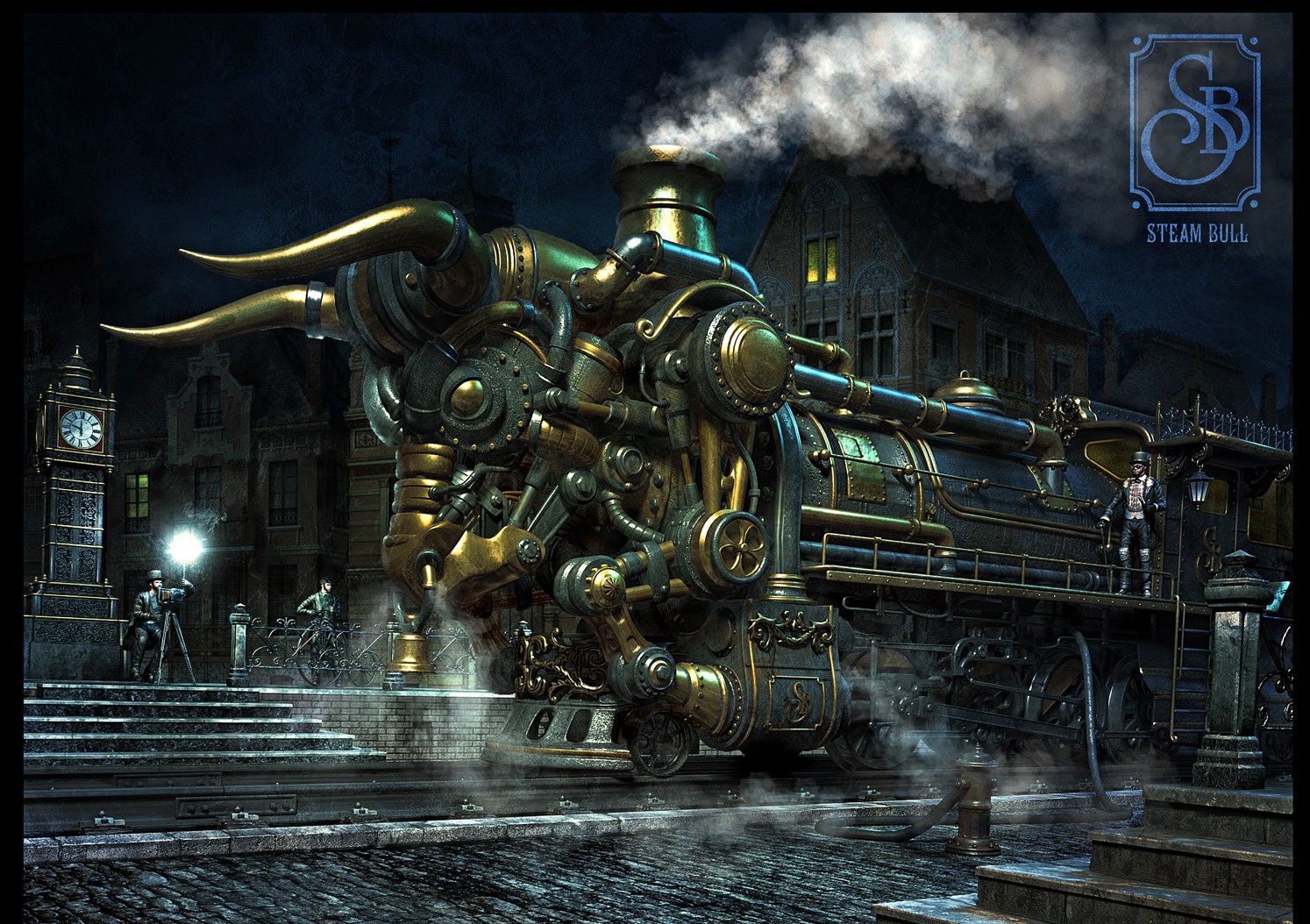 These are the results based on a Q2 retail investment survey conducted by cryptocurrency firm Voyager Digital, which polled 3,671 high-frequency traders on the Voyager platform.
The results of the survey show that 81% of respondents are more confident in the future of cryptocurrencies, even after the intense price drops in April and May, which caused Bitcoin and other altcoins to lose more than 50%. value.
Many coins have since recovered significantly, although the market remains uncertain. Even so, 87% of those surveyed said they plan to increase their crypto holdings in the next quarter, an increase from 80% of those who said so in Q1. Not just in terms of money. Individuals, hedge fund institutions also joined in the same.
See more: US hedge funds want to hold 10.6% of assets in crypto in the next 5 years
About 39% of respondents said they expect the Bitcoin price to go from $56,000 to $70,000 by the end of the third quarter of 2021, while 28% predict a Bitcoin price of $41,000 to $55,000. The percentage of respondents who believe Bitcoin will hit a price of $71,000 is 18%, down from 20% in the previous survey.
Notably, more than 9 out of 10 of the respondents said they think the US Securities and Exchange Commission (SEC) will eventually approve a Bitcoin ETF – an exchange-traded fund that proponents claim. Cryptocurrency producer believes to increase the value of Bitcoin through its inclusion in institutional investment.
See more: Bitcoin ETF likely to be approved by the SEC in 2021 – will the landscape change?
Among the altcoins that were said to have the most bullish expectations, Cardano (ADA) turned out to be the most popular. About 55% said they are more optimistic about Cardano than any other cryptocurrency, with Dogecoin (DOGE) coming in second 11%, followed by Chainlink (LINK) with 6% and Polkadot (DOT) similarly 6 %.
Voyager Digital CEO Steve Ehrlich said it is encouraging to see continued confidence in the crypto market despite the recent crash. Ehrlich suggests that the survey's results indicate that most investors see the recent market drop as a buying opportunity rather than a sign of impending doom.
Synthetic
Maybe you are interested:
Join the chat group Coinlive Chats Now let's discuss hot issues of DeFi market with Coinlive admins!!!