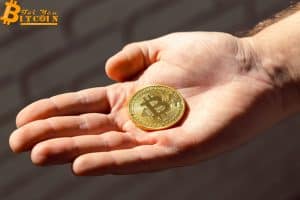 Recently several legislators of Latin American countries have expressed particular interest in Bitcoin.
An increasing number of neighboring countries of El Salvador are expressing a particular interest in Bitcoin, after the country officially accepted Bitcoin as legal currency.
These countries include: Paraguay, Argentina, Panama, Brazil, Mexico, Tonga and Tanzania.
Mr. Gabriel Silva, Member of Parliament of Panama, tweeted congratulating El Salvador when the "Bitcoin Law" was passed: "Good news for El Salvador who is teaching the Panamanian government about entrepreneurship and technology. We must let the vision get out of the canals and economic free zones, betting on the knowledge economy, quality education for all, and enabling new businesses."
"This is important and Panama cannot fall behind. If we want to be a true tech hub, we have to support cryptocurrencies. We will prepare a proposal to present at the conference," emphasized Gabriel.
Paraguayan Congressman Carlitos Rejala recently made a similar appeal to the government: "As I said a long time ago, our country needs to move forward with the new generation. The moment has come, our moment."
Before the above moves, Bitcoin billionaire – Tyler Winklevoss, co-founder of cryptocurrency exchange Gemini, expressed pleasant surprise: "First they ignore you. Then suddenly Paraguay, Argentina, Panama, Brazil, El Salvador, Nicaragua took Bitcoin."
Maybe you are interested:
---
Join our channel to update the most useful news and knowledge at:
According to Blogtienao
Compiled by ToiYeuBitcoin