Analysts at Whalemap said that Bitcoin falling to $ 19,000 will be "very difficult" in the near future, however, this does not mean that Bitcoin cannot fall back to its old peak of $ 20,000 from 2017.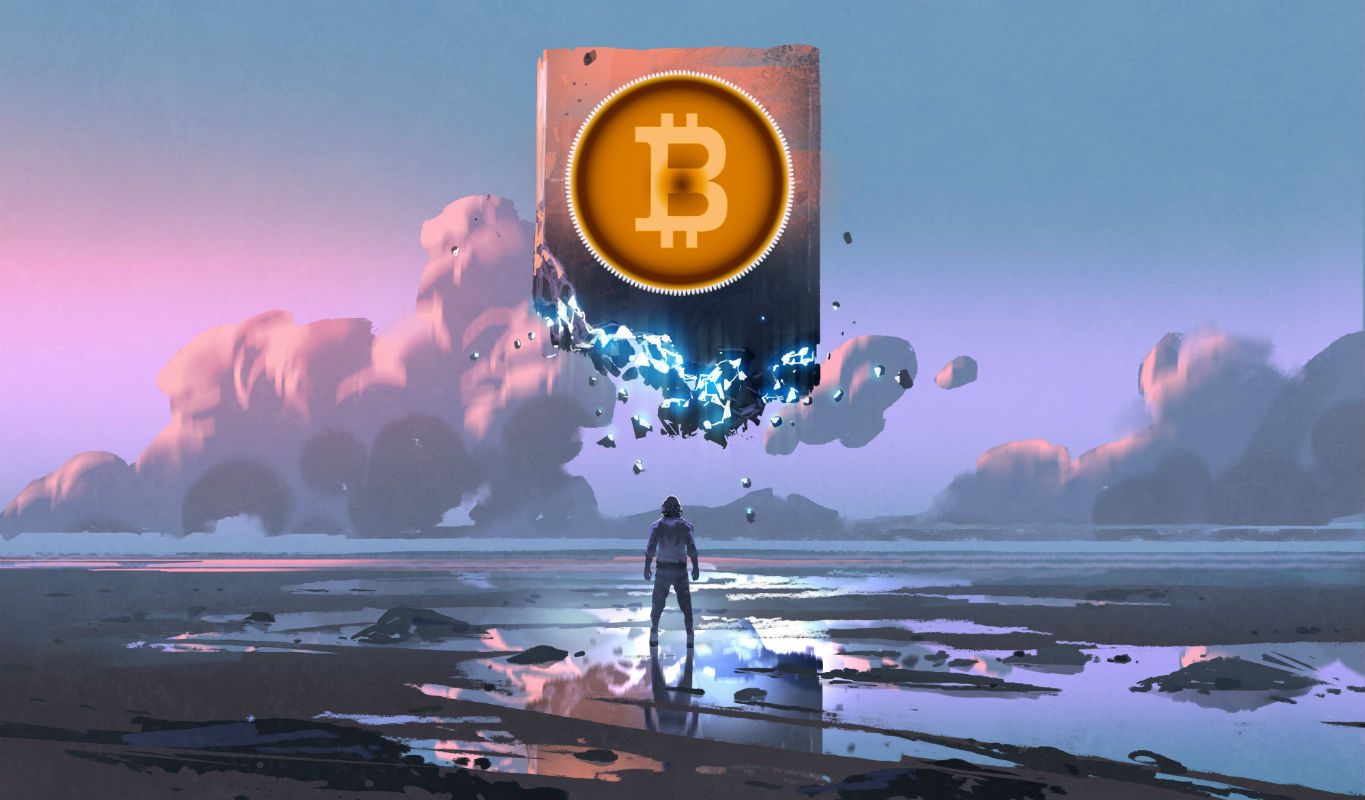 Bitcoin (BTC) moved significantly closer to the $30,000 support on June 8 amid many analysts predicting that a major correction is imminent.
Trader tries to defend $30,00030.000
Data from Binance shows BTC/USD making repeated lower lows on short timeframes on June 8. On short timeframes, Bitcoin has at one point dropped towards $31,000, threatening a bottom. was created at the crypto market "crash" event in mid-May.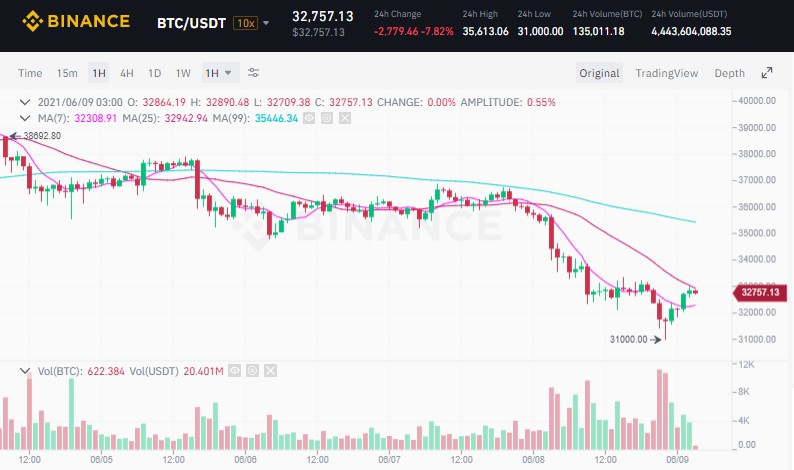 Filbfilb, co-founder of Decentrader, told media: "From a technical point of view, 30,000 is on the horizon and there is no guarantee that this level will hold."
"If this happens, Bitcoin is likely to test new resistance around the 28k level before bouncing up. If it fails to recover from that price level back to the weekly support of 32k, the outlook going forward will be bleak."
A look at buy and sell positions on the largest global exchange, Binance, shows support lining up at $30,500, with thin resistance below $40,000.
19,000 USD is considered the last floor
Meanwhile, for data analytics firm Whalemap, essential support areas for BTC/USD will start at $28,000.
The analysts used "actual price based on user pool," a market analysis metric based on wallet assets, along with the price current holders bought when Bitcoin was on its way to hitting levels. all-time high at 64,500 USD.
Everyone wants to know where is the next big bounce level for #Bitcoin

Here are two ways you can find those using on-chain data.

Beginning from cohort-based realised price which has been pretty good at finding macro supports so far, we can see the next levels are at 28 and 22k pic.twitter.com/8tjvLs2imd

— whalemap (@whale_map) June 8, 2021
"To conclude, there is a major confluence at 19k that makes it difficult for BTC to go lower than that," the analysts shared.

"Another major support level is 27-28k. At least we can expect a rally if Bitcoin price hits this level."
However, if Bitcoin falls below $20,000, it will be the first time in history that the high from the previous bull cycle has been broken.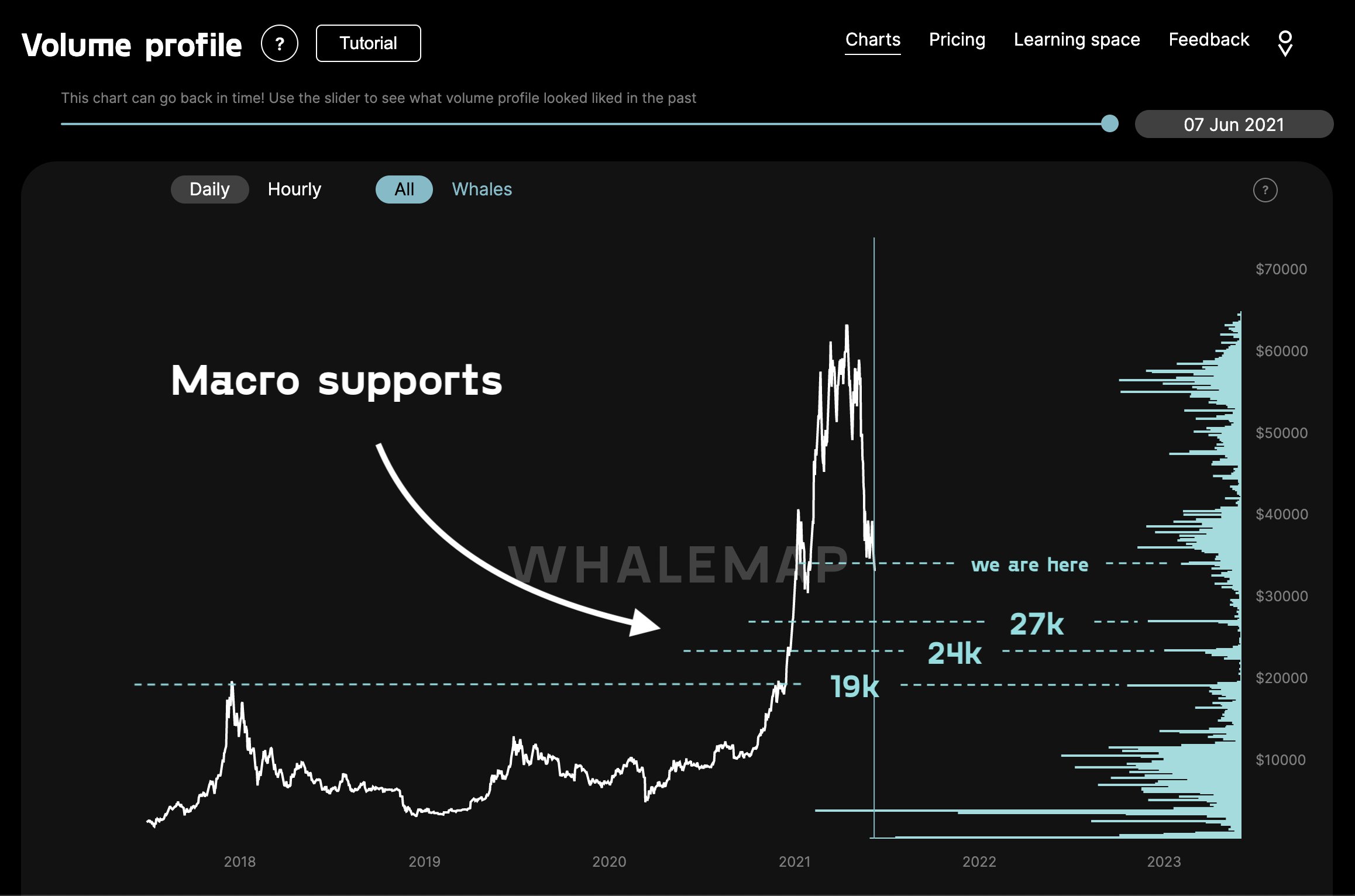 Synthetic
Maybe you are interested:
Join the chat group Coinlive Chats Now let's discuss hot issues of DeFi market with Coinlive admins!!!