Software company Block.one was "fed up" with the lawsuit over the sale of its EOS and eventually agreed to a settlement for $27.5 million.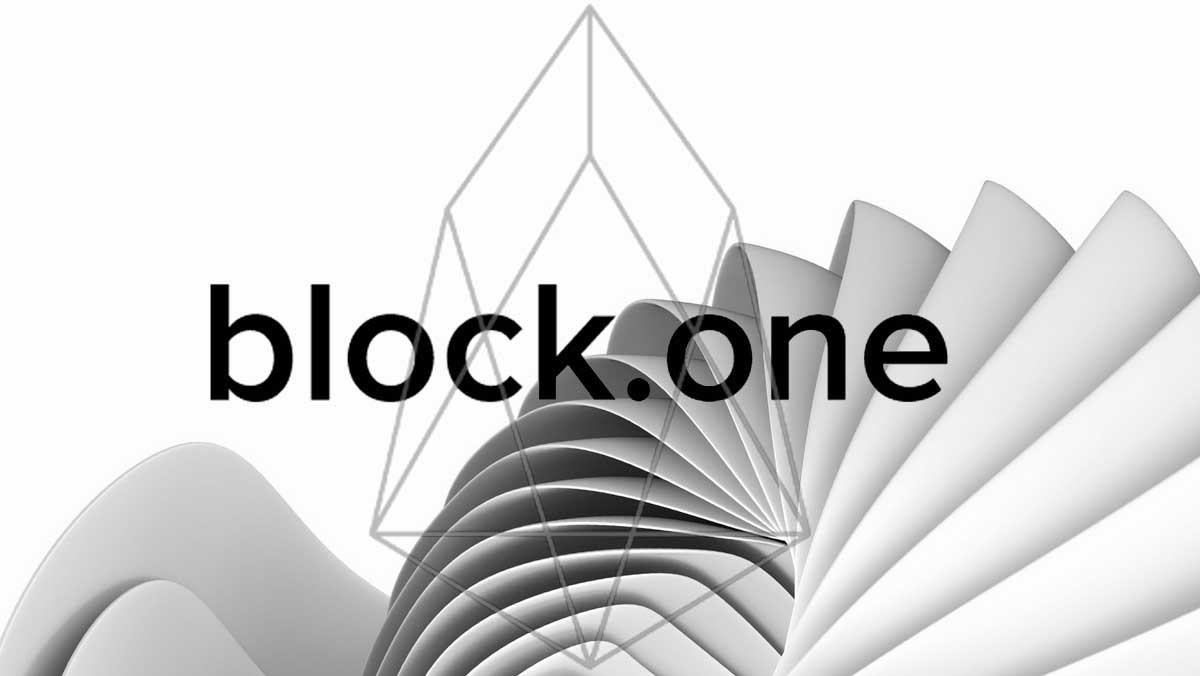 Block.one, the cryptocurrency company behind the EOSIO blockchain, has agreed to pay $27.5 million in an ICO class-action lawsuit filed by the Crypto Asset Opportunity Fund (CAOF) regarding the sale of EOS worth of the company $4 billion in 2018. When the judge settled things, Block.one had to pay the claimants who invested in the ICO.
The CAOF alleges that Block.one deceived its investors by selling unregistered securities and artificially increasing the price of EOS. Block.one denies these allegations. The ICO sold about a billion tokens with 90% going to the ICO participants and the rest to the Block.one team members.
After a year in court, CAOF and Block.one decided to settle down to avoid distractions, costs, and future litigation risks. They informed the court that an agreement had been reached on May 9, according to court filings released on June 11.
Block.one believes this lawsuit is groundless and contains numerous inaccuracies. However, accepting this agreement allows Block.one to focus more time and energy on running the business and delivering new products.
This is not the first time Block.one has gotten into legal troubles with its ICO. In October 2019, Block.one settled a lawsuit about its ICO with the SEC for $24 million, a payout that some in the crypto community deemed too low at the time. there.
Synthetic
Maybe you are interested:
Join the chat group Coinlive Chats Now let's discuss hot issues of DeFi market with Coinlive admins!!!