The Central Bank of Nigeria says it is preparing to test a sovereign digital currency to ease restrictions on foreign remittances.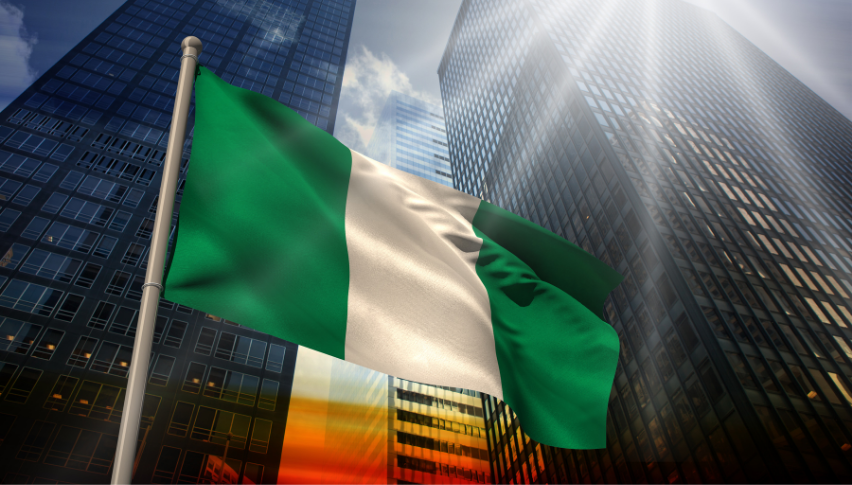 Rakiya Mohammed, an IT specialist at Central Bank of Nigeria (CBN) has announced that the pinnacle bank is working on launching a central bank digital currency in the country.
As reported by People's Gazette, Mohammed made this public after a Banking Commission meeting held in Abuja on Thursday, telling reporters:
"Before the end of the year, the Central Bank will make a special announcement and possibly launch a pilot plan to be able to make this currency available to the public."
Back in May, CBN governor Godwin Emefiele announced that digital currency would "come to life" in Nigeria despite the current ban.
In fact, Nigeria's central bank banned commercial banks and other financial institutions from serving cryptocurrency exchanges in February, citing debunked claims about cryptocurrencies. Chemicals are mainly used for illegal transactions.
According to Mohammed, CBN's digital currency will work in addition to cash naira. The IT expert also said that the planned digital currency will be used to ease foreign exchange restrictions in the country.
As previously reported, foreign exchange restrictions under CBN's "Protect Naira" policy triggered the growing adoption of cryptocurrencies in Nigeria prior to the February ban.
Remittances from abroad account for Nigeria's largest non-oil foreign exchange revenue with millions of expats living abroad supporting family members returning home. World Bank figures show that $26.4 billion in such payments flowed into the country in 2019.
Mohammed revealed that CBN has been exploring the possibility of a central bank digital currency for about two years. The CBN executive said that the pinnacle bank is preparing to move forward to develop a proof-of-concept blockchain to run pilot tests for the program.
Nigeria's CBDC plans come after a similar announcement from neighboring Ghana. In early June, Ghana's central bank will become the first in Africa to introduce a CBDC.
Synthetic
Maybe you are interested:
Join the chat group Coinlive Chats Now let's discuss hot issues of DeFi market with Coinlive admins!!!