On Wednesday, China's Ministry of Public Security said it had arrested about 1,100 individuals for money laundering through cryptocurrencies. The announcement was posted on the ministry's official WeChat account, a social media app in China.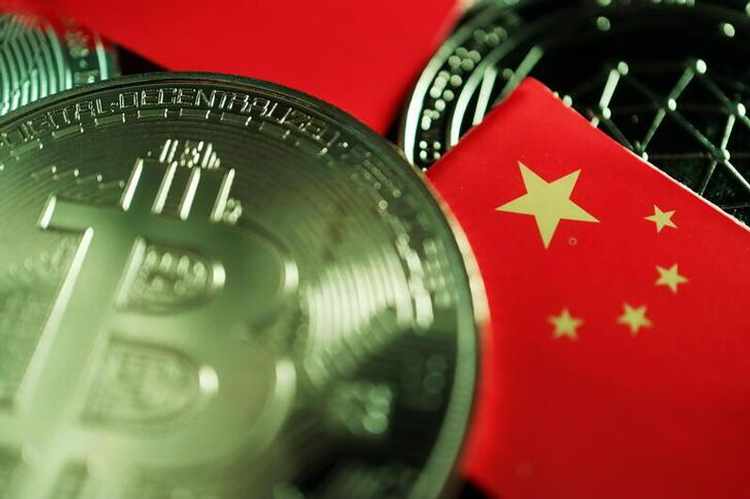 The alleged money launderers charged commissions ranging from 1.5% to 5% to transfer proceeds of crime into crypto using cryptocurrency exchanges. The ministry did not provide details on how much was laundered, nor what trading platforms were used.
According to the government agency, the proceeds come from illegal internet and phone scams.
The news comes amid a broader crackdown on the crypto industry in China.
China's "Dumb" Relationship with Cryptocurrency
China has imposed a ban on cryptocurrency trading since 2017; However, in recent weeks, that ban has once again taken over the headlines.
Last month, three of China's most prominent payment institutions – the National Internet Finance Association of China, the China Bankers Association and the China Clearing and Clearing Association – unanimously endorsed government stance on cryptocurrencies.
Recently, cryptocurrency prices have skyrocketed and plummeted, and speculative trading of cryptocurrencies has recovered, seriously encroaching on the safety of people's assets and disrupting economic and financial order. normal.
Cryptocurrency trading is not the only aspect of the crypto industry that has been under recent crackdown in China.
Earlier this week, China's Qinghai province announced a new ban on Bitcoin mining and broader cryptocurrency mining.
According to a document issued yesterday by the Qinghai Department of Industry and Information Technology, all mining businesses in the province must close, and no new businesses have been approved.
Qinghai is the third Chinese province to adopt a cryptocurrency mining ban, following the path laid out in the past by Xinjiang and Inner Mongolia.
Synthetic
Maybe you are interested:
Join the chat group Coinlive Chats Now let's discuss hot issues of DeFi market with Coinlive admins!!!