The giant Coinbase continues to increase its position as the leading US exchange recently opened the way for a former deputy director of the US Securities and Exchange Commission (SEC) to lead the legal work. of exchanges in the capital market.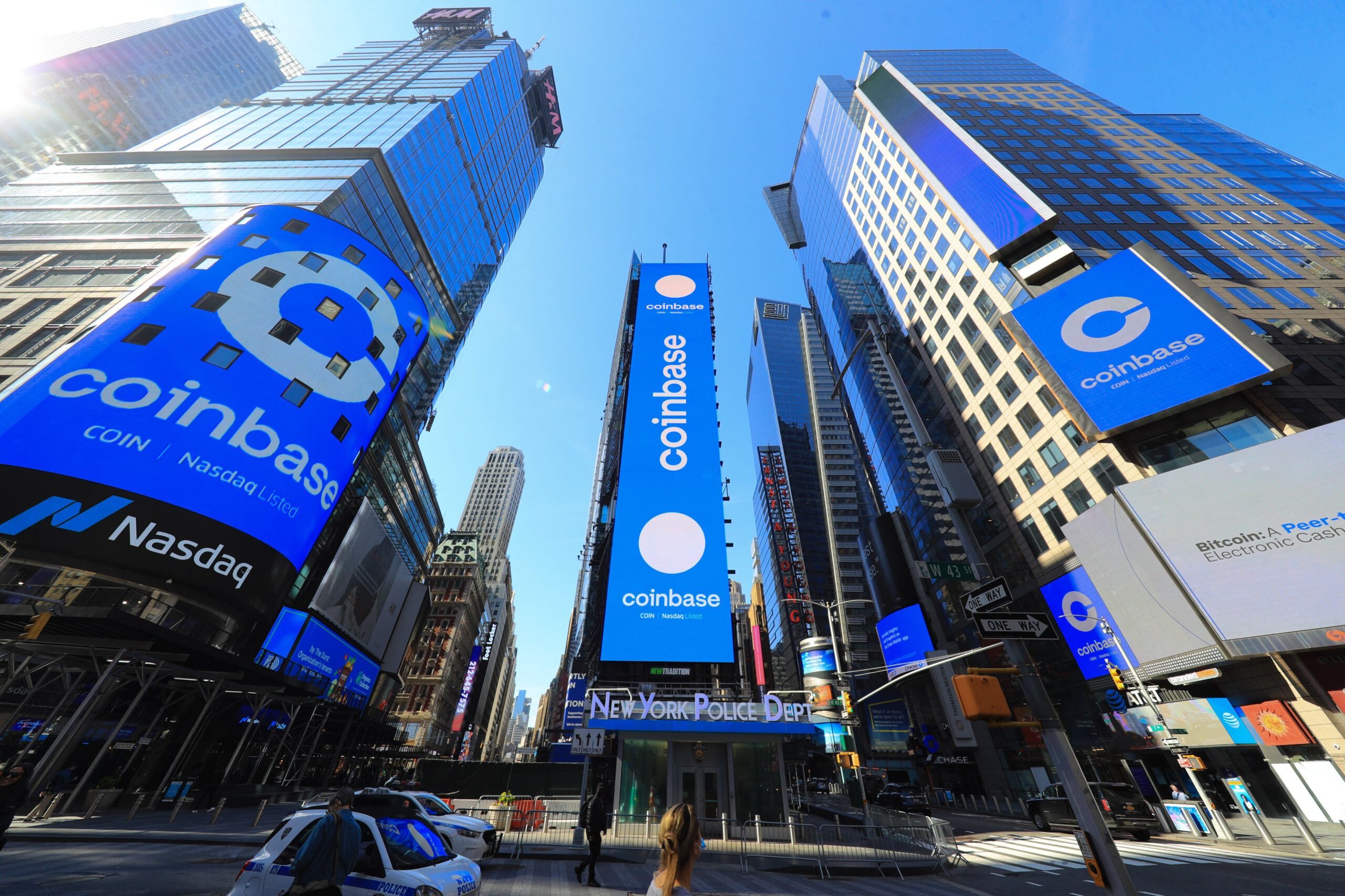 Christian Sabella, who left the SEC on June 2, will join Coinbase as a senior director and general counsel associate of the exchange's capital markets division. The announcement was made through Coinbase's chief legal officer Paul Grewal on June 14.
I'm delighted to welcome Christian Sabella to @coinbase! Christian was the former Acting Director of the SEC's Division of Trading and Markets during an impressive decade at the agency. He will be leading our legal work on capital markets.

— Paul Grewal (@iampaulgrewal) June 14, 2021
Sabella joined Coinbase at a time when the exchange was in the hiring phase, attracting new hires from some of the world's biggest companies, including Goldman Sachs. Prior to joining Coinbase, Sabella worked for the SEC for over a decade, where he began as a branch manager in the regulator's Office of Trading Practices, Trading and Markets Division.
This is Coinbase's next big human move, after US-based retirement plan provider ForUsAll is partnering with Coinbase to allow customers to invest up to 5% of assets their investment portfolio in cryptocurrencies.
The pension provider, which primarily serves small and medium-sized businesses, is working to provide exposure to more than 50 cryptocurrencies in a product called Alt 401(k).
@ForUsAll401k is proud to introduce alternative investments, including cryptocurrency, to more Americans through the ForUsAll Alt 401(k). We've selected @CoinbaseInsto as the crypto platform. Read @annetergesen's story in today's @WSJhttps://t.co/YMJc61JUfb

— ForUsAll 401(k) (@ForUsAll401k) June 10, 2021
ForUsAll handles $1.7 billion in retirement plan assets, a fraction of the $22 trillion retirement account market. In the United States, a 401 plan is an employer-sponsored defined contribution pension account as defined in subsection 401 of the Internal Revenue Code.
Larger institutional investment firms such as Fidelity Investments and Charles Schwab do not allow clients to directly buy or sell cryptocurrencies in taxable accounts or individual retirement accounts. However, they can buy shares in crypto-asset investment trusts from companies like Grayscale Investments.
Although it is only a small effort from ForUsAll for the cryptocurrency market, it is very remarkable because every success must start with the smallest thing. Just like the Coinbase empire that has tirelessly built the first brick to reach the international stock exchange, with an extremely quality support team behind.
Synthetic
Maybe you are interested:
Join the chat group Coinlive Chats Now let's discuss hot issues of DeFi market with Coinlive admins!!!