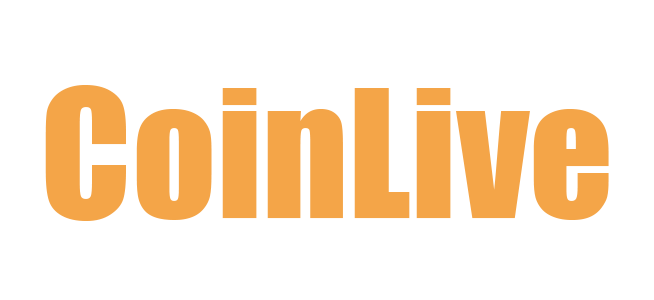 Curve founder and CEO, Michael Egorov, currently controls 71% of the protocol's administrative voting rights.
In a supposed attempt to to limit voting rights above 50% of the yEarn . protocol, Egorov, "overreacted" and locked in more CRVs than intended, turning the balance of power in his favor.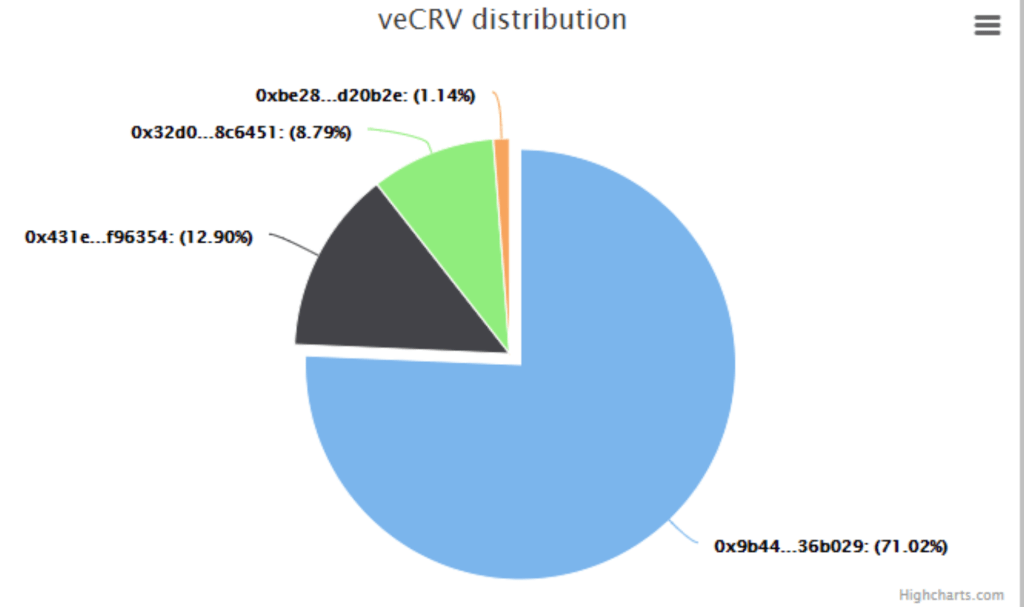 To vote on Curve protocol proposals, CRV holders must lock their tokens in the protocol and receive veCRV tokens in return. veCRV represents one person's voting power on Curve. Users can lock their tokens for different periods of time. The longer a user locks the token, the more voting power they will have.
"Since the founder reward is significantly higher than the liquidity pool and other users, it is meaningless to vote now." yEarn founder Andre Cronje commented on Twitter.
The Curve team is incentivizing CRV holders to bring balance to the voting system. Currently, only 6.7% of the total circulating supply of CRV is locked for voting.