Curve has just announced the release of Version 2 (V2) to compete with Uniswap V3.
According to the newly released whitepaperpaper, Curve V2 develops AMA mechanism with dynamic peg to achieve higher liquidity. Specifically, Curve V2 offers:
liquidity mining benefits
liquidity depth without active governance
Our algorithm for exchanging volatile assets is up!

On Ethereum: https://t.co/BXfrS3Vqi9
On @0xPolygon: https://t.co/Y559bpDlSh pic.twitter.com/X3MwDfUN96

— Curve Finance (@CurveFinance) June 9, 2021
Curve has implemented a new model with a USDT/wETH/wBTC pool on Ethereum. The project also extends to Polygon (Ethereum's 2nd layer solution) to make wETH and wBTC tradable for different stablecoins.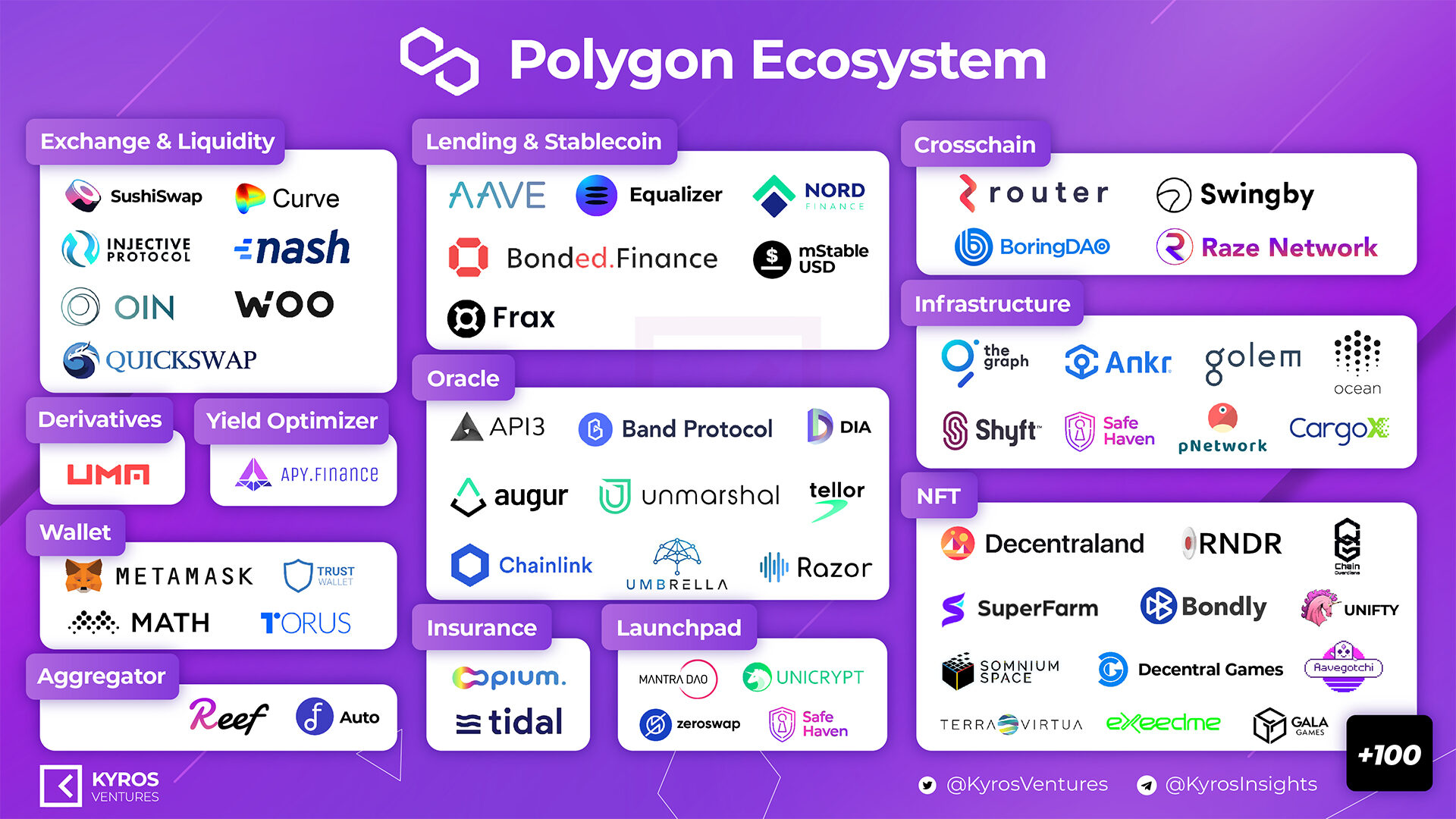 For ease of visualization, users can compare Curve V2 as an AMM.
The leading AMM right now is Uniswap. As Coinlive reports, Uniswap v3 volume on launch day is more explosive than the first month of v2 despite high gas fees. With Uniswap V3, this AMM uses a simple ratio of tokens in the pool to determine the price. However, with Uniswap V3, liquidity providers (LPs) are forced to operate, very active management.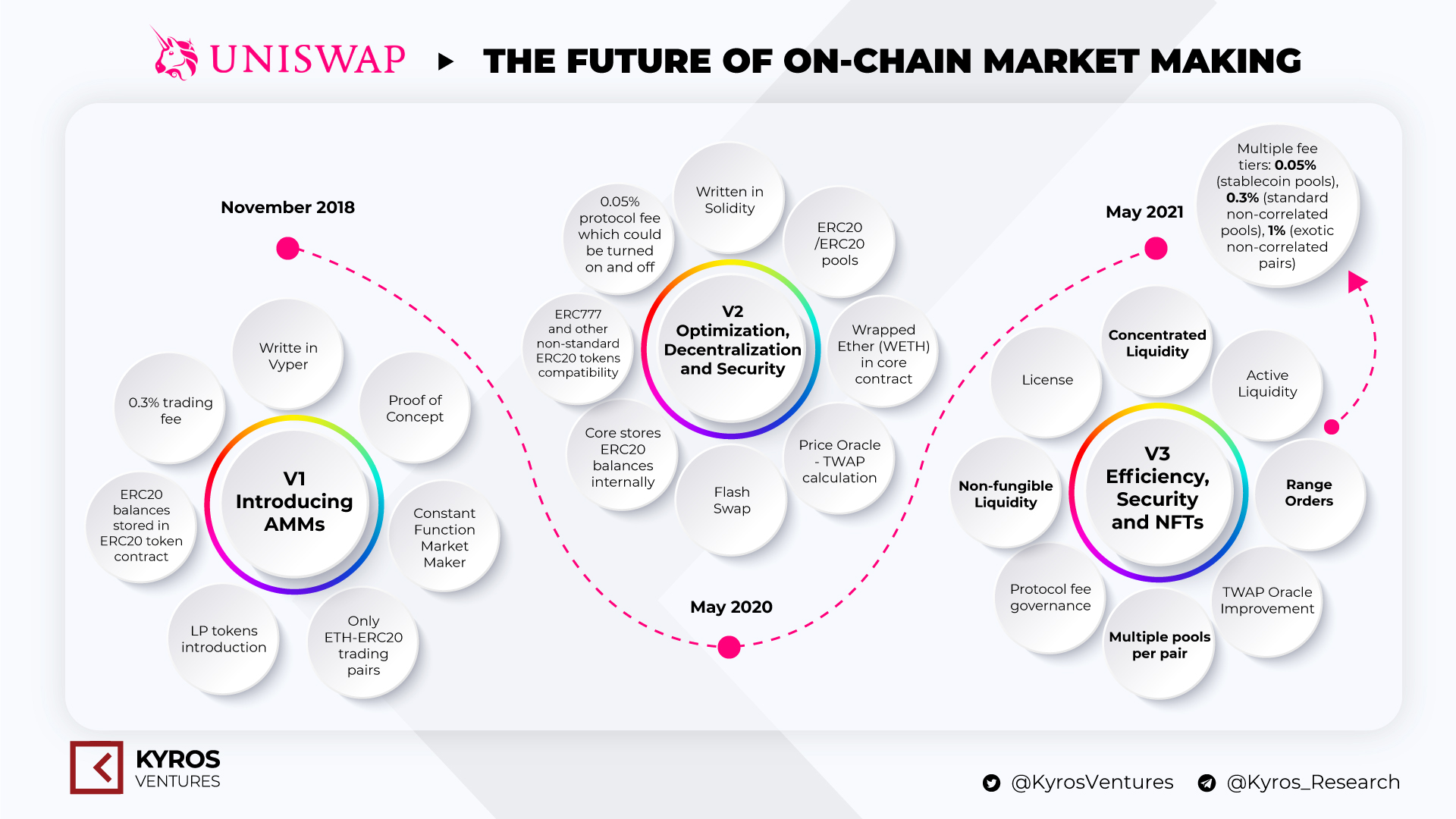 Meanwhile, Curver V2 proposes automation almost the entire system. Existing stablecoin pools will still operate as before. The new model is only intended to scale more pools.
Curve CEO Michael Egorov expressed ambition Curve V2 is better than Uniswap V3. Egorov said that Curve is basically an AMM similar to Uniswap, but:
"If you are an LP on Uniswap V3, it is very difficult for you not to lose money. Not so with Curve V2."
This "declaration of war" became a topic of discussion on Twitter. Not so:
Hayden Adams: "We're the most capital efficient AMM around"

Michael Egorov: "Hold my graphing calculator"

— (@safetyth1rd) June 9, 2021
"Hayden Adams (founder of Uniswap): We (Uniswap) are the most effective AMM today.

Michael Egorov: Hey, watch Curve, bro!"
Synthetic
Maybe you are interested:
Join the chat group Coinlive Chats Now let's discuss hot issues of DeFi market with Coinlive admins!!!