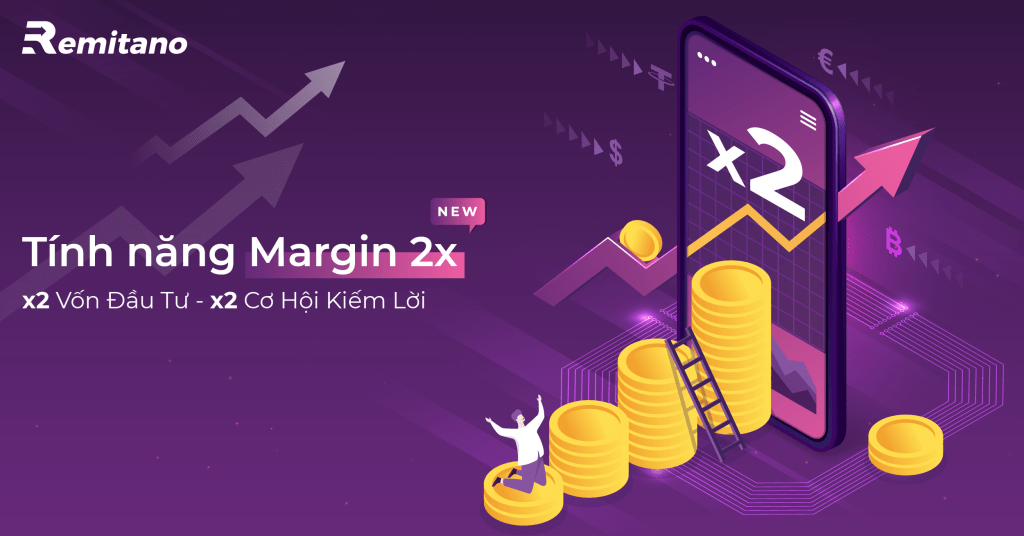 Under the impact of the US presidential election events, PayPal supports payments in cryptocurrency,…Bitcoin price in recent days has continuously surpassed the record and touched the threshold of $ 16,000, the highest level in the past 2 years. It can be said that this is the best time of the year to invest and trade Bitcoin and other cryptocurrencies.
However, investors (investors) do not always have a certain amount of capital available to pour into the market. Meanwhile, small-scale trading brings insignificant profits, new investors are often afraid of spending too much capital when starting out.
This article will introduce a solution to double your financial capital and help you manage your investment portfolio effectively and safely.
Margin 2x – Double capital for investors
What is margin?
As a popular form of investment in the cryptocurrency market, Margin Trading (also known as Margin Trading) simply means borrowing money from the exchange to invest. First, you need to have some funds available on the exchange (deposit). Accordingly, when using margin, the exchange will lend you n times the deposit amount. You will only pay one interest over time on that loan. In return, you have the opportunity to significantly increase the return on your investment.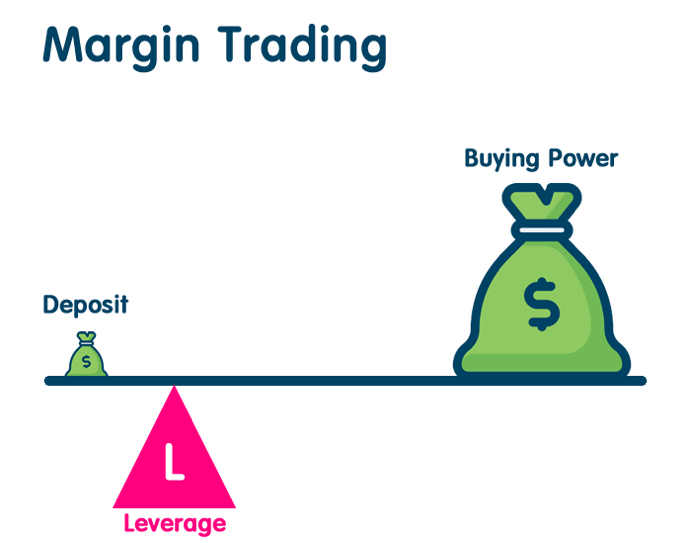 The Potential Danger of Margin
To attract investors, many exchanges offer many "attractive" margin levels such as x10, x50, even x100 times the initial investment. This obviously comes with high interest rates and the risk of losing money. Specifically, if you use this service, you will have a threshold for account liquidation (also known as "account burnout") if your risk of loss is too high.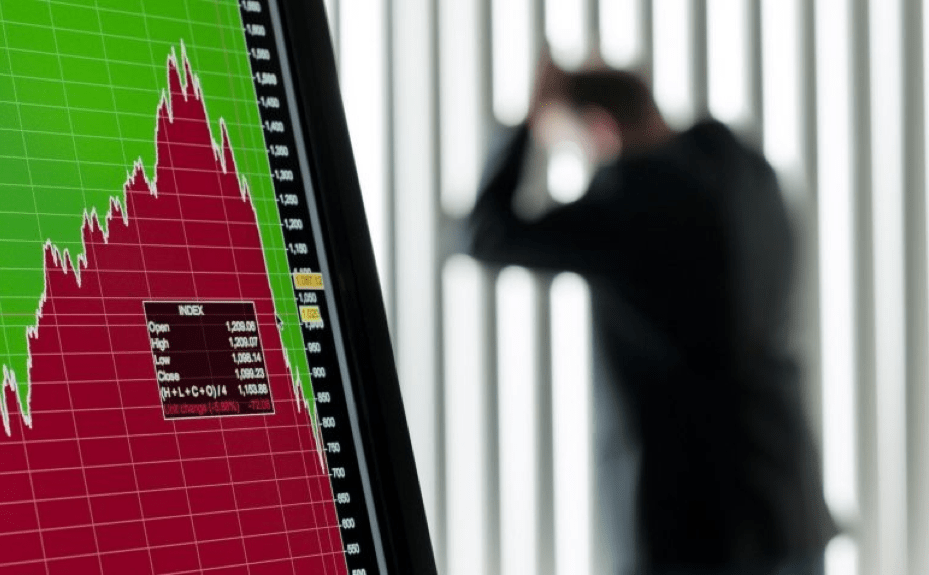 Especially for inexperienced traders, margin trading is like gambling. Therefore, when choosing margin investment, you should only try with a small capital and moderate leverage (x2, x3, …). This will help reduce the aforementioned risks.
Peace of mind with Remitano's 2x Margin
Understanding the benefits and risks of margin trading, Remitano has launched the 2x Margin feature, which helps investors get started with double leverage safely. Moreover, Remitano's Margin 2x interest rate is only about 9%/year, equivalent to 0.001027% per hour.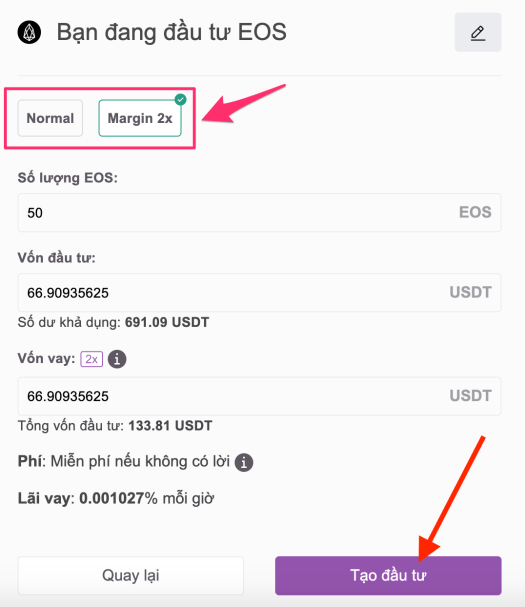 Right in the section Invest invest altcoins of Remitano, with a simple and easy-to-use interface, investors can rest assured to take advantage of the 2x Margin feature to increase the investment capital for their transactions. If managed well, with each transaction you can increase 5%-10% per transaction, even multiply the account many times in a short time.
However, if you are still worried about the risks of investing too much capital, such as fear of not being able to close orders in time, Remitano has equipped with a take profit and stop loss feature to help investors solve that problem.
See more: Remitano Invest launches 2x Margin and automatic Take Profit – Stop Loss function
Take profit – stop loss feature in Invest helps protect traders' investment
In order to support convenient investment management, from October 2020, Remitano has launched the function take profit – stop loss automatically Help investors set the threshold of profit and loss that they want. As a result, they can save time watching the market and be more comfortable when trading.
Conclude
In short, Remitano's 2x Margin promises to give investors the option to double their trading capital to increase their investment opportunities. From now on, trading capital will no longer be a barrier for investors. Along with the automatic take profit-stop loss feature, Invest traders can confidently trade even when not online. Thus, besides the inherent advantages of Invest since its launch, the latest version of the Remitano Invest platform will be a smart choice not to be missed for investors.
Join Invest now to experience these great features!