Top government officials say El Salvador's Bitcoin proposal will not end dollarization in the Central American economy, addressing concerns raised by people's confusion about the plan.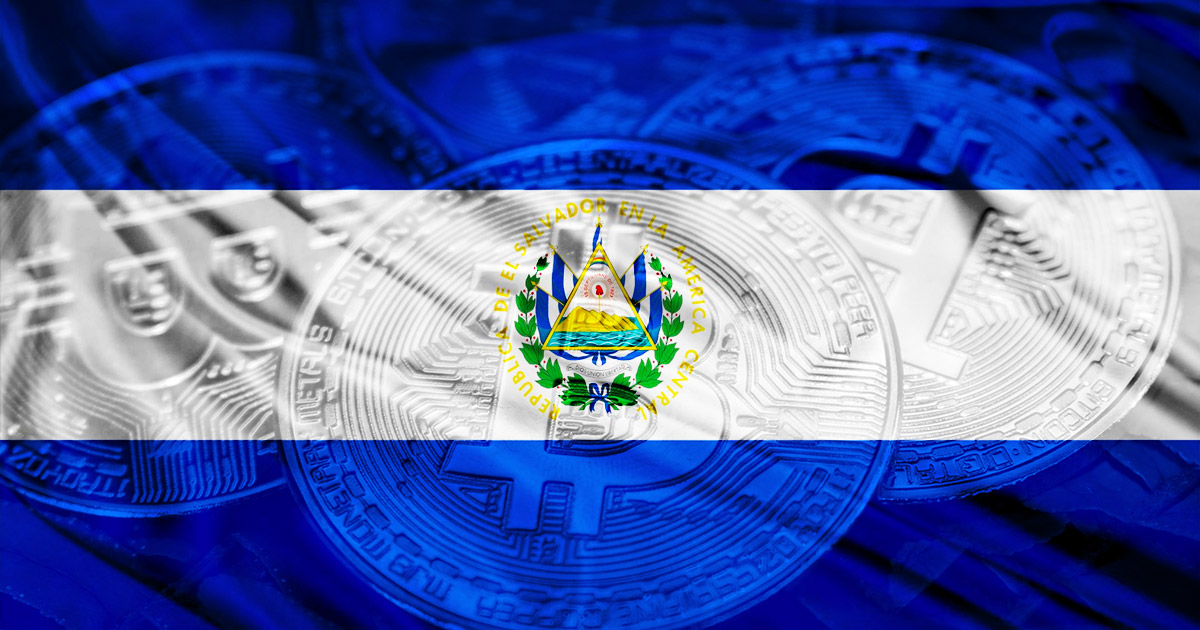 El Salvador's Trade and Investment Minister Miguel Kattan said on June 7 the dollar will continue to be the legal payment currency in El Salvador. Kattan also added that Bitcoin activity in the country will be related to the exchange rate of the USD.
Providing the best insight into President Nayib Bukele's plans to legally accept payments for Bitcoin, Kattan said the bill is not yet finalized. Therefore, the dollar, which has been the official fiat currency of El Salvador since 2001, remains dominant.
Kattan explained in a central bank press conference that commodities will be priced in dollars in El Salvador. For example, a tomato that costs 10 cents is 10 cents, unchanged, even among merchants that accept Bitcoin.
He sought to assuage El Salvadoran fears of a full pivot to the Bitcoin standard. He said radical predictions on social media about an economy where goods are priced in satoshi will never happen.
Besides the bill recognizing El Salvador will become the first country in the world to accept Bitcoin as a legal payment method. Kattan added the bill would also come with anti-money laundering protections.
Synthetic
Maybe you are interested:
Join the chat group Coinlive Chats Now let's discuss hot issues of DeFi market with Coinlive admins!!!