On June 13, Elon Musk confirmed the minimum condition for Tesla to continue using Bitcoin as a payment method: miners must use at least half of the environmentally friendly energy source to mine Bitcoin.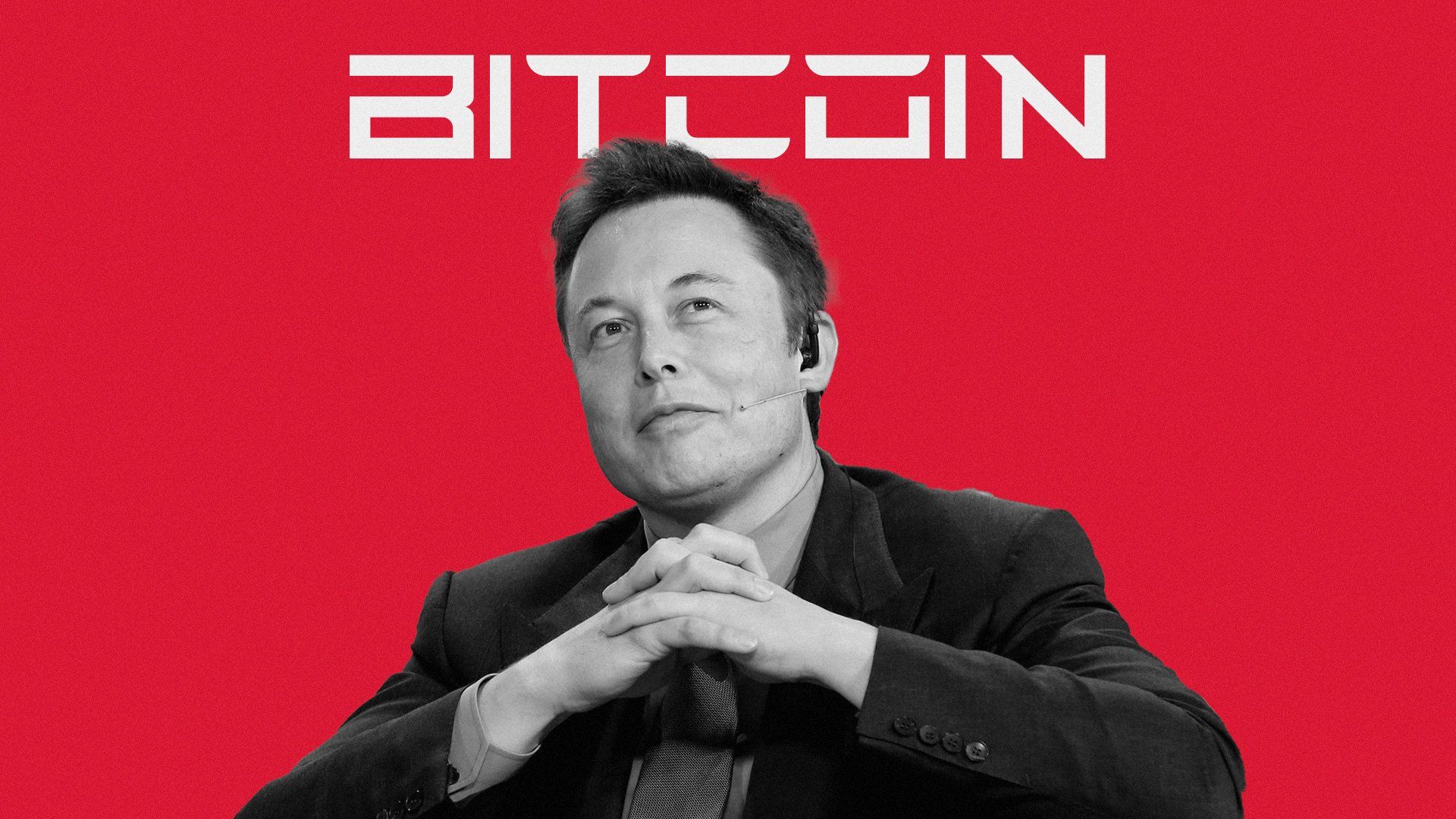 Tesla CEO Elon Musk said his electric car company will continue to accept Bitcoin (BTC) payments after it was confirmed that miners are more focused on using clean energy. Musk responded to a Cointelegraph tweet on Friday about recent allegations from Sygnia CEO Magda Wierzycka, who called on the U.S. Securities and Exchange Commission to investigate the billionaire for alleged manipulation. Bitcoin price manipulation.
Talking about this noisy billionaire, the cryptocurrency market has been in a lot of turmoil because of this man, most recently, Elon Musk posted a photo of "parting" Bitcoin, causing the price of BTC to fall on the road to recovery. . The unexpected move comes less than a month after he discussed with Bitcoin miners about renewable energy – BTC Mining Council was established, paving the way back to Bitcoin.
However, only 24 hours after announcing the severance of ties with Bitcoin, Musk continued to stir the community up with another unexpected action. Then shortly after, the Bitcoin Mining Council confirmed that Elon Musk had no role in the organization.
See more: Elon Musk changed his avatar with laser eyes in favor of Bitcoin – When will the "joke" stop here?
Musk shocked the crypto community when he announced that Tesla was accepting Bitcoin, then announced a halt, citing environmental concerns. But "when there is confirmation of reasonable clean energy use (~50%) by miners with a positive trend in the future, Tesla will continue to allow Bitcoin transactions," he shared in the tweet.
This is incorrect. Tesla only sold ~10% of holdings to confirm BTC could be liquidated easily without moving market.

When there's confirmation of reasonable (~50%) clean energy usage by miners with positive future trend, Tesla will resume allowing Bitcoin transactions.

— Elon Musk (@elonmusk) June 13, 2021
It is not clear how Musk will test miners' use of clean energy in practice as no one knows how many Bitcoin miners are in operation or their location around the world let alone the source. Where does the energy those machines use come from? Even so, at least we know what the minimum conditions are for Tesla to continue accepting Bitcoin.
Musk's tweet also reiterates his defense that the electric vehicle company sold 10% of its total Bitcoin storage in Q1 and emphasizes that this is just a "test" and not an action. discharge".
Synthetic
Maybe you are interested:
Join the chat group Coinlive Chats Now let's discuss hot issues of DeFi market with Coinlive admins!!!