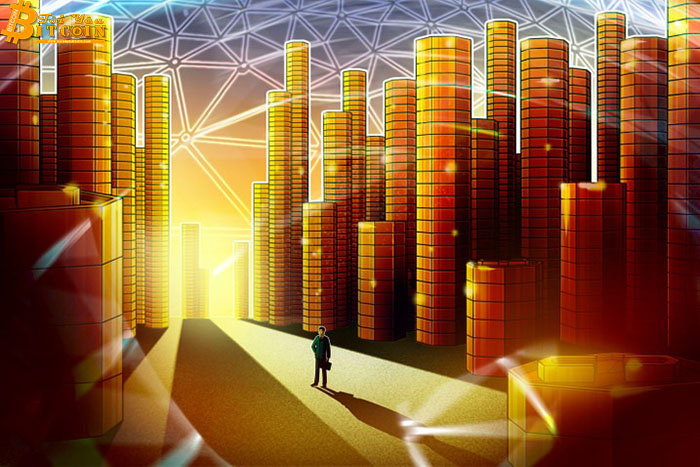 According to Bloomberg, billionaire investor Stanley Druckenmiller bought Bitcoin after seeing the price rise sharply. He feels fear of missing out, or FOMO (fear of missing out).
"I felt like a fool," he told The Hustle in May. He later withdrew part of his $20 million bet. "My heart was never there," admits Druckenmiller. According to the billionaire, the rush of fund managers into cryptocurrencies is like an elephant trying to get through a keyhole.
Mr. Druckenmiller has also experienced the feeling of FOMO before. In 1999, he poured $6 billion into tech stocks and lost $3 billion in just six weeks. "I'm like a basket full of emotions and can't stop myself," he admits.
Now, we are all like Mr. Druckenmiller.
The FOMO economy
The story is not only happening in crypto, but also stocks like AMC Entertainment Holdings, GameStop, Tesla, homes, apartments sold almost immediately after posting.
Many traders are impatient to keep up with their friends who are in the process of becoming rich. That doesn't just happen to small or new investors.
Today, a new generation of investors see a market crash as an opportunity to buy. That led to a record increase in account openings. According to research firm Attom Data Solutions, bottoming interest rates have fueled large profits from real estate sales – an average of $66,000 per home.
Over the past year or so, people have poured their savings into commission-free trading apps, no minimum trades or swap-traded funds.
The barrier to entering and trading cryptocurrencies is also not great. That makes it easy for prices to go up. Investors can see prices fluctuate wildly day and night.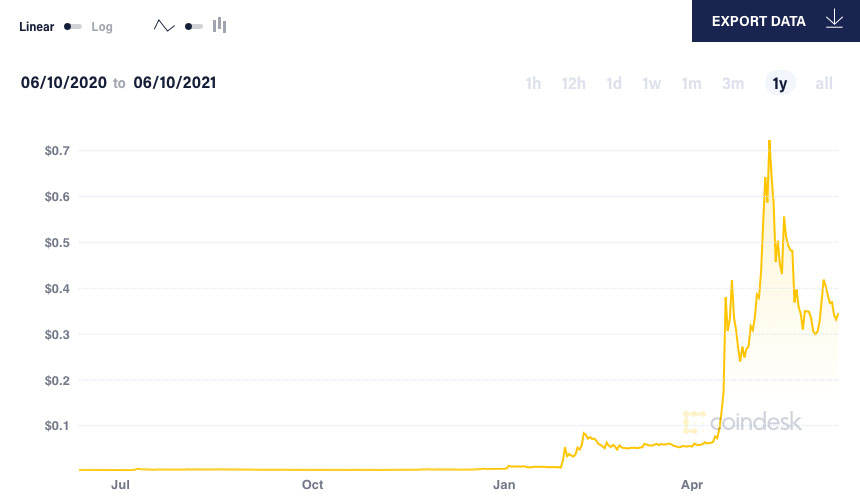 According to Bloomberg, what makes the FOMO wave an economic phenomenon is its widespread ripple effects. The frenzy of the market has dwarfed the true value of a movie theater chain or video game studio. Even the value of financial expertise fades from the heat.
According to CNBC, financial advisors are increasingly pressured to talk to clients about cryptocurrencies. In the past, bankers walked into a meeting room and showed executives how to run a business. Now, in front of them are executives with listed companies valued at billions of dollars but with no revenue.
According to Edmund Shing, chief investment officer at BNP Paribas Wealth Management, the government and central bank stimulus packages, total worldwide savings increased by $5.4 trillion compared to the pre-pandemic spending model, and The generational wealth gap has given rise to any ticket to the opportunity to be rich.
Desire to get rich overnight
The person who wants to be a millionaire can study, work hard and save with the power of compound interest. But millions of fresh graduates have entered the job market ravaged by the Covid-19 pandemic. That's why student debt in the US has increased by $1 trillion since the financial crisis.
"Therefore, it is tempting to imagine that a bet on Bitcoin or stocks could wipe out student loans, help start a business, or pay for a home," Bloomberg wrote.
When it comes to housing, the pressure to enter this booming market is enormous. As prices escalate, even the most speculative people feel the need to buy a home. They are afraid that later it will be difficult to buy a house in New York, London or other busy cities.
The median price of a home in the US rose to a record in the first quarter of 2021, according to the National Association of Realtors. For investors, the most dangerous move is not buying. Because prices can quickly outpace fundamentals.
The pandemic has created disruptions and increased feelings of helplessness. Along with that is the excitement at the possibility of earning a huge profit. According to economists George Akerlof and Robert Shiller, it is "human-to-human thought contagion".
Another cause of FOMO is the lack of strong warning. Investors are not concerned about risky speculation. Many people even scoffed at the warning: "It will all end in tears."
Part of the reason is that asset prices keep rising again. Bitcoin price peaked this year after bottoming in 2018. Instead of sticking to the stock market's slow get-rich-quick machine, many people flocked to cryptocurrencies.
According to Bloomberg, it's now easy to dismiss warnings against speculative scams and crypto scams as rigid and outdated. But at some point, we will wonder why people ignore the signs.
"If even billionaire Stanley Druckenmiller doesn't learn his FOMO lesson the first time around, what hope is there for the rest of us?" wrote Bloomberg columnist Lionel Laurent.
Maybe you are interested:
---
Join our channel to update the most useful news and knowledge at:
According to Zingnews
Compiled by ToiYeuBitcoin