Weekly data released by the US central bank on June 11 on their holdings shows that the balance sheet of the Federal Reserve (Fed) hit $8 trillion for the first time. .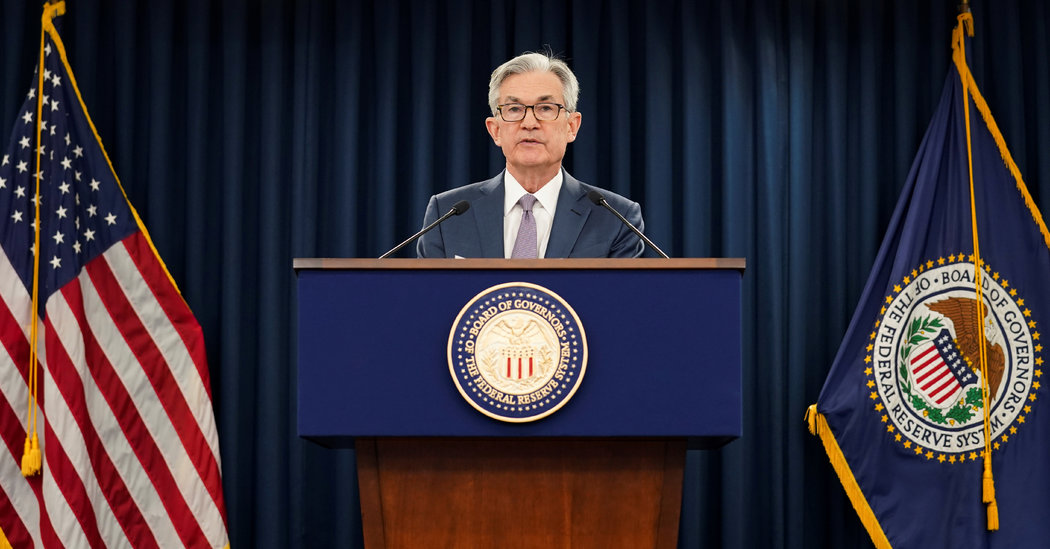 At $8 trillion, the Fed's stock of assets has nearly doubled since it began expanding its large-scale measures in March 2020 as the COVID-19 pandemic broke out and sent the economy largely off course. into stalemate.
The report also shows that the Fed appears to have sold about $160 million in corporate debt since June 7, following the announcement it would draw down its corporate credit portfolio by nearly $14 billion.
Meanwhile, the central bank began selling its shares in 16 bond-exchange funds on the same day, including corporate and exchange-traded bonds that it purchased during the pandemic through an emergency loan vehicle.
The Fed's monetary policy committee has pledged to continue buying US Treasuries and mortgages at a rate of about $120 billion a month until further substantial progress is made towards its target. the Commission's maximum employment and price stability.
This move of the Fed is of great interest to investors as it returns to the story of Bitcoin being seen as a hedge against inflation, especially in the face of trillions of dollars of monetary stimulus being pumped into the market. financial markets in the past year.
At the same time, the Fed's credit card is just one of many emergency measures introduced last year to shore up financial markets that have been badly shaken by the rapid spread of the COVID-19 pandemic.
While the Fed helped restore liquidity to credit markets, the facility was ultimately used to sell holdings that are not expected to have a significant impact on the market.
Synthetic
Maybe you are interested:
Join the chat group Coinlive Chats Now let's discuss hot issues of DeFi market with Coinlive admins!!!