Dutch Finance Minister Wopke Hoekstra is confident that monitoring is more effective than banning cryptocurrencies outright.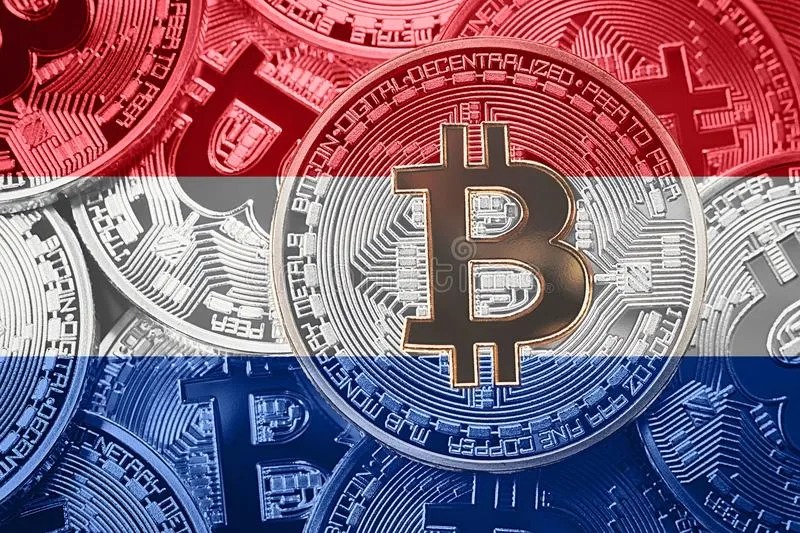 Dutch Minister of Finance Wopke Hoekstra stated that the Netherlands should regulate the cryptocurrency market instead of banning its citizens entirely from using cryptocurrencies, according to a Friday report by local news outlet NU. .nl.
The official still acknowledges certain risks associated with the cryptocurrency market, reportedly saying he understands the concerns of the Director of the Netherlands Bureau of Economic Analysis, Pieter Hasekamp. The minister stressed that it is important to ensure proper rules for virtual asset service providers to minimize risks around issues such as money laundering.
"My observation now is that more effectively than a complete ban in the Netherlands, it is important to monitor the crypto market at the European level."
Hoekstra also mentioned that he issued a warning about the risks associated with cryptocurrencies in 2017, emphasizing that crypto investors should realize that betting on cryptocurrencies is "absolutely at their own expense and risk". Hoekstra said in November 2017, just weeks before Bitcoin (BTC) hit $20,000 for the first time in history in December.
"That is going very well right now, but we have also seen new highs and lows in Bitcoin after that dark period."
As previously reported, Hasekamp argued in a June 11 article that the Dutch government must implement an immediate outright ban on Bitcoin mining, trading and holding. He cited popular anti-crypto arguments, claiming that cryptocurrencies like Bitcoin cannot perform any of the three functions of money as a unit of account, means of payment, or store of storage. store value.
Some of the world's biggest Bitcoin critics like award-winning economist Nouriel Roubini have acknowledged that Bitcoin can serve as a store of value, a major function of money in addition to a unit. account and a medium of exchange.
Synthetic
Maybe you are interested:
Join the chat group Coinlive Chats Now let's discuss hot issues of DeFi market with Coinlive admins!!!