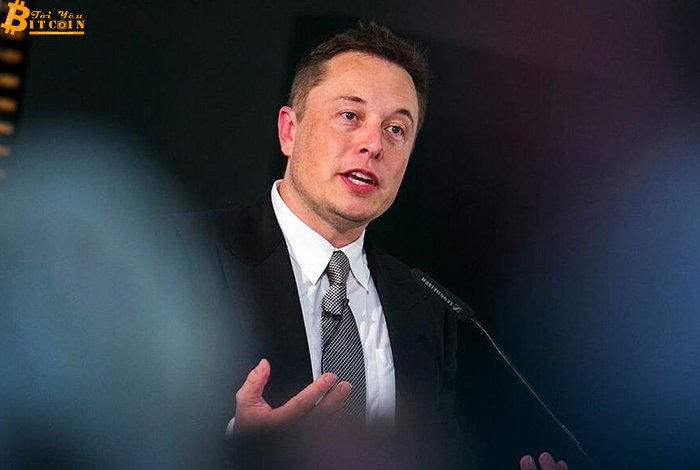 Contrary to the expectations of many, Elon Musk has not played a role in the recently officially launched Bitcoin Mining Council.
According to Bitcoin News, the Bitcoin Mining Council (BMC) has gone live, launching its own website, which provides details on its members and mission statement.
The council is a self-contained organization, although it is still allowing all bitcoin miners to join if they wish. While MicroStrategy CEO Michael Saylor has a founding membership, the website claims Elon Musk has "no role" on the board.
Bitcoin Mining Council Officially Launched
The Bitcoin Mining Council, an organization born out of worries about bitcoin's energy consumption, was officially launched on June 12. On the website, the council presents its mission statement and explains its plan to deal with worries about the huge energy levels used to mine bitcoin.
The website states: "The mission of the Bitcoin Mining Council is to promote transparency, share best practices, and properly educate the public on the benefits of bitcoin mining.
To that end, members who are individual miners need to provide accurate energy usage data reports. The reality is that, so far, traditional bitcoin miners have often shied away from sharing these statistics publicly.
The idea of ​​forming a Bitcoin Mining Council was born last month when Michael Saylor held a meeting of a group of many bitcoin miners in the US. The goal of the meeting was to find a solution for bitcoin mining to be conducted in a cleaner, greener direction.
Even so, the Bitcoin Mining Council still states that: "Bitcoin's energy use is a feature, not a bug, and it ensures network information security. By providing a voluntary disclosure forum, it is hoped that miners can decide to share their energy in the hope of promoting transparency."
The statement somewhat suggests that, despite the focus, the organization's primary goal is to promote Bitcoin mining while minimizing environmental impact. Still, the founders clearly understand that it's not easy to change things overnight.
Currently, the Bitcoin Mining Council has 9 members, including Microstrategy. The website also states that any aspiring bitcoin miner can participate.
Elon Musk pushed aside?
The Bitcoin Mining Council affirms Michael Saylor as one of the "important members of BMC, both a moderator and a supporter of Bitcoin." However, Elon Musk, a prominent and influential name in the Bitcoin market, the cryptocurrency seems to have been pushed aside.
The official BMC website states: "Elon Musk has no role at BMC. His level of involvement is calling for a group of North American companies to discuss bitcoin mining."
While Elon Musk was not involved in founding the organization, he still has moves to direct public attention to Bitcoin's energy consumption. Musk called bitcoin's energy footprint "crazy" in some of his tweets.
Most recently, Elon Musk announced Tesla will accept payments in Bitcoin again as mining shifts to more clean energy.
For many people, Elon Musk's statements and actions are the source and impact of the recent bitcoin price drop. All of those moves have forced miners to take the energy topic of bitcoin mining seriously.
Maybe you are interested:
---
Join our channel to update the most useful news and knowledge at:
According to Vietnambiz
Compiled by ToiYeuBitcoin