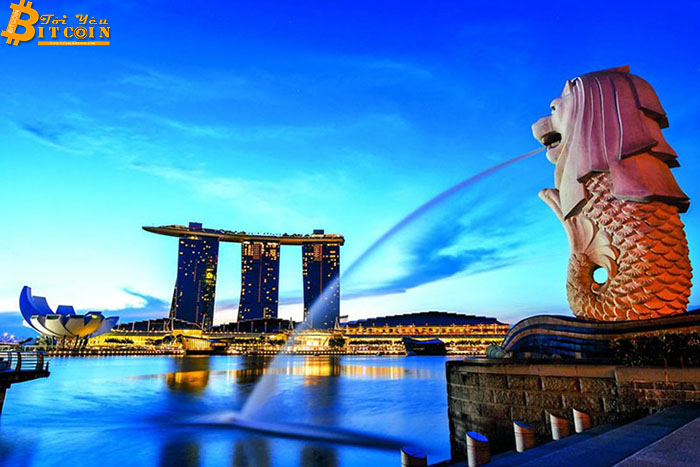 More than 300 companies, including giants such as Alibaba and Google, are currently waiting for Singapore to license payment and cryptocurrency transactions.
The Monetary Authority of Singapore (MAS) recently announced that it has received more than 300 applications for a license to operate in the field of cryptocurrency trading and payment. Among these are e-commerce giant Alibaba and Google's parent company, Alphabet.
Sopnendu Mohanty, MAS's chief financial technology officer, said the agency is looking to speed up the review process.
Because the number of applications for licenses is too large, it takes time to process, the regulator makes it possible for companies to continue to provide related services while waiting for the application to be approved.
"The awarding of electronic licenses is very important, so we need to look closely. The agency has to make sure the companies that are licensed are trustworthy," Mohanty said.
Currently, Singapore applies the Payment Services Act (PSA). This is a framework of cryptocurrency regulations for companies engaged in the field of digital assets, including payments and transactions.
Maybe you are interested:
---
Join our channel to update the most useful news and knowledge at:
According to Blogtienao
Compiled by ToiYeuBitcoin