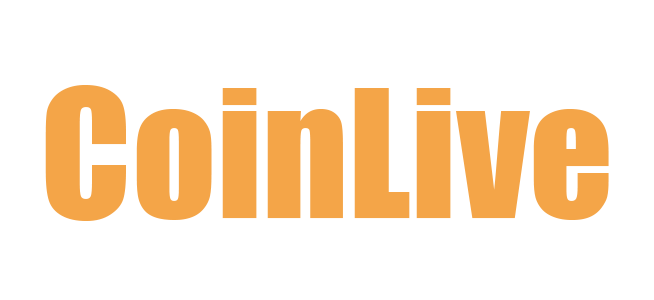 A Japanese cryptocurrency exchange that suffered a $60 million hack in 2018 is suing Binance for "facilitating and abetting" the "laundering" of stolen funds.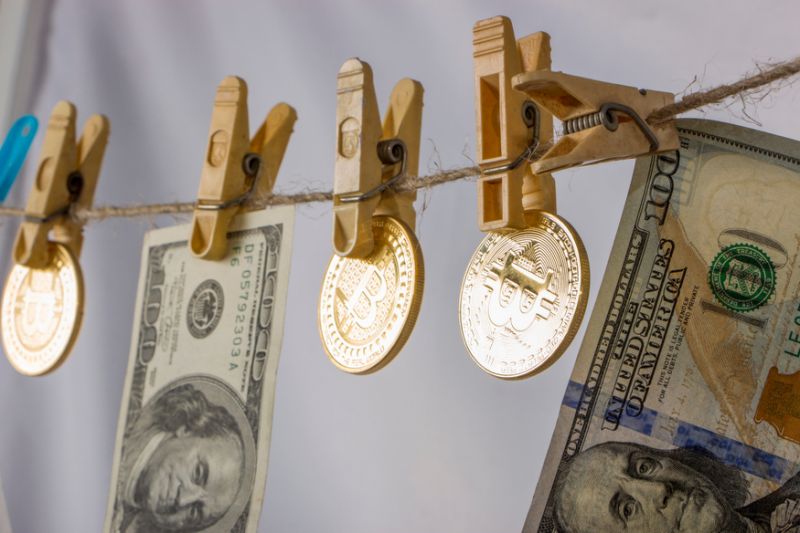 According to a complaint filed by Fisco in the Northern District Court of California on September 14, the exchange alleges that shortly after losing nearly 6,000 Bitcoins in the 2018 hack, the hackers sent 1,451 Bitcoins to a wallet address belonging to the company. Binance exchange. This amount was worth $9.4 million at the time.
Fisco was the Zaif exchange at the time of the hack – adding that the hackers who laundered money on "the world's largest exchange, because of KYC and lax anti-money laundering (AML) protocols, did not meet industry standards".
The thieves are said to have taken advantage of Binance's policy – which allows new users to open accounts and trade on the platform with amounts less than 2 BTC without KYC – without providing identifying information.
"The thieves split the stolen Bitcoins into 7,000 separate transactions and accounts, all worth less than 2 BTC. In this way, the thieves converted the stolen BTC into other cryptocurrencies and on the Binance exchange," the plaintiff said.
Fisco alleges that because Binance was notified and made aware that the stolen funds were sent to its platform, Binance "willfully or negligently cannot interrupt the money laundering process when it is possible to do so."
As a result, Fisco is demanding that Binance return the funds laundered by the hacker along with other penalties.
$41 million in crypto assets from the hack belonged to Zaif customers, including users who are U.S. and California citizens, according to court filings.
Binance has yet to make an official comment on the matter.