The automatic payment system via JPM Coin of the "big bank" JPMorgan has become operational.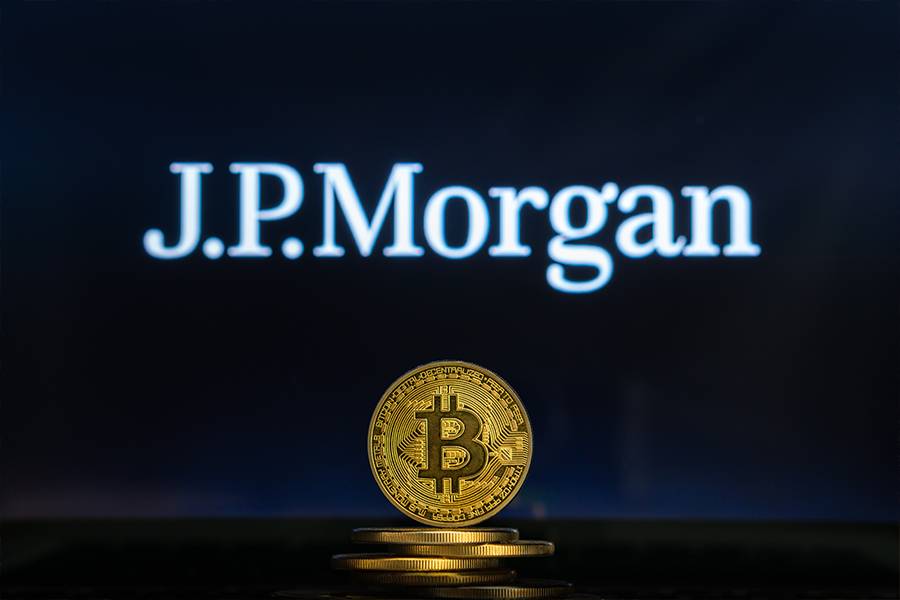 JPMorgan implements JPM Coin automated payment system. Photo: Forbes
Onyx, the blockchain division of JPMorgan, has launched an automated payments system based on JPM coin today (November 11).
Naveen Mallela, leader of Onyx Coin Systems, said today's event marks an important milestone in the development journey of JPM Coin.
Payment pre-scheduling activities (in other words, automatic payments) will eliminate costly manual operations upfront. From there, it helps increase transaction speed and address fund shortages on weekends and holidays, because JPM Coin operates 24/7.
Furthermore, the new functionality also plays an important role in optimizing profits, minimizing payment risks and flexibly adapting to different financial management situations.
JPMorgan begins testing automated payments in 2021 with partner Siemens AG. This global technology company has started using JPMorgan's solution to address potential pain points. Two more companies, FedEx and Cargill, are expected to become customers of the new feature in the coming weeks.
JP Morgan launched JPM Coin in 2019, to support customers making payments on the blockchain network. The coin has quickly become the most popular blockchain technology among traditional financial institutions. Until last month, JPM Coin has really exploded, processing up to $1 billion in transactions per day. However, the above result is still nothing compared to the scale of $10,000 in payments that JPMorgan provides daily. JPMorgan will soon expand its JPM Coin payment system to retail consumers.
Furthermore, JPMorgan is also in the process of doing so development develops new tokensit works similarly to stablecoins and CBDCs, which are used to send money outside the system.
Coinlive compiled
Maybe you're interested:
Join the discussion on the hottest issues in the DeFi market in the chat group Coinlive Chats Let's join the administrators of Coinlive!!