Kraken helped British police recover more than $2 million worth of cryptocurrency linked to a scam.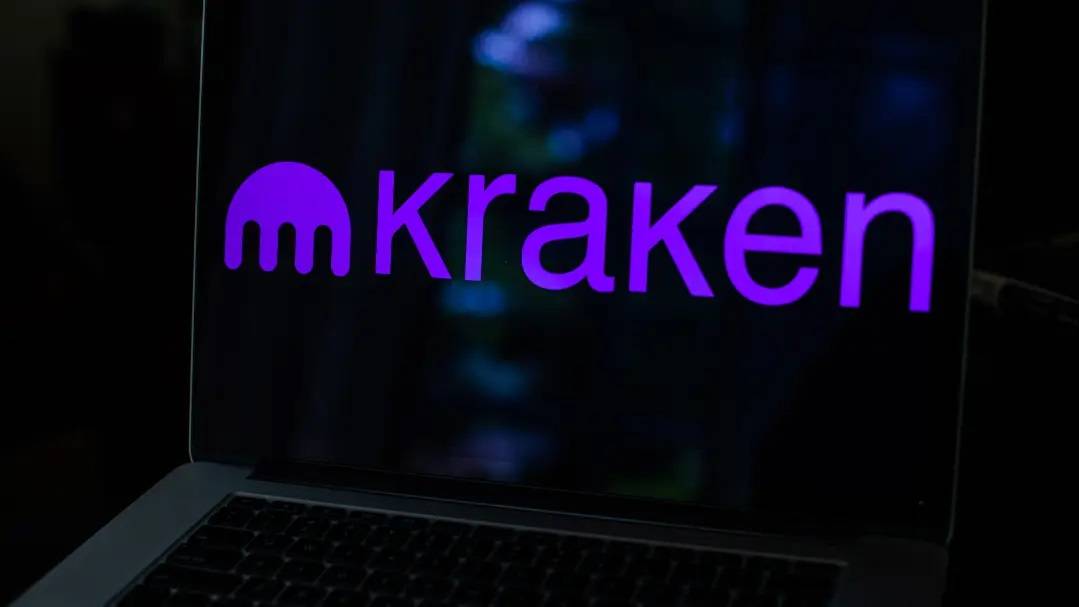 Kraken helped British police repay $2 million to fraud victims. Photo: Bankrate
Second The blockthe South East of England Regional Organized Crime Unit (SEROCU) has returned £1.9 million ($2.3 million) to victims of a scam, with support from Kraken.
Around £2.4 million ($2.9 million) was confiscated from criminals under a law, following a scam in 2018. Notably, this is the first time a country has enforced the law. national law confiscates cryptocurrencies from an exchange.
To legally refund the stolen money, SEROCU faced many obstacles in converting cryptocurrencies to GBP. They contacted the Financial Conduct Authority (FCA), the National Policing Council and Kraken, an FCA-authorised exchange, for help.
Inspector Rob Bryant of SEROCU's Cybercrime and Cryptocurrency Unit added:
"Victims around the world have waited patiently for the past five years and are counting on us. Thanks largely to Kraken, this can become a reality."
The above case revolves around Wybo Wiersma, a Dutch citizen sentenced to 4 years and 6 months in prison for theft of property in 2018. This person created a fraudulent website capable of creating "seed phrases", of which it is appropriate the goods. in the victim's wallet and dispersed them across many different trading accounts.
At trial, the judge ordered Wiersma to repay £2.1 million ($2.6 million), of which the encrypted money will be confiscated, while the remainder will be compensated to the victim. There are currently around 50-60 people affected, coming from many countries around the world.
Update more on Kraken, the exchange has just revealed its intention to develop its own layer-2 and is in the process of looking for partners. A week earlier, the stock exchange had appointed a new chief executive in the UK.
Coinlive compiled
Maybe you're interested:
Join the discussion on the hottest issues in the DeFi market in the chat group Coinlive Chats Let's join the administrators of Coinlive!!