On June 7, the Ontario Securities Commission (OSC) initiated enforcement action against the parent companies of the Kucoin exchange, Mek Global and PhoenixFin, alleging that Kucoin violated Canada's securities laws.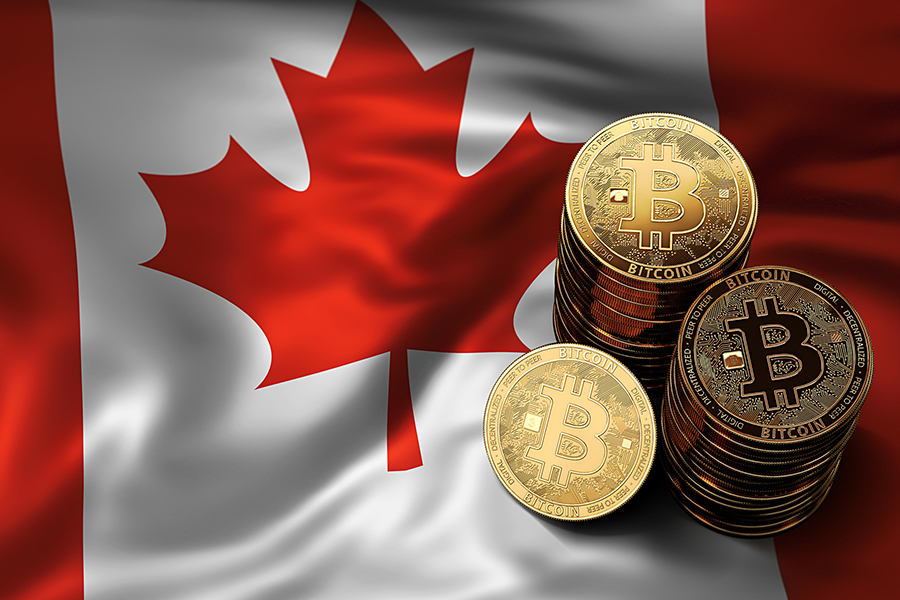 The OSC alleges that Kucoin did not contact the regulator on April 19, the last time for custodial crypto exchanges operating in Canada to comply with the country's new approach, with the requirement that must register as a stock exchange or cease operations.
According to the OSC: "KuCoin engaged, or claimed to be engaged in, securities trading without taking the necessary registration steps or being exempt from the registration requirement."
The event comes just a short time after Poloniex also ran into trouble with the regulator at the end of May, for the same reason as trouble with securities laws. The statement of allegations in the Kucoin case again lays out this logic:
"Although KuCoin aims to facilitate trading for investors to trade cryptocurrencies, in reality, KuCoin only provides its investors with tools or contracts related to crypto assets. electronic. But these instruments or contracts constitute securities and derivatives products."
Canada has been steadily tightening the regulation of digital assets recently, especially in the context of the crypto market going through a period of very strong volatility like now. Canada's securities regulators, which operate at the provincial level, say that exchanges will face regulatory requirements and upgraded registrations or will have to cease operations in the country. this.
Synthetic
Maybe you are interested:
Join the chat group Coinlive Chats Now let's discuss hot issues of DeFi market with Coinlive admins!!!