What is Solrise Finance Project?
Solrise Finance is a protocol for creating and managing decentralized investment funds, without the need for intermediary partners built on the Solana blockchain.
With Solrise, managers will be able to fund creation covers a wide range of assets from across the Solana ecosystem and in addition allows the integration of any DeFi protocol that can scale the pool of available assets. Investors will be able to explore and track the performance of funds on the platform in both historical and real-time detail before deciding where to invest, with extremely low barriers to entry.
Solrise is also the winning project of the Solana X Serum Hackathon. Solrise tied for second with Party Parrot and Synthetify.
How the platform works
Solrise protocol allows anyone to create can create Investment funds and act as Fund manager above. The investment fund holds an asset backed by any SPL standard token that exists on the Solana blockchain. The protocol currently supports native and packet assets, but we will soon expand this protocol to include more general asset classes.
Two main existing features of Solrise Finance:
The platform has two functions:

Role as a fund manager: create and manage your fund portfolio

Role as an investor: authorized capital to invest

The team's go-to plan is to rebuild the concept of assets including anything with a definite price – synthetic assets, stocks, reversals, asset groups, and even other funds.
DevTest Participation Guide – Solrise Finance DAWN Contest
DAWN will be a contest running on Solana Devnet. The basic rules of the contest are quite simple: whoever gets the most profit wins. There are two overlapping competitive races – one for Fund Managers and one for Investors.
Participation time: 11/8-21/2021
Total prizes: The $250k prize pool will be split 60/40 between the Manager and Investor competitions. Prizes will be given to the top 1000 Managers and the top 5000 Investors. See award details above! The 100 Best performing Fund Managers in the competition will also receive the Solrise DAWN NFT which, when the Solrise Mainnet launches, can be locked to the Fund Manager profile to add the "DAWN" badge to all funds their name and was immediately recognized as an OG manager.
Details: https://dawn.solrise.finance/
Participation instructions:
To participate in the Solrise DAWN contest, you need to prepare your Solana wallet. This means you will need:
Create a new Solana Wallet (or import one you already have)

Connect your wallet to the Solana Devnet network

Make sure you have some SOL tokens to pay for Devnet transactions
Currently supported wallet types: Solflare, Sollet and Phantom.
Access: https://app.solrise.finance/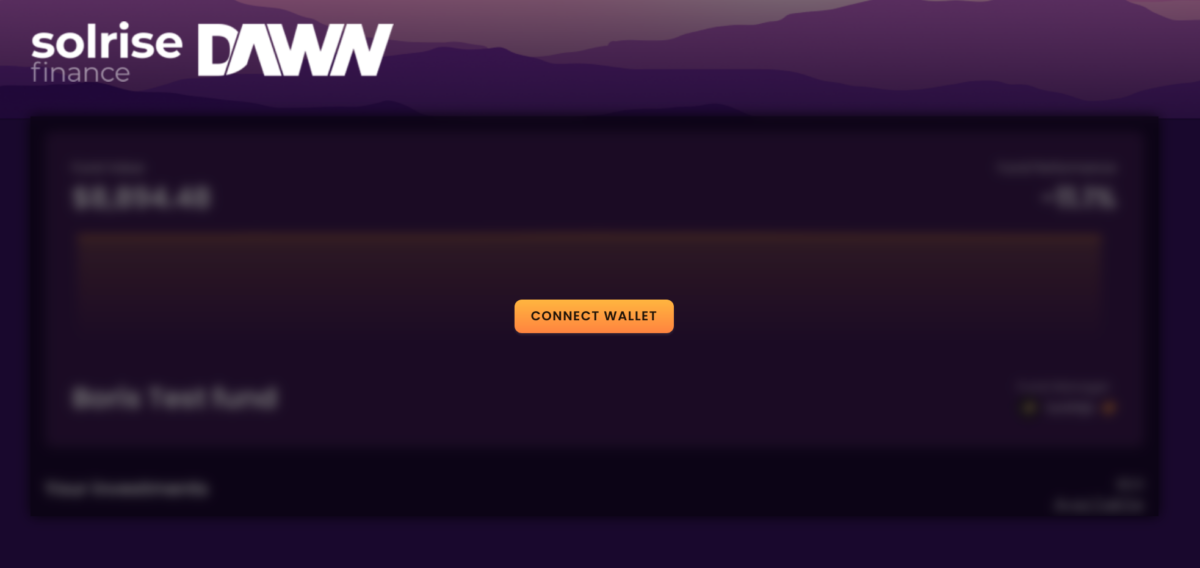 Select the wallet to connect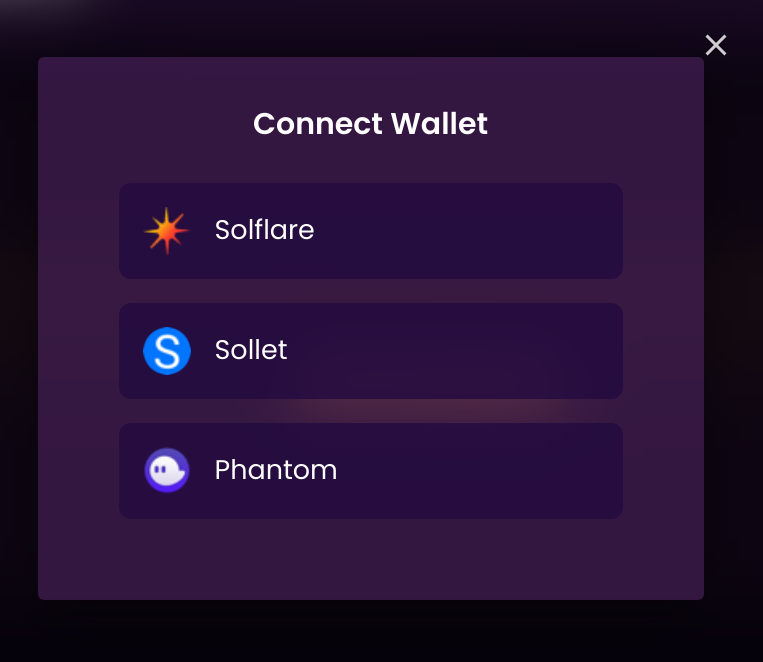 After waiting for the connection for about 10-15 seconds, the wallet is authenticated

To enter the contest, you must verify your Twitter account and connect it to your wallet address. You can do this once you have connected your wallet to Solrise.
Select the . button "Tweet" of the image below: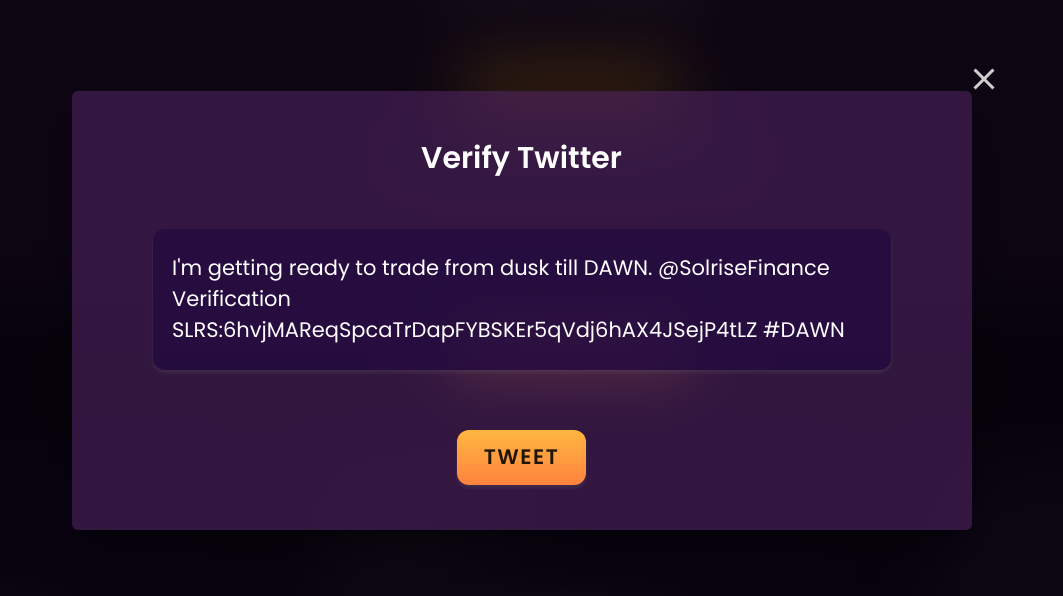 You will be directed to the Twitter verification post. When you click the Tweet button, you will be taken to the Twitter page. You need to log in to your Twitter account at this point.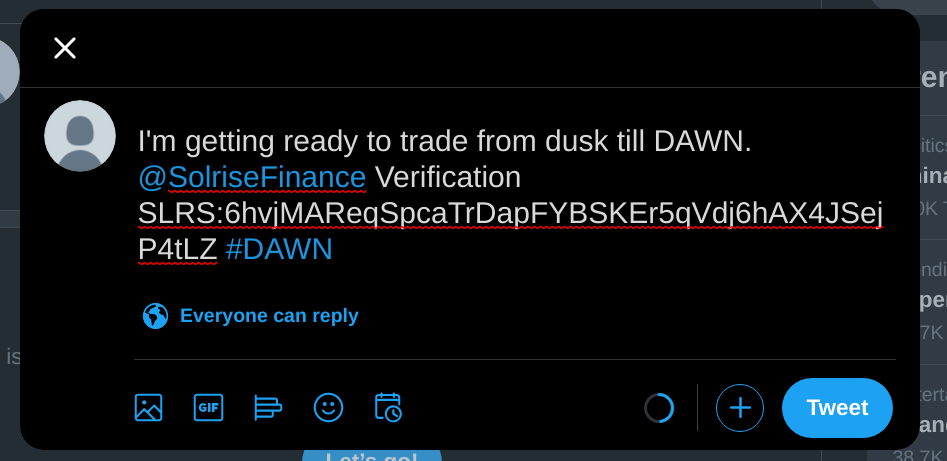 Post the tweet and go back to the Solrise app. You may see a verification loop while your Twitter account is being verified:
As an investor, you will receive 10,000 USDC tokens to invest in up to three different funds. You can invest in any active fund in the contest with any amount of USDC, including funds managed by yourself! You can also choose to withdraw funds from the fund at any time.
You can select the fund you want to invest in by browsing the Funds Browser page or by viewing the DAWN Leaderboard. When you select a fund page, you'll be able to see the fund's composition (current and over time) as well as its all-time performance. You can choose to invest in the fund by clicking the invest button in the upper right corner.
Two existing features of the fund manager's weighted fund feature: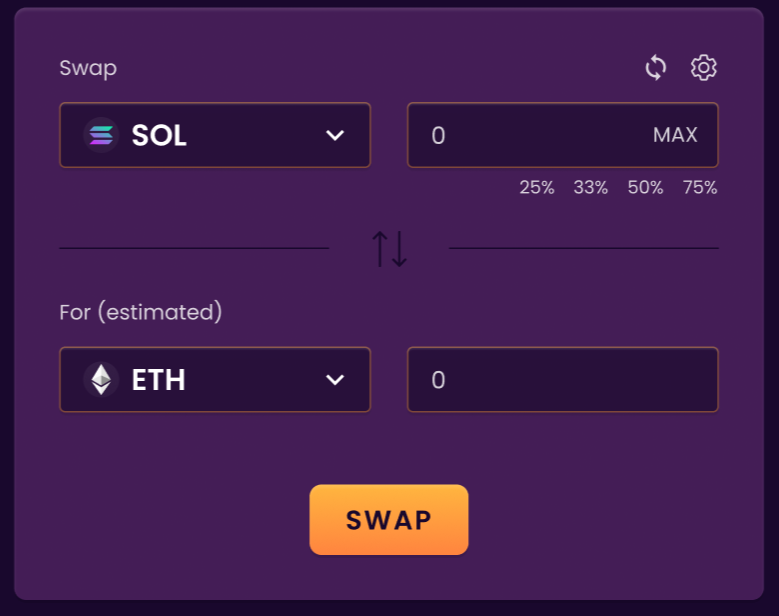 Two features will allow you to manage your portfolio similar to Uniswap's AMM and exchange's Orderbook.
Route
updating
What are SSLS tokens?
SLRS is the native token of the Solrise platform. The role of SLRS Token will be updated by Coinlive in the near future.
Some basic information about the SLRS . token
Token Name:

Solrise Finance

Stickers:

SLRS

Blockchain:

Solana Network

Standard Tokens:

SLP

Contract Address:

updating

Supply of circulation:

updating

Total supply:

updating
SLRS . Token Allocation
Updating
Team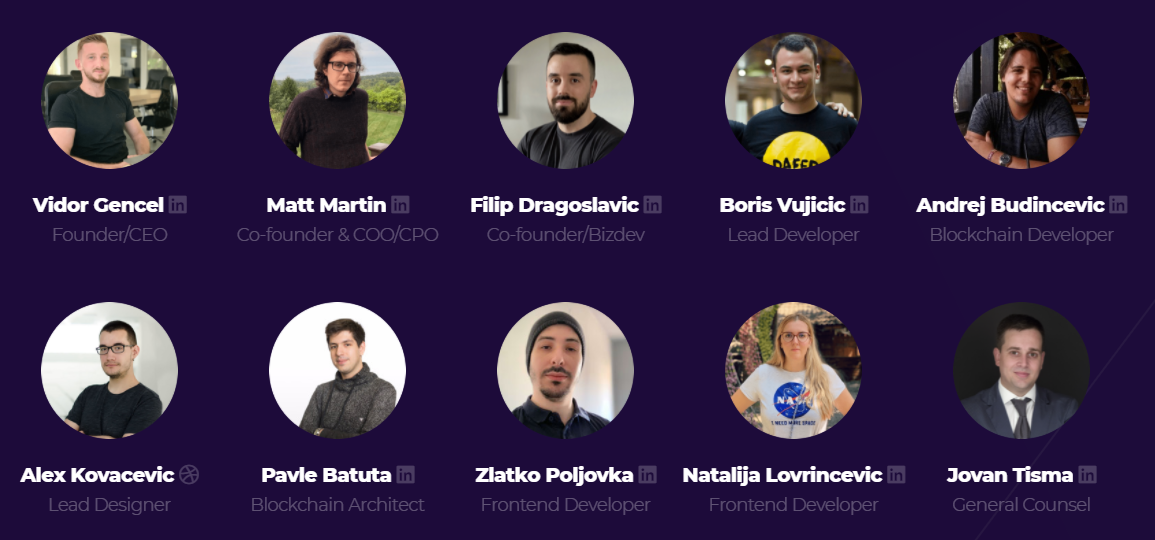 Partners and investors

How to earn and own SLRS
SLRS will be holding the IEO on FTX. Instructions to participate in IEO attached link below
https://coin68.com/huong-dan-cach-join-join-ieo-va-mua-serum-srm-tren-ftx-com/
Details about IEO will be updated by coin68 in the near future.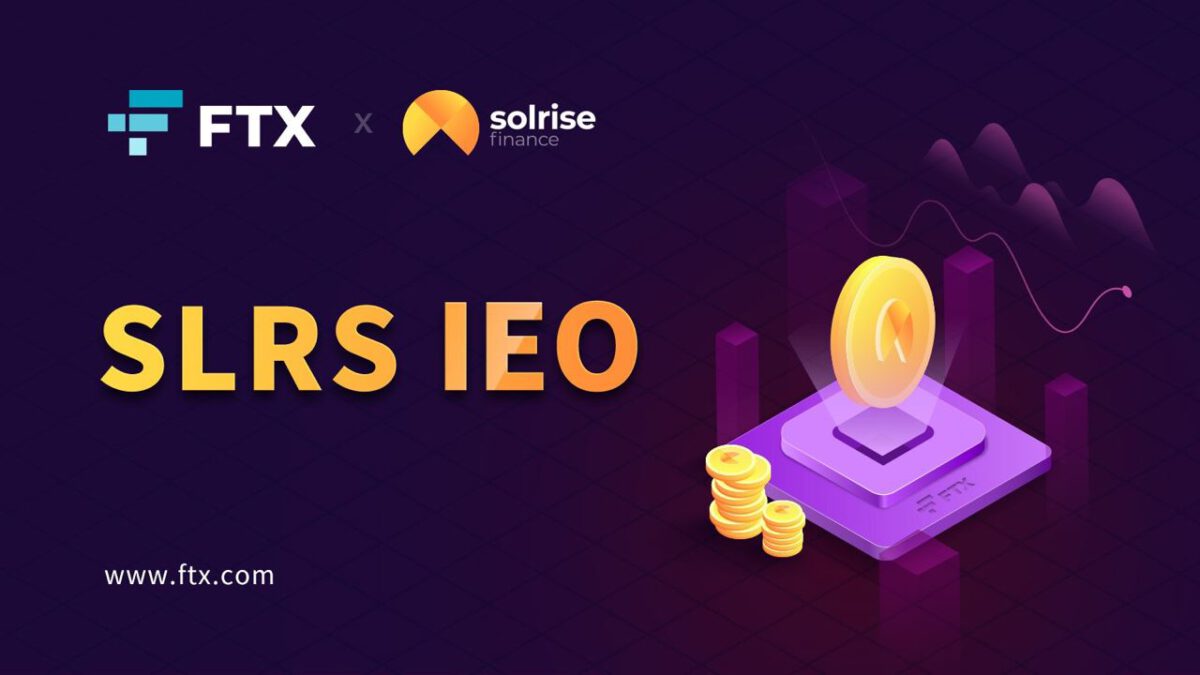 SLRS . token storage wallet
Compare Solrise Finance with similar platforms?
Synthetify on Solana and synthetix on Ethereum.
Summarizing Solrise Finance and the SLRS token?
Solrise Finance is a wealth management platform built on Solana. This is a project with a very easy interface to interact with, extremely low transaction fees that allow the same experience on FTX. Highlights of the project features fund creation and management. Allows anyone the ability to delegate capital or promote their funds with completely decentralized trading. All information in the article is information compiled by Coinlive and does not constitute investment advice. Coinlive is not responsible for any direct and indirect risks. Good luck!
Join the chat group Coinlive Chats Now let's discuss hot issues of DeFi market with Coinlive admins!!!