The wave of cryptocurrencies in Latin American countries shows no sign of stopping. Recently, the next country to put its name on the list towards the adoption of Bitcoin is Mexico.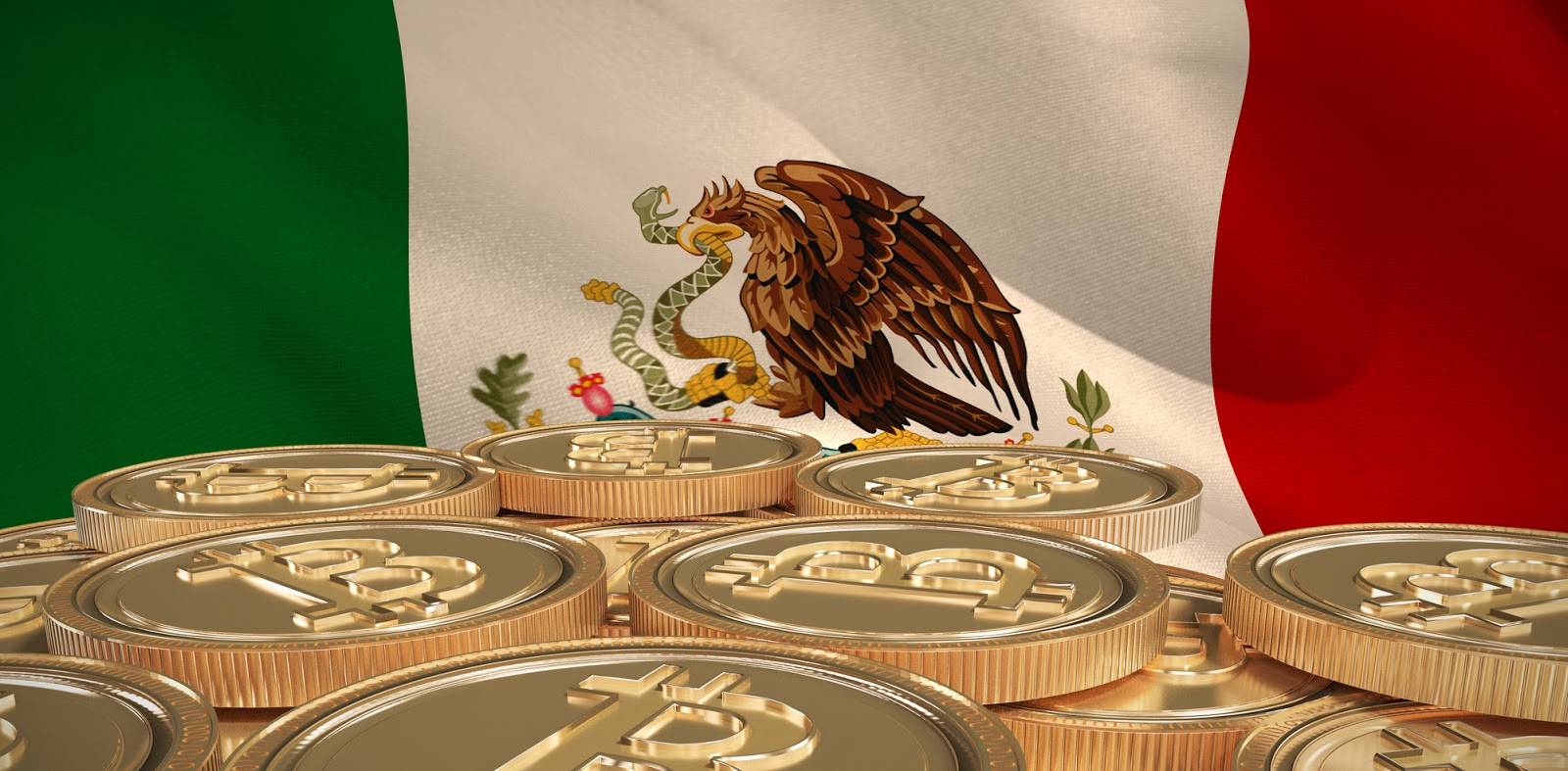 Eduardo Murat Hinojosa, a senator from the Mexican federal government, said he will submit a proposal to lawmakers aimed at the adoption of cryptocurrencies in the country.
In a tweet on June 8, Hinojosa changed her profile picture with laser eyes, the iconic image showing support for cryptocurrencies. The lawmaker said he will promote and propose a regulatory framework for cryptocurrencies in the Mexican parliament, specifically referring to Bitcoin (BTC).
Voy a promover y proponer ante la Camara de Diputados un marco legal para las criptomonedas en Mexico #btc

I will be promoting and promoting in a legal framework for crypto coins Mexico's lower house #btc pic.twitter.com/zwhYOZ7KAg

— Eduardo Murat Hinojosa (@eduardomurat) June 8, 2021
Hinojosa is not the only Mexican legislator to offer this support. Indira Kempis Martinez, a senator representing the state of Nuevo León, has also turned her profile to laser eye display.
Social media activity is very strong in Latin American countries towards cryptocurrency adoption. After it was announced that El Salvador would become the first country in the world to accept Bitcoin as a legal payment method, a domino effect took shape.
See more: Paraguay and Panama Head to Bitcoin Adoption After El Salvador's Pioneer Flag
Even the legendary investor Warren Buffett, who is considered extremely harsh on Bitcoin, his Berkshire Hathaway has invested 500 million USD in the Brazilian digital bank, which is also located in this region. If a few years ago we talked about the entry of organizations, now the game has risen to the level of countries. Nothing is impossible when a domino starts to fall.
Synthetic
Maybe you are interested:
Join the chat group Coinlive Chats Now let's discuss hot issues of DeFi market with Coinlive admins!!!