MicroStrategy ramped up its bond sales after investor demand skyrocketed, making the company's initial $400 million seem unfulfilled.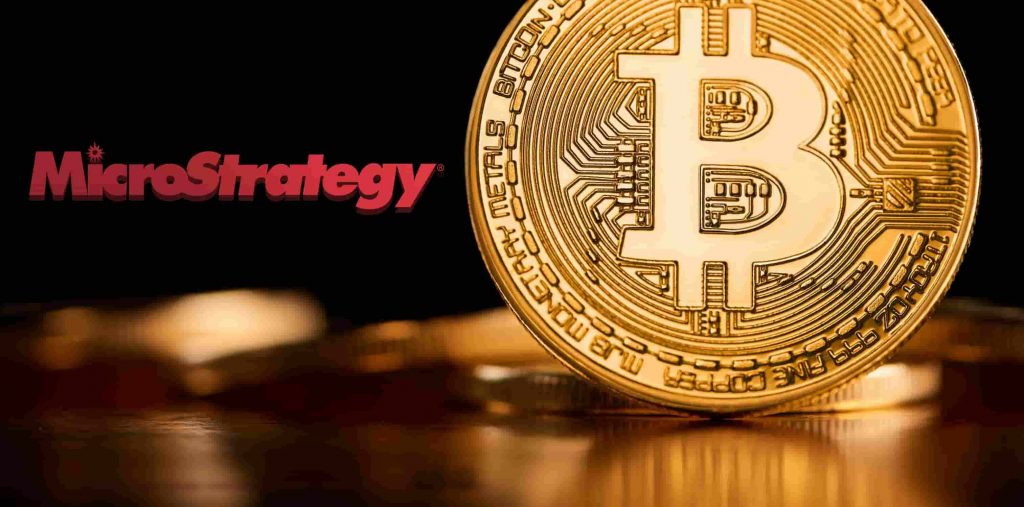 Enterprise software company MicroStrategy has increased its corporate bond sale, first announced on June 7, from $400 million to $500 million. The publicly traded MicroStrategy plans to use the revenue to buy Bitcoin with as high as 92,079 BTC the company has held.
MicroStrategy ramped up the sale after receiving $1.6 billion in bond orders from institutional investors eager to buy back the company's debt in exchange for a 6.125% annual interest rate, which proves Demand for MicroStrategy's bonds is very high.
The sale of MicroStrategy's premium secured notes will allow the company, led by Bitcoin investor Michael Saylor, to buy more BTC after Bitcoin's price drops below $35,000.
This is higher than the average price MicroStrategy spends on its BTC, which is around $24,450 per Bitcoin. The decline for the quarter also resulted in the company incurring a loss of $284.5 million. Therefore, when the price of Bitcoin fell at the end of May, the official value of the company also fell.
While investors appear to be interested in bonds, MicroStrategy's stock price closed today down 2%. MicroStrategy's existing bonds of $900 million in convertible form, which the company sold in February for over $100, also to buy Bitcoin, have dropped slightly to $65.
Synthetic
Maybe you are interested:
Join the chat group Coinlive Chats Now let's discuss hot issues of DeFi market with Coinlive admins!!!