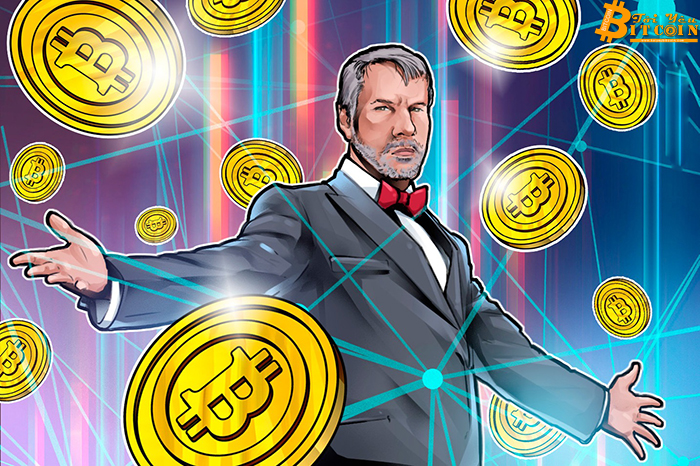 With the Bitcoin price surpassing $40,000 for the first time in weeks, MicroStrategy could soon hold over 100,000 BTC.
Business intelligence firm MicroStrategy has completed a $500 million bond sale and said it will use the proceeds to buy Bitcoin.
In one notification On June 14, MicroStrategy said it had sold $500 million in guaranteed bonds in a private offering to buyers inside and outside the United States. After deducting fees, initial buyer discounts, and commissions, the company came up with a net worth of approximately $488 million, which it plans to use to buy more Bitcoin (BTC).
Since first announcing a $250 million investment in BTC back in August 2020, MicroStrategy has made several major Bitcoin purchases. At the time of writing, MacroStrategy currently holds 92,079 BTC – worth about $3.8 billion.
If the price of the largest cryptocurrency stays near the current level of $40,936, the company could buy around 11,913 BTC with the newly raised funds. This would bring their total BTC holdings to over $4.2 billion.
MicroStrategy announced its private bond offering on June 7, initially saying it intended to "raise a total principal of $400 million in premium secured bonds in a private placement." will then increase the offering to $500 million. According to the report, the company received more than $1.6 billion in orders for the offering — four times the initial amount.
Maybe you are interested:
---
Join our channel to update the most useful news and knowledge at:
According to CoinTelegraph
Compiled by ToiYeuBitcoin