A rare CryptoPunk product has been sold for a record $11.8 million in an auction organized by renowned auction house Sotheby's.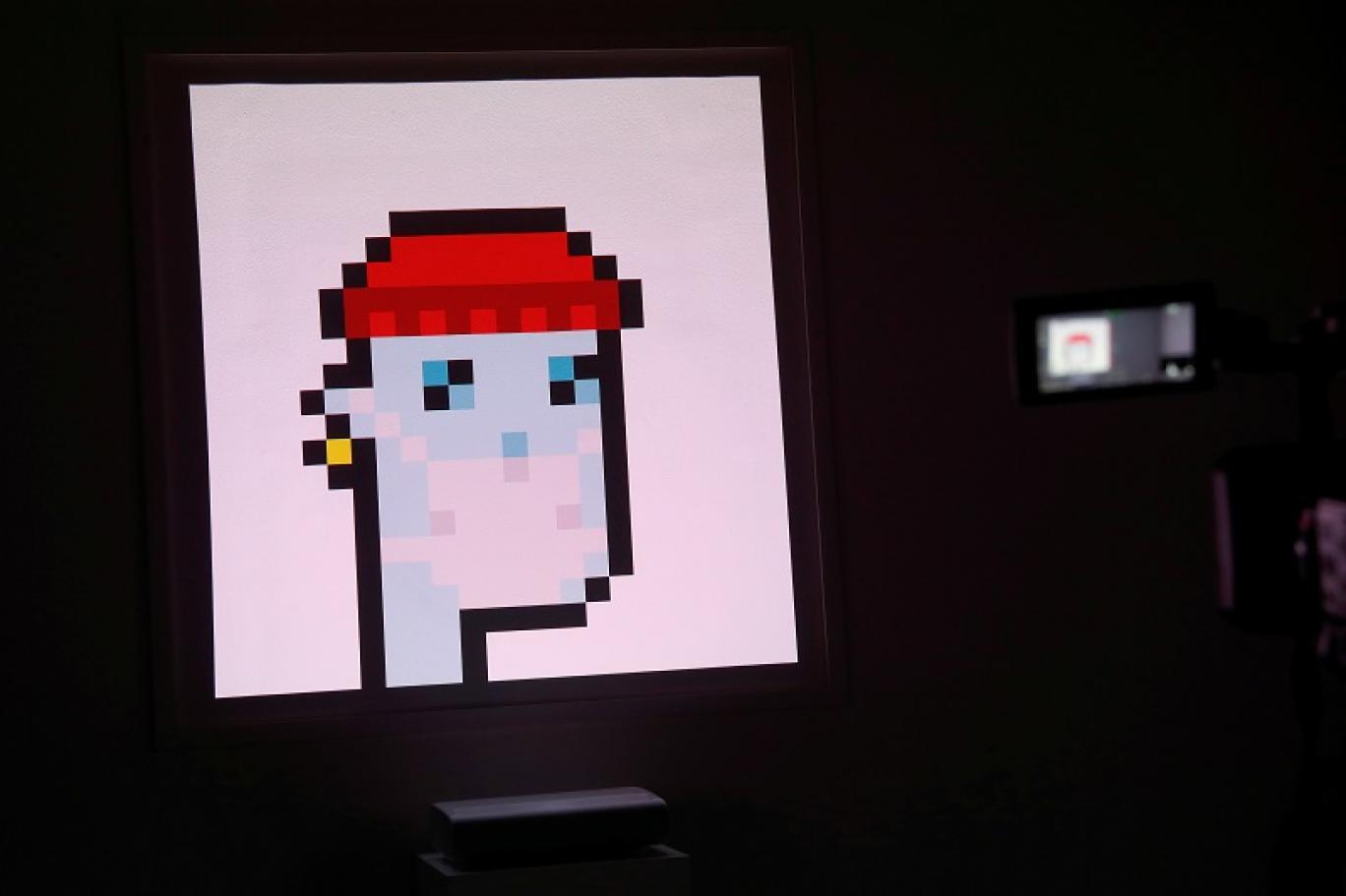 This NFT was sold to Shalom Meckenzie, the largest shareholder in sports betting company DraftKings. CryptoPunk is part of the NFT collection from the artist with the pseudonym Sillytuna, who will donate a portion of the proceeds to CryptoPunk community support programs as well as COVID relief organizations around the world.
Well done @sillytuna 🔥 A new record from a true OG in #NFTs, founding father of the @BGameAlliance and builder in the space https://t.co/skYOEQFBF1

— Sebastien (@borgetsebastien) June 10, 2021
What is CryptoPunks?
CryptoPunks is considered the first NFT to be issued on the Ethereum blockchain. NFTs are a single, non-swapable asset class that is stored on a digital ledger and represents products such as images, video, audio, and other digital files.
In 2017, software company Larva Labs released a collection of 10,000 unique 8-bit style 24×24 pixel characters. Proof of ownership for each collection is recorded in code on the Ethereum blockchain. Each character comes with different traits, accessories, and characteristics, which are also quite diverse in rarity and value.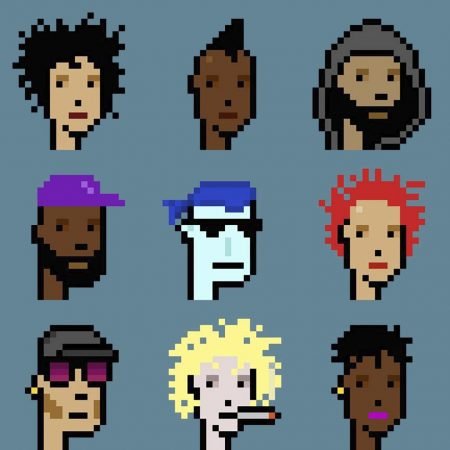 This particular CryptoPunk, Alien #7523, is one of nine rare "Alien" tokens. This is the only character in the Alien collection to have a mask, as well as earrings and a knitted hat, all of which are rare features.
The Most Expensive CryptoPunk Sales in History
This is not the first time a major auction company has sold a character from the original CryptoPunks collection. In May, a collection of nine CryptoPunks sold for nearly $17 million in an auction hosted by Christie's. This is also the most expensive single CryptoPunk sale to date.
See more: The truth behind the record $69.3 million NFT deal. Turns out it was just to pump the token price?
The "Alien" auction is part of Sotheby's "Native Digital: A Curated NFT Sale" campaign, where a total of 28 works were auctioned. According to a press release from the organizer, this auction helped break 14 more records and received bids from more than 1,300 potential buyers. But that's not the only weird thing about these NFT products.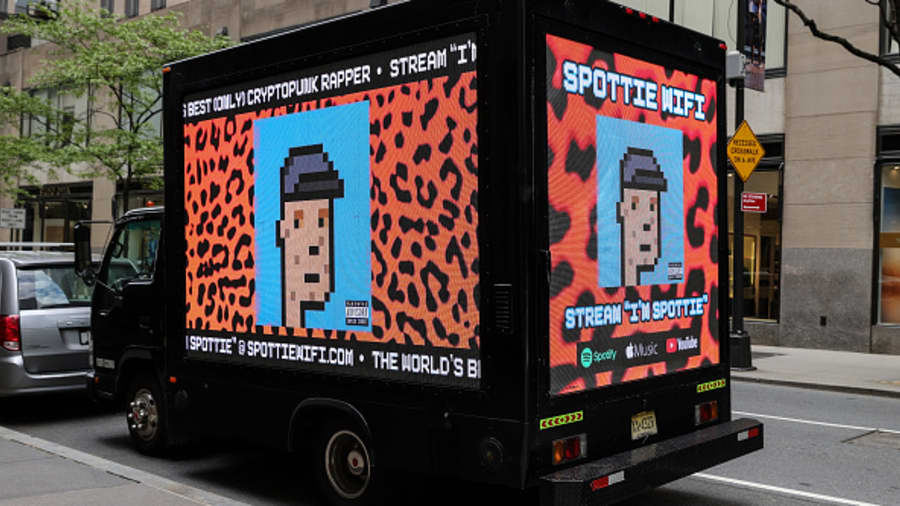 To showcase all of the featured work, Sotheby's has partnered with Samsung to create a global exhibition in multiple cities, including a virtual showroom that is making its debut in supermarkets through Decentraland. Decentraland is an Ethereum-based blockchain platform with a virtual world where users can own the things they build and acquire. All ownership is tracked through transactions on Ethereum.
#NFT movements are constant & liberating, with a total MC of 17,472,632,131 as of June 4, 2021! 💪@Theta_Network is currently in the lead, but other gems like @enjin @Chiliz @decentraland @bakery_swap or @flow_blockchain are creeping in fast. pic.twitter.com/PWZzk7zCar

— Kyros Ventures (@KyrosVentures) June 10, 2021
The Virtual Gallery, a digital replica of Sotheby's New Bond Street galleries in London, is located in the Voltaire Arts District. The gallery has five booths on the ground floor as well as a digital Sotheby's London Commissionaire figure, Hans Lomulders, arranged at the entrance to greet buyers.
Although the number of weekly NFT transactions has declined in recent weeks, auctions and fundraising rounds related to digital collectibles continue to take place.
Synthetic
Maybe you are interested:
Join the chat group Coinlive Chats Now let's discuss hot issues of DeFi market with Coinlive admins!!!