Bitcoin is gradually heating up not only due to the spectacular price bounce today but also literally, when the president of El Salvador recently plans to use the energy from the volcano to mine Bitcoin.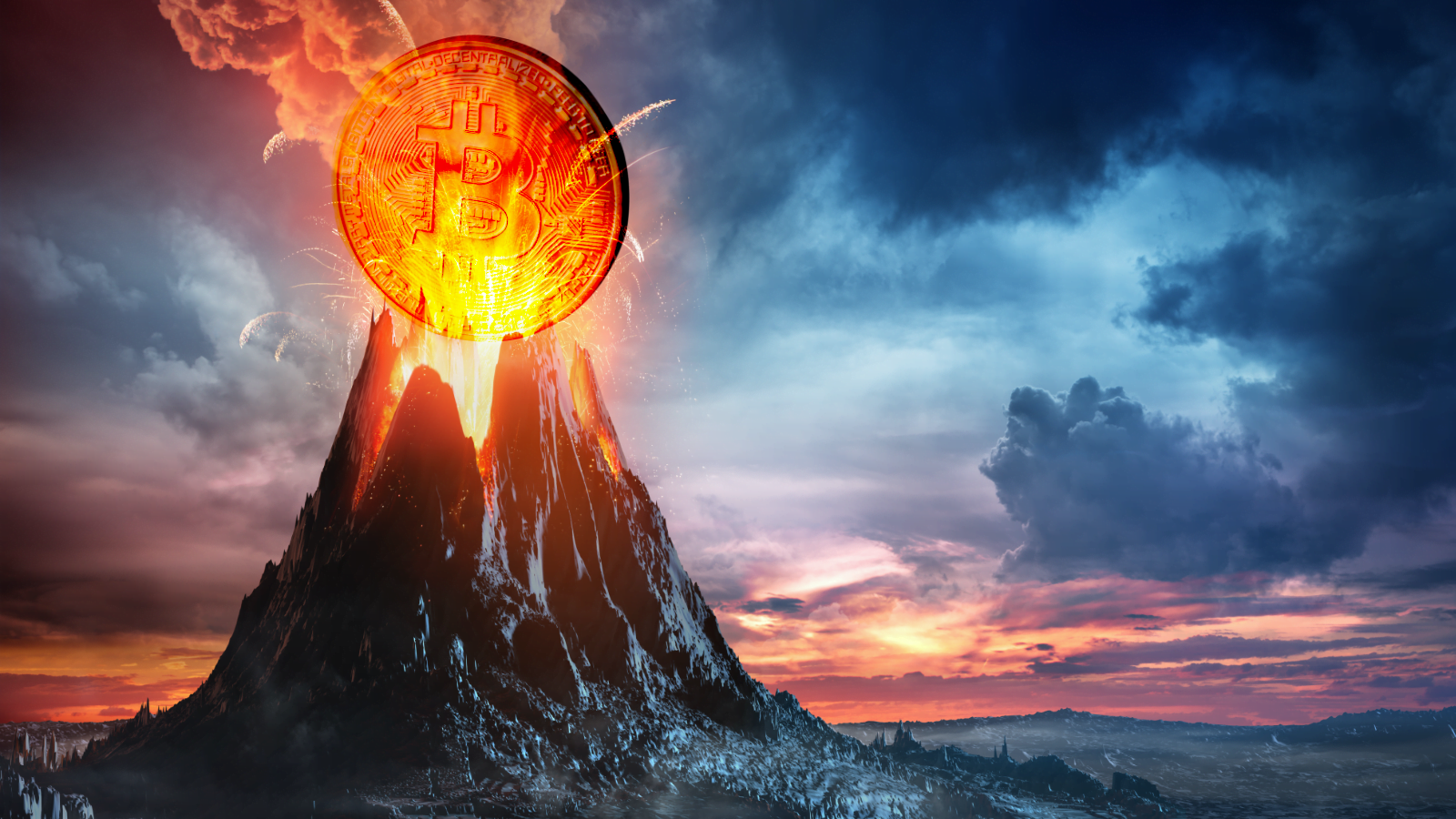 As soon as Bitcoin as legal currency in El Salvador is officially announced, Nayib Bukele's plans for a cryptocurrency in El Salvador are still underway, with the president now calling for a geothermal power company. to provide certain facilities to Bitcoin miners.
In an announcement on June 9, president Nayib Bukele said he would instruct Mynor Gil, president of state-owned power company LaGeo, to facilitate Bitcoin (BTC) mining at a very cheap price, 100% clean, 100% renewable, zero energy emissions from the country's volcanoes.
I've just instructed the president of @LaGeoSV (our state-owned geothermal electric company), to put up a plan to offer facilities for #Bitcoin mining with very cheap, 100% clean, 100% renewable, 0 emissions energy from our volcanos

This is going to evolve fast! 🇸🇻 pic.twitter.com/1316DV4YwT

— Nayib Bukele (@nayibbukele) June 9, 2021
The company operates the only two geothermal power plants in El Salvador with headquarters in the regions of Ahuachapán and Berlin, with plans to build new facilities in San Vicente and Chinameca announced.
More than half of the country's energy comes from renewables, with geothermal power installed capacity. El Salvador is home to 23 active volcanoes with more than 200 megawatts (MW).
Reports suggest that El Salvador's geothermal power potential is close to 644 MW, meaning that LaGeo is currently harnessing about 31% of its existing electricity. According to data from the Cambridge Bitcoin Electricity Consumption Index, Bitcoin is using more than 116.7 terawatt (TW) hours of electricity per year.
Synthetic
Maybe you are interested:
Join the chat group Coinlive Chats Now let's discuss hot issues of DeFi market with Coinlive admins!!!